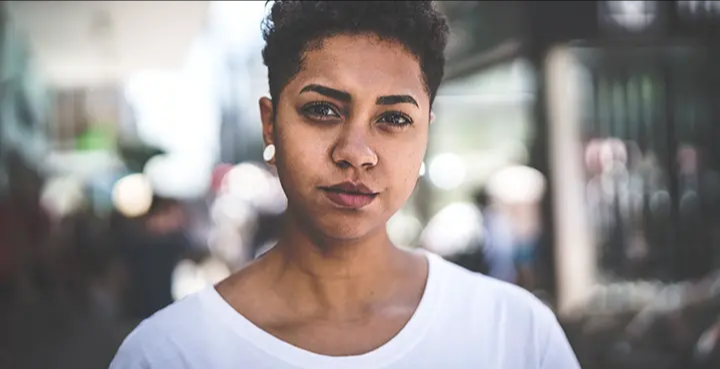 Cancer has always been one of the diseases that everyone fears in life. This happens as the cancer linked deaths continue to increase day by day. In fact this is a health condition that has succeeded HIV and AIDS that most people used to wear in the past. This is based on the fact that cancer has no cure at all because it's a cell best infection. We know very well that a cell is the basic unit of bodies functionality. If by any chance a cell is tempered with, then my chances of survival of this Earth are very low. Cancel basically results from duplicate cells secretion and mutations that results to permanent damage and uncontrolled condition if not discovered early as possible.
Surprisingly, most of us experience early signs of cancer early enough but ignore. they would always wait until the time when the condition gets serious beyond cure is when they speak out. It's high time we get to learn on how to be careful so that we can minimise the cases of cancer deaths. I know to say it's not a mistake but it's due to lack of knowledge about the signs of cancer. Let's have general knowledge about the early signs of cancer.
1. There are these people who will always develop bumpy lumps on the body surfaces. When you experience an anonymous lump on your skin's surface, never spare any single chance for it. Instead, make sure that you quickly visit a doctor for consultation and general body screening.
2. Cancer is also characterized by general weight loss without any detected serious health condition. When you realise that you are losing weight at an alarming rate, you better go for screening to avoid trouble.
3. Cancer is also be characterized by a certain inflamation into the body. You will always be feeling a certain burning sensation but comes for a while before it comes down.
4. Most of the infected areas might sometimes feel painful. Now, the moment you realise that you haven't caused any harm to a certain body part but it's paining and especially from inside, you better visit a professional doctor for consultation.
5. Hoarseness is also a major sign of cancer and when you notice it, it's always better that we needed to visit eye hospital for screeming.
Content created and supplied by: Uhunyee (via Opera News )