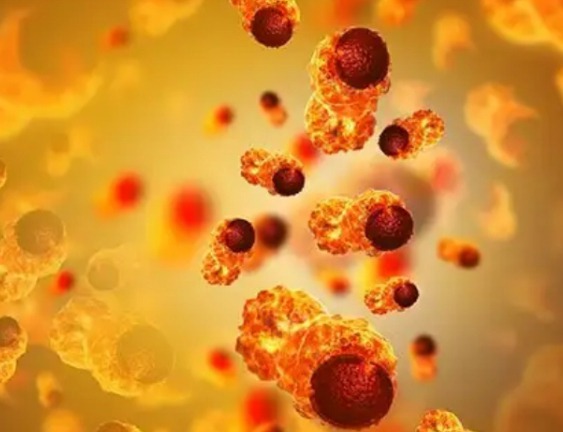 There are many causes of death in the world. One can either die from old age, accidents and so many other things. Sickness is among the causes but under sickness their are so many diseases that can cause death. Long time, HIV was ranked among the major causes of death, Covid-19 pandemic has also killed millions in just a short period of time. Despite the many cause, experts have shocking news for ladies. According to sunrise daily report, it has been reveals that there are two type of cancers that cause major deaths among women.
"Breast and Cervical Cancer are leading causes of death amongst women." SunriseDaily Report. According to the report, factors that contribute to these two cancers being the major causes include late admission when the cancer has affected a big portion of the affected body part. Lack of appropriate information about the cancers has also greatly affected its spread.
Share your thoughts on these two cancers that are killing women at alarming rate.
Content created and supplied by: NewsZoid (via Opera News )