Ministry Of Health Reveals The Following About Children's Safety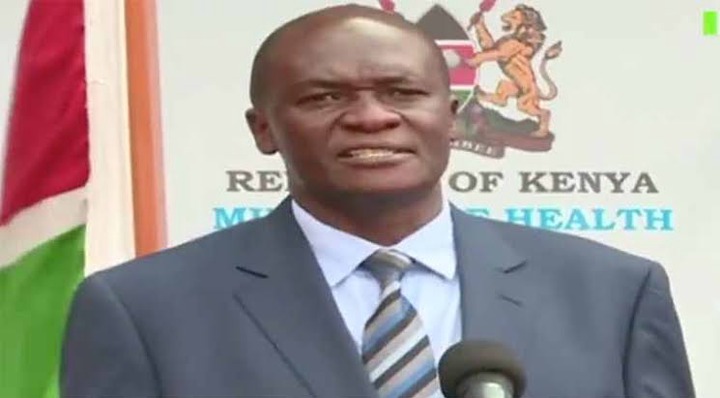 Parents have been very much concerned about the safety of their children after the recent surge in the number of positive COVID-19 cases. Even before their resumption, most of them were not of the idea that their children should resume school. Some wanted their children to only go to school after the curve flattens completely and the country records zero number of positive cases.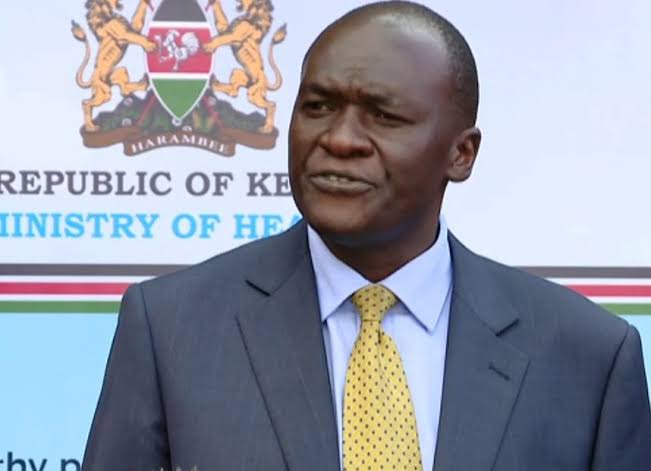 The cases have kept on rising day by day and also the number of patients succumbing has been increasing. This has raised constant worries from parents who have taken their children to school. The ministry has assured them that everything is under control and that they should have nothing to worry about.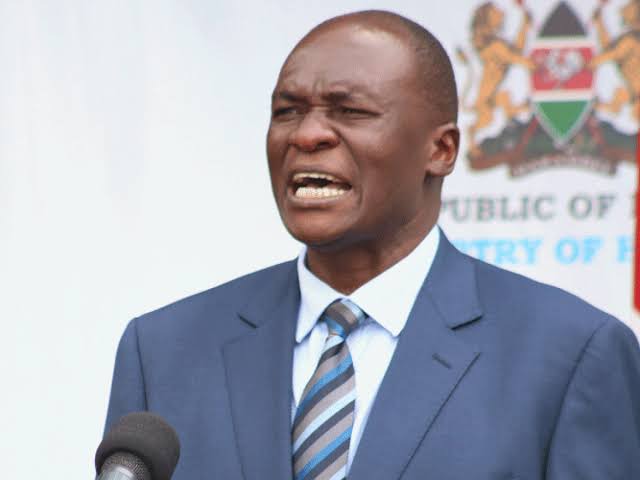 During today's briefing, Dr Amoth revealed that they have triggered actions which will be able to alert them if something is happening to a particular schools. This is a sigh of relief to parents who have been worrying about safety of their children.
Comment, like and share.
Content created and supplied by: den9m (via Opera News )