Body building is embrassed by many people nowadays. Fittness has recently become a key topic in peoples lives. Everyone wants to look healthy and fit. Most people want that glass hour figure of a slim waist, big bottom and boobs, slim arms for ladies and men want abs and muscular arms and thighs. Some preffer achieving their desired body goals through natural ways while others peffer achieving these surgically.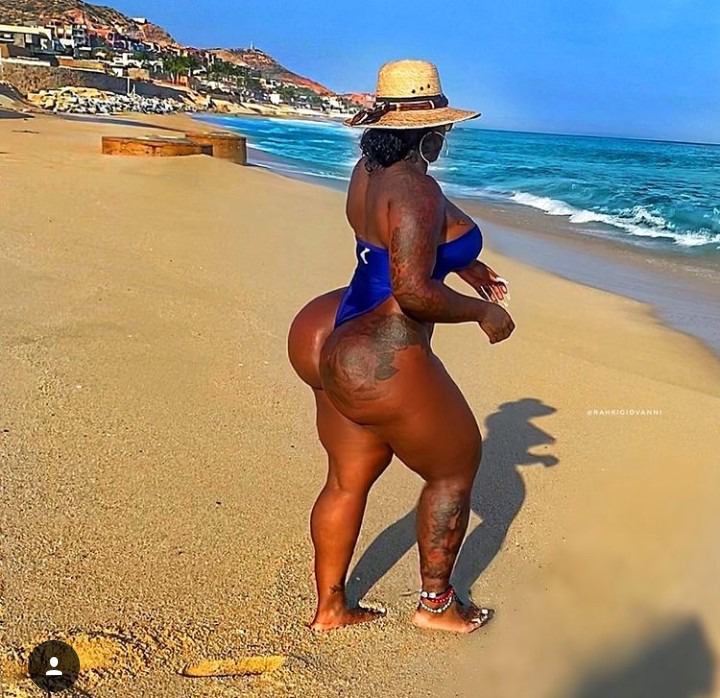 Lets meet Miami's most muscular and hot fitness, beauty and lifestyle influencer Rahki Giovanni. Her body has undergone tremendous transformation. According to her when she started hitting the gym and dieting she struggled alot with maintaining her femininity which resulted into bullying. People mistook her for a man and questioned her gender physically and on social media. She almost gave up on body building, but she finally accepted herself with her muscles and curves. To make her look more feminine she started applying make up and putting on wigs.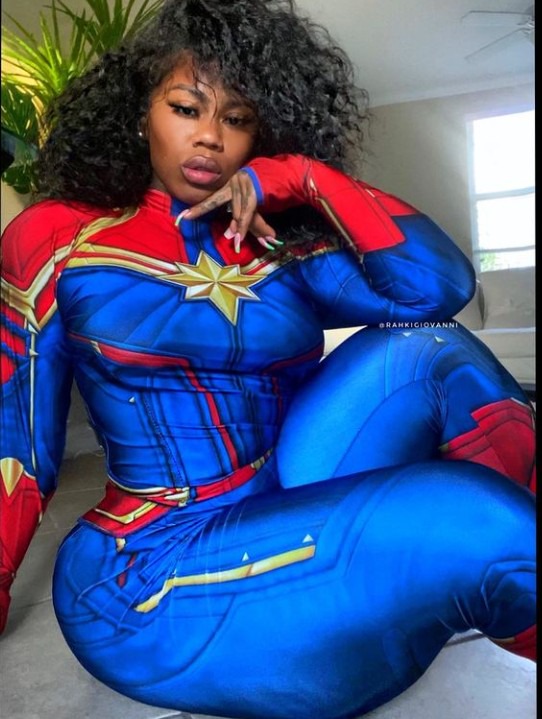 Rahki trains for atleast 2hrs everyday. She can run a mile in under 6 minutes. The 29 year old muscle goddess has recently moved to Los Angeles to bring a little bit of Miami to Hollywood.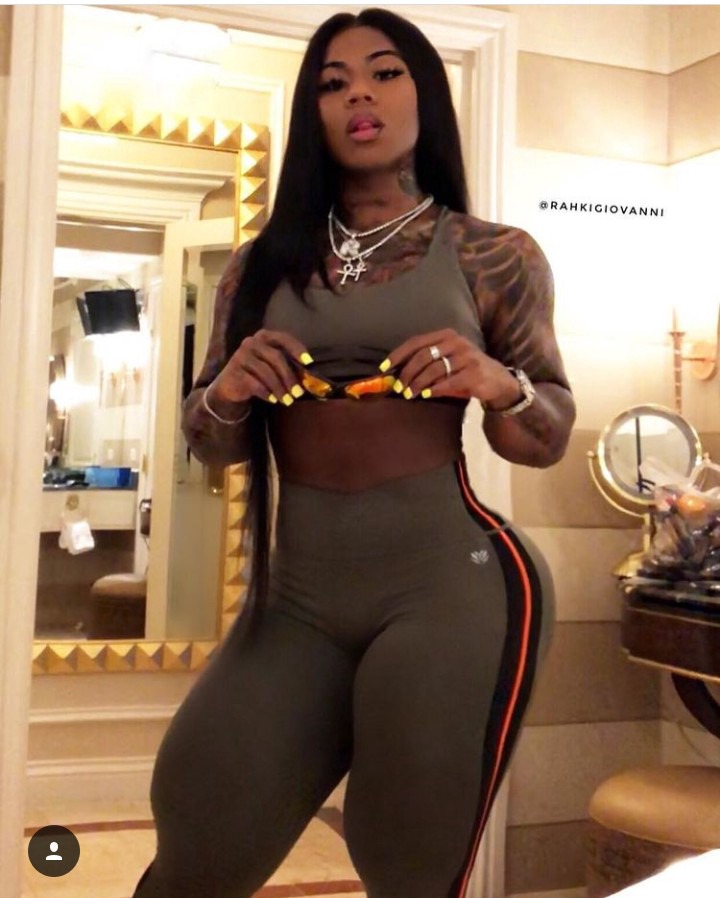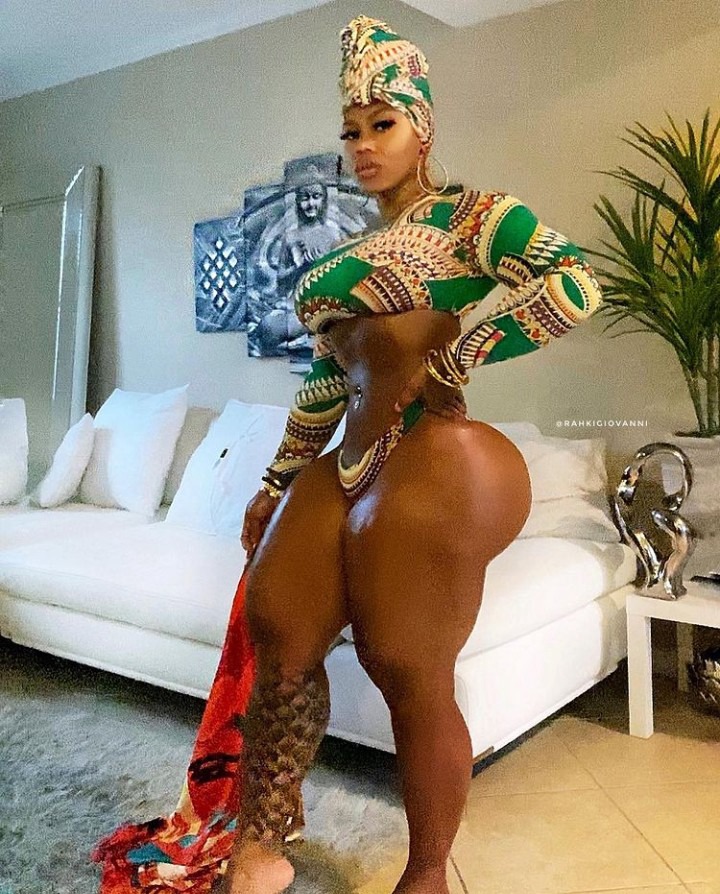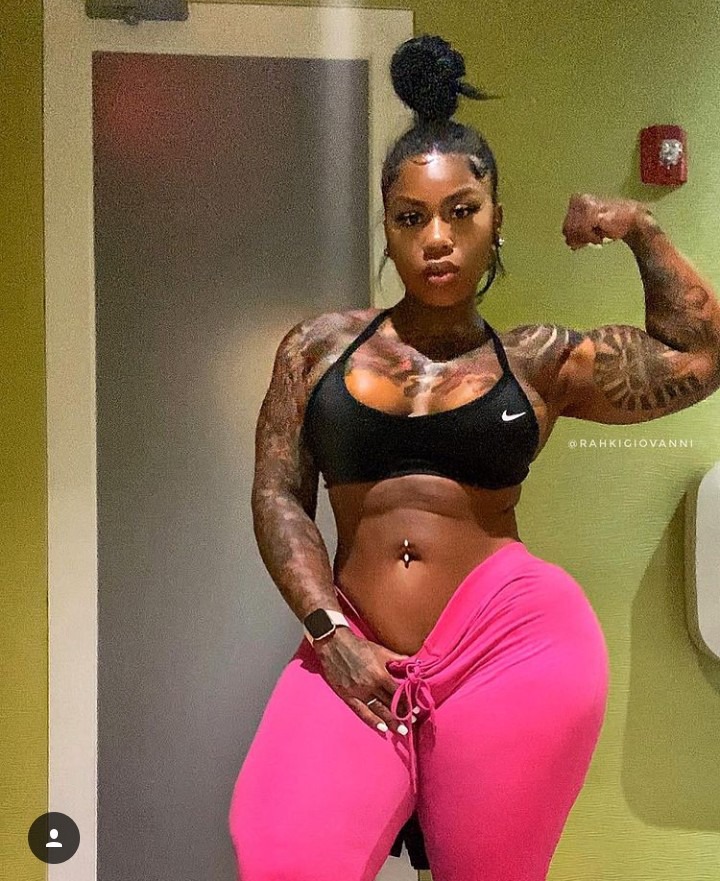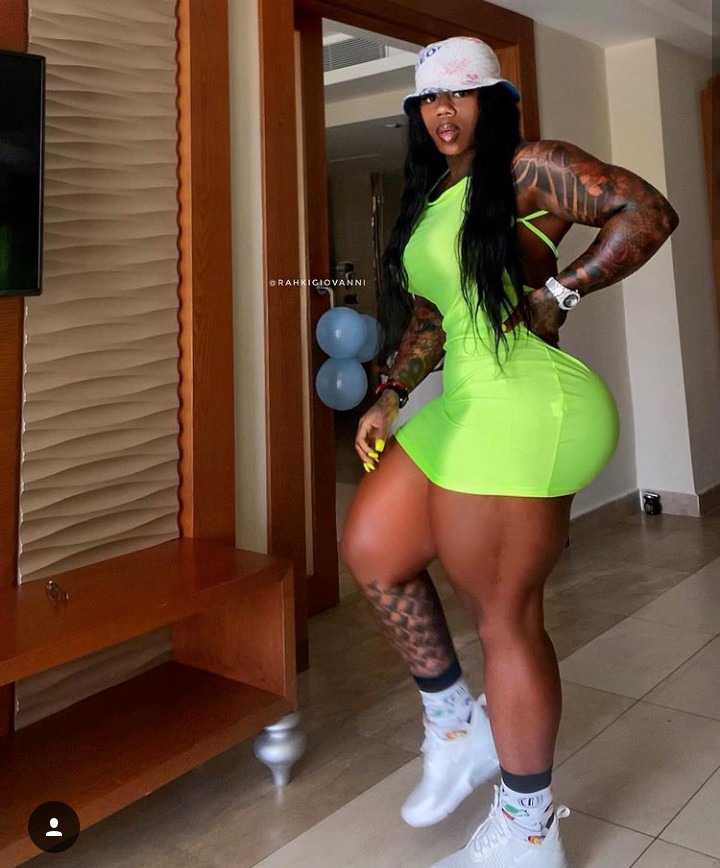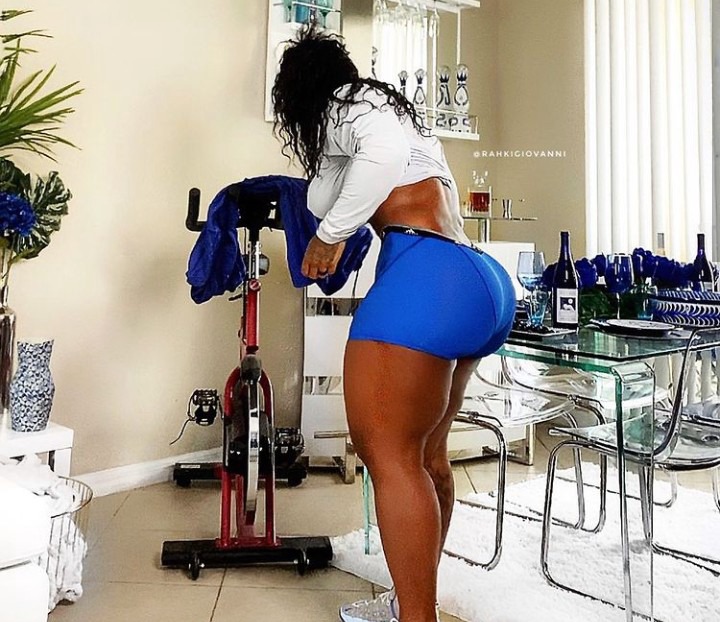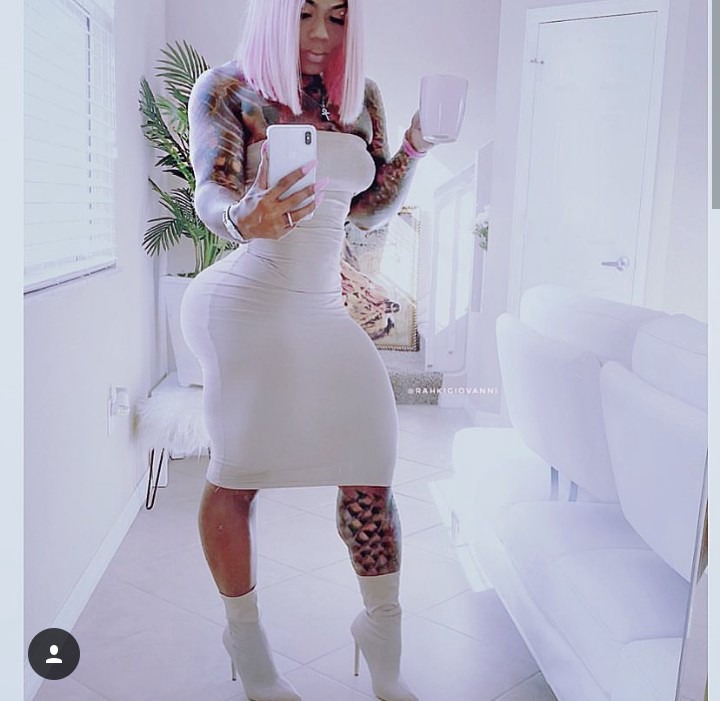 Content created and supplied by: Kavulani (via Opera News )