Kambas have a very diverse culture. The traditional men believed that the dead could come back to the family as spirits. This is known as reincarnation in theology. A child will be born in the same family with the exact characteristics as those of the deceased person.
Such kids were given the names of the deceased person just to make sure his spirit is happy. If this did not happen and the said kid was given a different name other than the one of the reincarnated spirits, the child would keep on crying day and night.
The child may even fall sick until the correct name is given to him. The sickness of the child is not easily noticeable with the hospital diagnoses. This is what is referred to as ' muthiani' .
Muthiani basically meant that the spirit would act as the guardian angel of the kid. The spirit would protect the kid all throughout his or her life. If the muthiani was a soloist, then the kid is likely to become a soloist too later in life.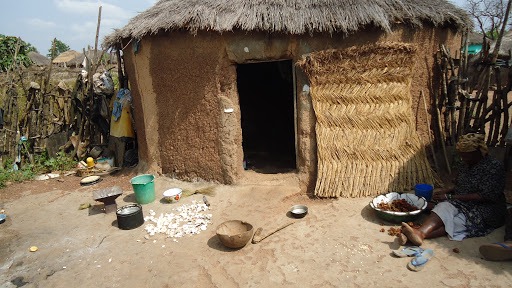 A sheep was slaughtered to protect the community after the death of an elderly person. If this was not done, the time the spirit reincarnates, the kid would cause so much havoc within the community until an intervention is conducted.
The taboo of naming kids after the ancestors is followed up to date. This is done so as to keep their remembrance even after their death. It is believed to keep their spirits appeased and would act as guardian angels to the family.
Content created and supplied by: johnkimx.1 (via Opera News )