There are always two oval shaped glands that are found at the back of your throat. They are called tonsils. Tonsils are very important because they fight off viruses and bacteria that enters the body through the nose and the mouth. They can sometimes be affected by virus and this causes inflammation that leads to tonsillitis. Tonsillitis tends to be painful and can make you uncomfortable during eating or even drinking. Children are always commonly affected although this condition can affect anyone.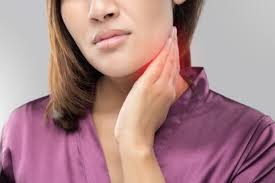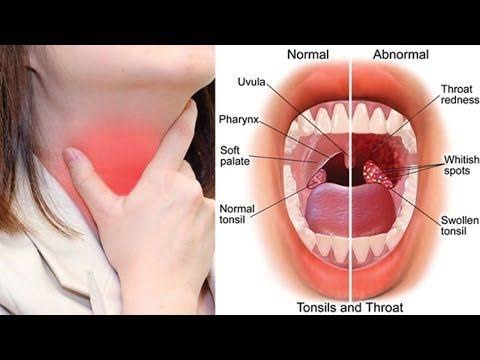 This article outline home remedies that you can use to treat tonsillitis or reduce tonsillitis symptoms.
1. Taking cold foods can help to reduce pain in your throat even though temporarily. Such food include ice cream. Also sucking on candies or chewing gum with mints or methanol can bring a cooling sensation in your throat that will help in reducing pain.
2. Always avoid taking hard foods because they scratch your sore throat increasing inflammation and causing more pain. Therefore during tonsillitis symptoms, always stick to soft foods and drinks.
3. Drink plenty of warm water like soup, tea and water that will help in soothing your throat. This will make you have a relieved throat for a while.
4. Tonsillitis symptoms can tend to mute your voice and then you might be tempted to rise your voice to counter this. This is not advisable as it can cause more irritation hence increasing the pain in your throat.
5. Make a salt solution using water and gargle for a few seconds then spit it out. Remember to avoid swallowing the mixture and it is advisable to repeat this procedure several times a day.
So whenever you will feel like having tonsillitis symptoms, please use the above home remedies to try make your throat comfortable.
Read, comment and share. See you in another one, thank you.
Content created and supplied by: Physter35 (via Opera News )