Some of the abnormal embryo development are very saddening but it's a reality we have to live with. Statistics show that in 50000 births one child is born having an abnormality.
The Fetus papyraceous is an example of a teratology in which the Fetus is attached to the walls of the uterus and does not survive eventually.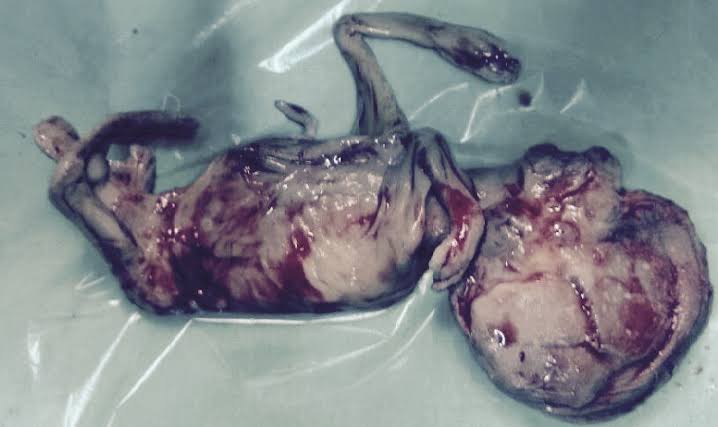 Conjoined Monozygotic twins also are some of the abnormal births. If the embryonic disc does not divide completely or adjacent embryonic disc fuse various types of conjoined Mz twins may form.
The attached twins are named according to the regions they are attached eg the 'thoracopagus indicates that there is anterior union of the thoracic regions.
In some cases the twins are connected to each other by skin only or by cutaneous and other tissues eg fused livers.
Some conjoined twins can be successfully separated by surgical procedures; however, the anatomic relationship in most conjoined twins do not permit surgical operations with sustained viability.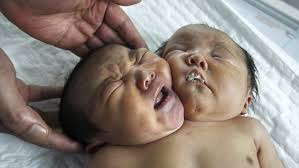 Content created and supplied by: Nyantika (via Opera News )