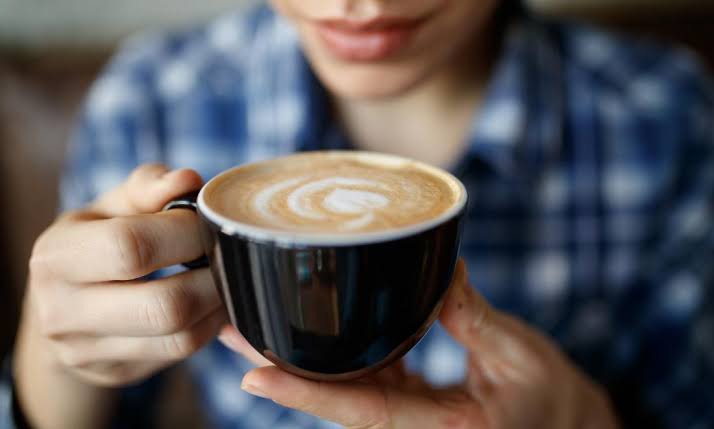 Tea leaves and coffee beans contains a bitter substance called caffeine. Caffeine is a central nervous system stimulant that belongs to the class of methylxanthine. Caffeine has some side effects in the health of a human being that can be fatal.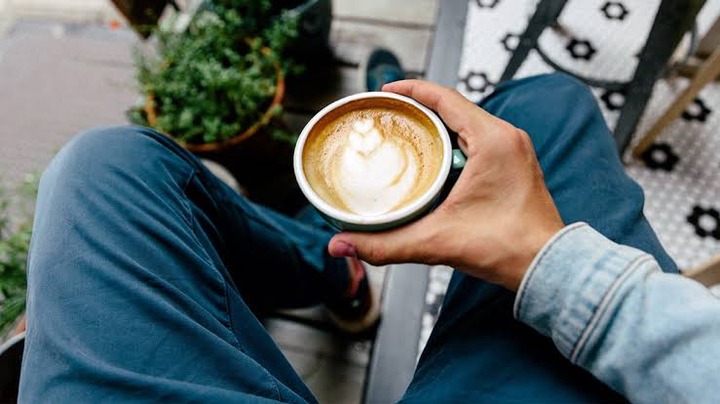 Effects of Caffeine in human body.
√ Too much caffeine in the body may interfere with the absorption of calcium ions which is necessary for maintaining healthy communication between the brain and other parts of the body. It plays a role in muscle movement and cardiovascular function.
√ Stimulation of the central nervous system, which may make you feel more awake and give you a boost of energy. Most energy drinks are rich in caffeine.
√ It helps in removal of excess salt and water in the body by helping in urinating a lot.
√ Too much caffeine in the body may interfere with your blood pressure.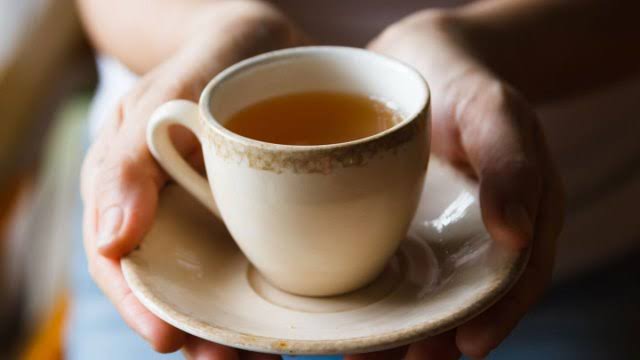 Side Effects Of Caffeine
1. Though in low quantities caffeine can increase alertness and boost your energy, if taken in large amounts may leadto anxiety or shakiness.
2. Caffeine may mess up your sleeping pattern causing sleeping disorder if taken in large quantities. This may lead to insomnia.
3. Drinking too much coffee may interfere with your digestive system if taken in large quantities which may lead to a person experiencing weak stool.
4. Addiction of caffeine may lead to mental problems when a person can not get access to the drinks or products that contain caffeine.
5. Due to the fact that caffeine is a stimulant, it may cause your heart beat rate which may lead to heart attack.
6. Caffeine is energy booster but may cause fatigue when it effects wears off.
7. Caffeine in the body stimulates urgency in urination, the effect that can cause discomfort.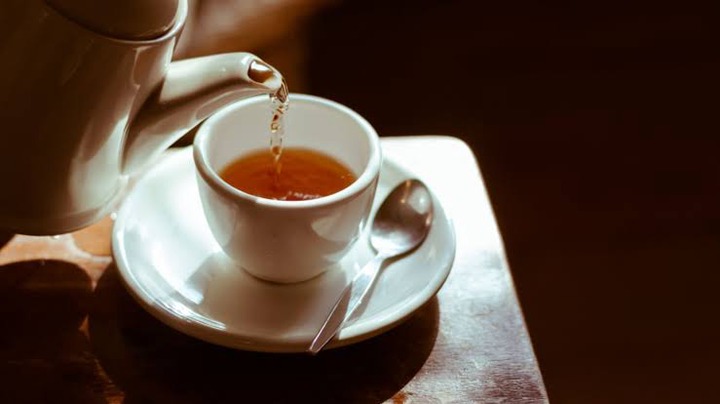 Content created and supplied by: TheDiplomat (via Opera News )