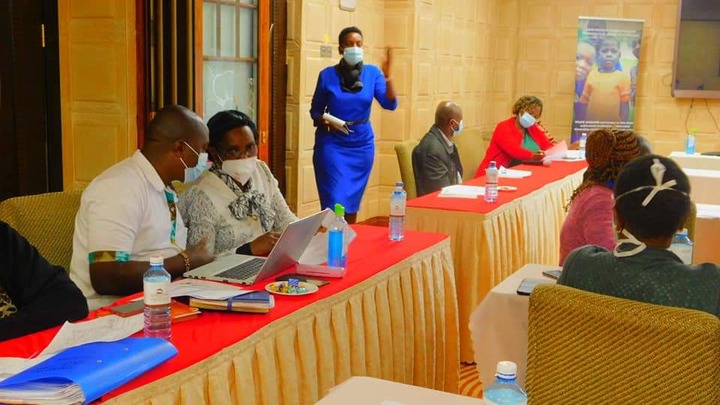 The USAID Medicines Technologies and Pharmaceutical Services (MTaPS) program, represented by Doris Bota, held a three day training on Healthcare Associated Infections (HAIs) Continuous Quality Improvement (CQI)training for IPC focal persons in 8 facilities targeting IPC Coordinator focal contacts and maternity in charges in Nyeri County.
The training, which was coordinated by the County IPC coordinator Mr.Boniface Macharia aimed at building the capacity of IPC teams at the County and Facility level in Kenya on Health care associated infections and to equip them with skills to collect, analyze and interpret health data which is essential to planning, implementation and evaluation of public health practice and implement quality improvement interventions.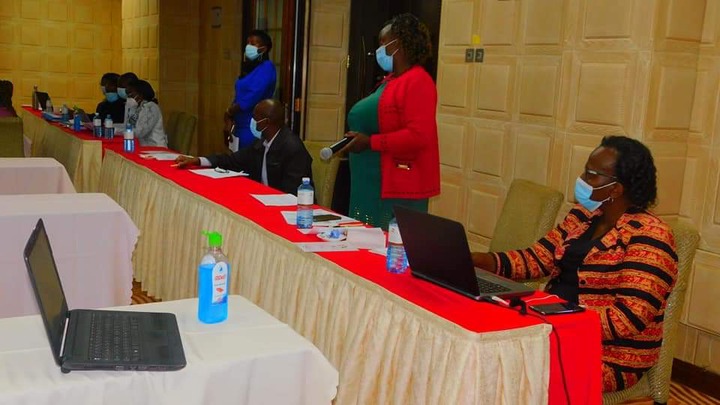 The training will also equip participants with skills on managing and preventing the spread of infectious diseases.
The participants were furnished with data collection tools that will enhance the monitoring of HAIs at the facility level. Through USAID MTaPS support, they developed action plans that will help to implement interventions and to achieve objectives in a structured manner.
The training was officially opened by Health CEC Dr. Rachael Kamau. Dr Rachel Kamau emphasized that the county was committed to ensuring the safety of Healthcare workers and there was need to institutionalize IPC and Occupational Safety and Health (OSH) across all level of health care.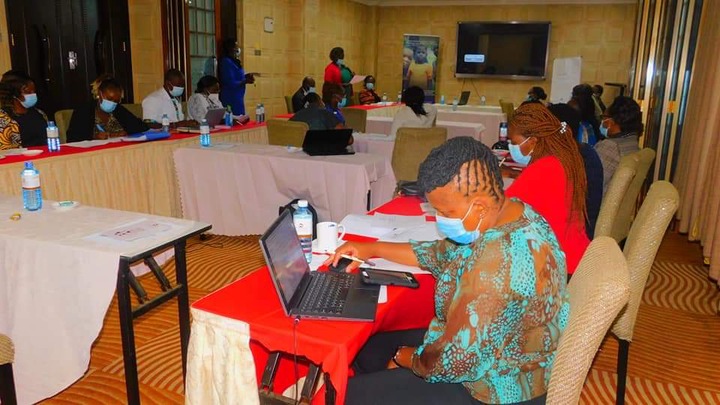 Content created and supplied by: TelegraphKenyanews (via Opera News )