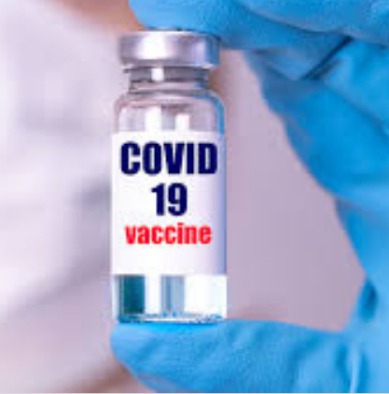 Africa hope to have their first vaccine has been shut down by world health organisation. Nigeria was the first African country to plan on production of first covid-19 vaccine. All eyes were set to see the first African vaccine that could aid to curb the rising new covid-19 cases.
Other countries including USA have had their covid-19 vaccine approved by WHO. This has helped these countries to curb the spread of covid-19 which has negatively affected almost every sector of economy and health.
When it comes to Africa, covid-19 cases have off late been rising day by day. The rising cases have caused alarm on the need to come up with covid-19 vaccine. In response to this rising need, Nigeria was the first African country to think of producing the vaccine.
Unfortunately, Nigeria has been disqualified from global vaccine bid by WHO over her inability to provide storage for the vaccine at 700 Celsius.
Share your thought on WHO disqualifying Nigeria Vaccine. 
Content created and supplied by: NewsZoid (via Opera News )