Victor was the only one who was known to have the same blood group as that of William. Vicky tried to convince him to donate but he refused. He even wanted to overdose him so as to protect the wealth he got.
After Victor's refusal, other people offered to take blood test to save William's life if possible. They were Maria, Pupa and Silas. Both Silas and Pupa only agreed to these because of their friend Maria.
The results came out and Pupa's blood matched with that of William. He agrees to donate the blood. The doctor also informs them that apart from Pupa, there was another family member who had donated her blood for William. She was Sofia. After clear from Victor that William needed blood she secretly came and helped with the blood.
Maria now thinks that she must have been the one who tried to kill William. She thinks that her donation was just to distract people from learning about her intentions. What surprises Luwi is the fact that William, Sofia and Victor belonged to the same blood group.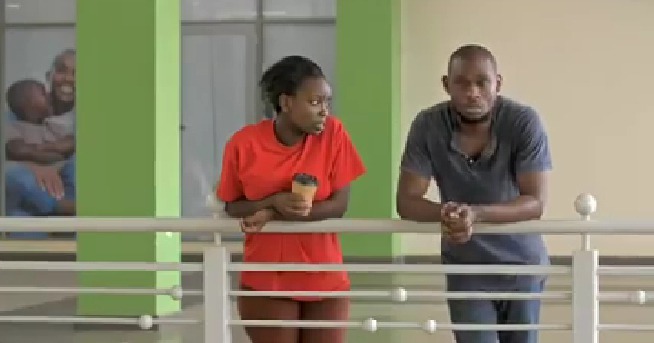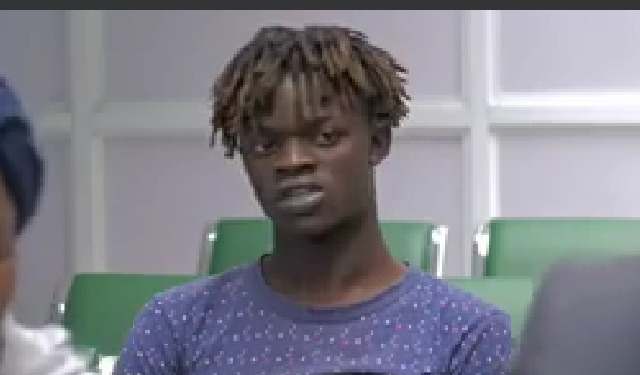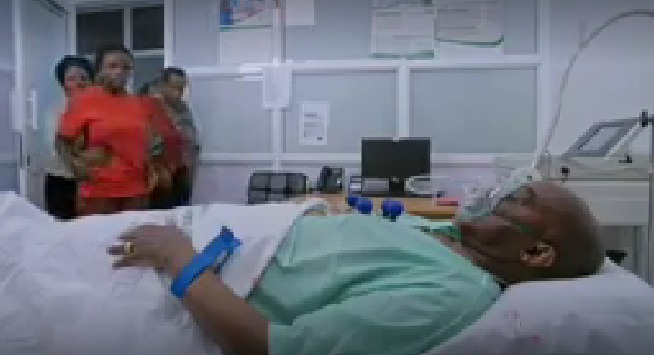 Content created and supplied by: Wikosam (via Opera News )