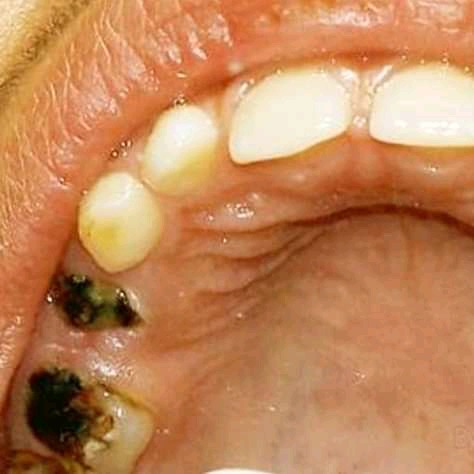 A tooth painful annoyance, especially at night. Getting a toothache at night can make fall a sleep very difficult.
However, there are number of remedies that may help people find relief and fall a sleep including taking pain killers and cold compress or even cloves.
In this article, learn more about some home remedies to relieve a toothache at night. They consist of;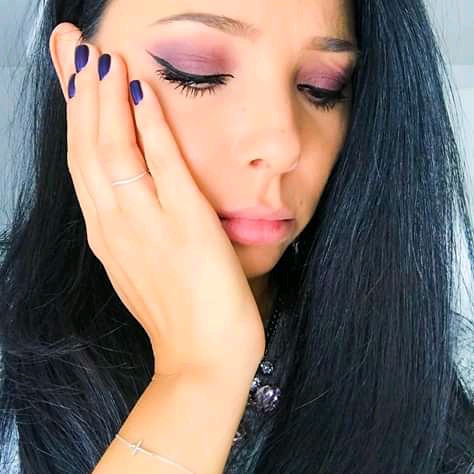 Oral pain medication; you can acquire some pain relieves from the pharmacy to use. If the toothache is severe, it's recommended to see a dentist.
Cold compress; it may help to ease the toothache pain.
Elevation of sleeping; elavatin your head a little bit raised with two pillows may relieve the pain to enhance fall a sleep.
Medicated ointments; some medicated ointments may also help reduce toothache pain, such as benzocaine may numb the area and relieve toothache pain.
Rinse with salty water; rinsing with salty water may also help reove debris stuck in teeth or gums.
Use of Hydrogen peroxide; it helps to reduce plaque and symptoms of periodontitis thus relieving toothache pain.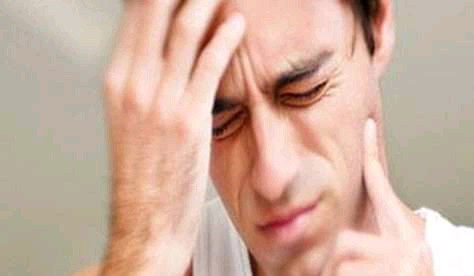 Use of peppermint tea; sucking it may also help temporarily relieve pain from a toothache.
Chewing cloves; chewing a single cloves and letting it rest on the tooth help relieve the pain on tooth.
Chewing garlics; simply chewing a cloves garlic and allowing it to sit near the tooth may help relieve pain.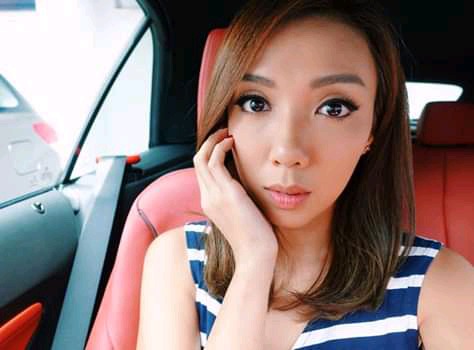 Content created and supplied by: Tonyowino (via Opera News )