3 things killing male generation in kenya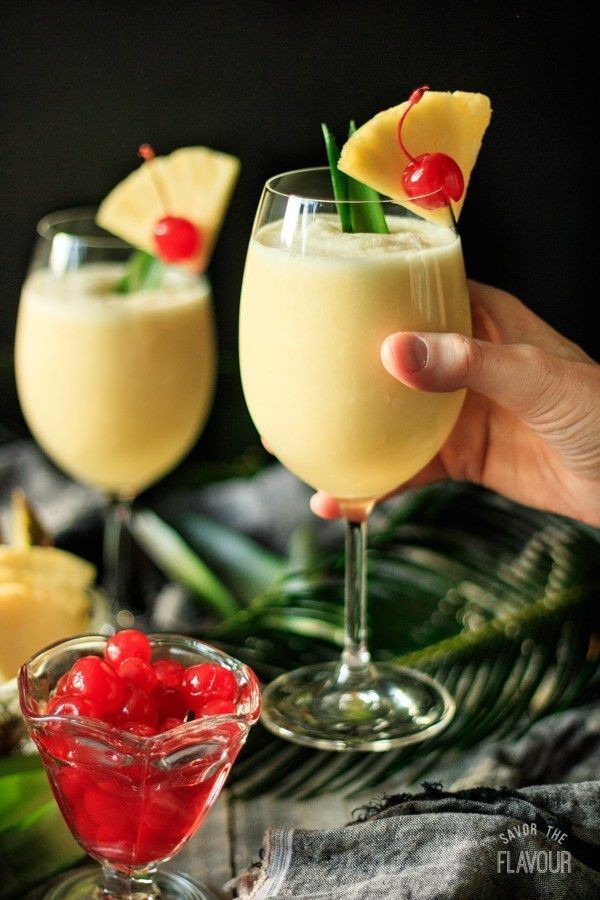 Male generation in Kenya is slowly dying off, it should be considered a national pandemic. Today in every ten children born only 4 are male, atleast according to how I have observed the trend.
Don't you see it is alarming... Where will our female children get husband?
And again that is not enough, the mortality rate for a boy child to that of a girl child is very high. Why, boy are boys...the are crafty they are up and down exposed to all Risk dangers around the environment.
Something has to be done about a boy child. What are some of the things affect boy child today. Here are three;
1. Food
The food we today is taking toll on boys. This food do not consider the energy boy child has, it is light in nature.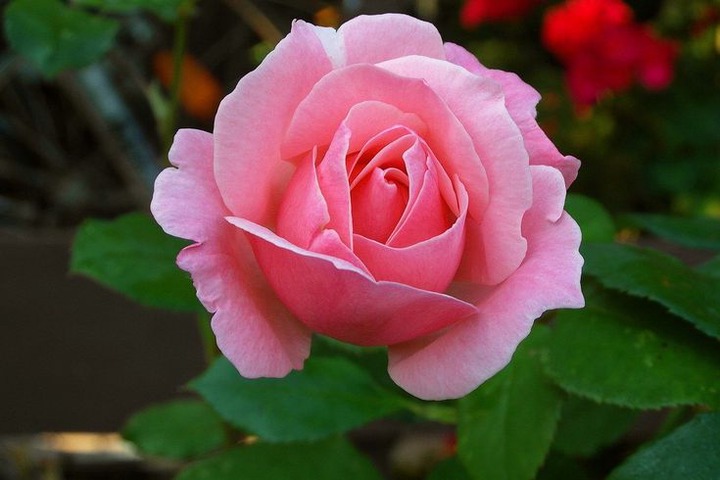 Traditional males work taken care of with alot of attention. They ate strong food, ugali made of cassava, mullet and maize. But nowadays a man takes chips and soda he is through with super. My goodness,what is wrong with you people, men is good, stop playing with boy child's life.
2. Alcohol
A boy child is under a lot of stress in today's society. They under pressure from peers the family and the society at large. We expect of them alot of things thy can fulfill.
They don't have jobs even after struggling through strainious education system in Kenya, their female counterparts are doing better than them since they more considered than them.
They have to meet daily needs of their families and themselves. They lonely at heart they are broken. People expect them to be strong so they have resorted to drinking alcohol to forget their problems atleast for a while.
They are now drinking their lives away, we need to work a way out to help a boy child. They are strong as we expect them to be. Something must be done.
3. Multiple women partners
This is their own doing. Sleeping with many women weaken a man both manly and financial.
Every woman you sleep with you must have spent a good fortune of money. Money would have otherwise invested somewhere for better returns in future. You loose it all. You keep sinking into poverty every day you sleep with a different woman.
Keep off multiple women, have a woman you will build your life together. Stop misusing money, invest well for your future generation. You will die a weak, poor man, living under the mercy of others.
The more you sleep with more women the weaker you become manly, you start gravitate slowly towards being infertile and impotent.
You better stop it now before you get weak. Keep yourself safe. Being a real man is not measured by how many women you sleep with, be wise and keep off women,
Thank you.
Please share with your brother, your nephew, your father, your uncle, your grandfather and all other males you know. Let them keep safe.
Content created and supplied by: Dynamic9talks (via Opera News )