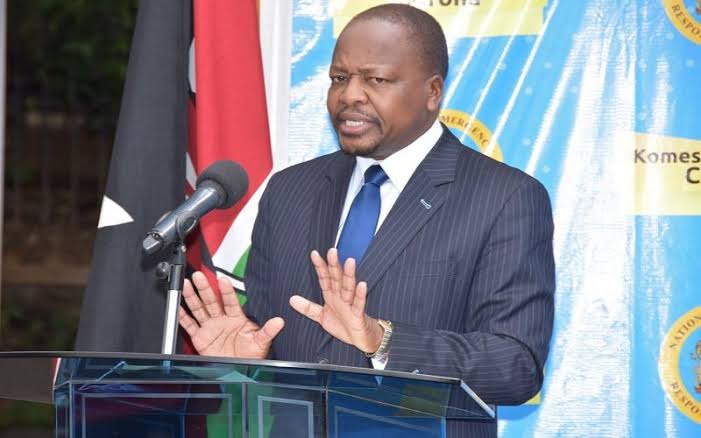 Ever since the president opened up the economy, the country has been recording a surge in the number of positive cases of COVID-19 and the number of the patients succumbing has also increased. This has left many Kenyans confused about the curve which we are witnessing.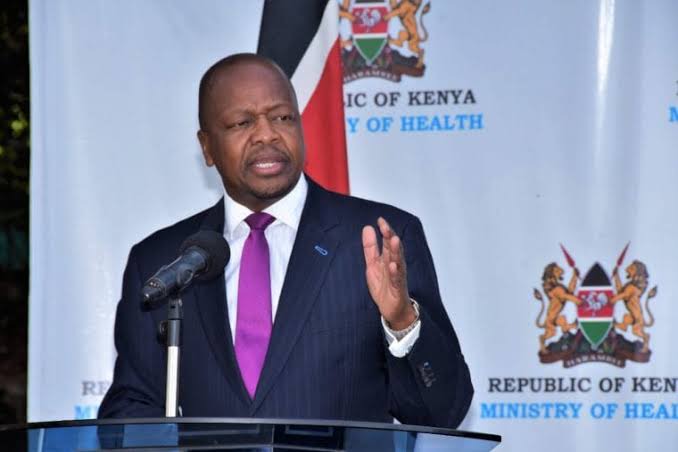 Before the reopening of bars and schools, politicians still used to hold rallies yet the cases were at all time low that as Kenyans we begun saying that the curve is flattening. Can we say that the reopening of schools and bars has necessitated the increase in the number of people getting infected and succumbing to the disease? People are still trying to recover from the pandemic after many were left jobless.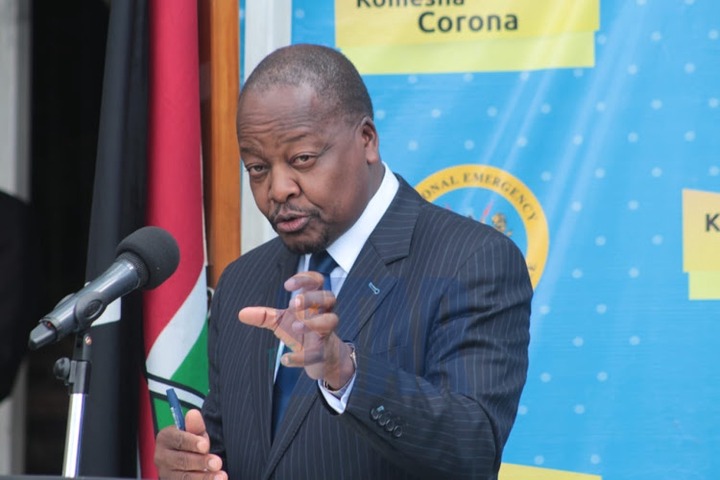 Some people have been talking asking themselves if this is the second wave which we were hearing about. It seems the disease will be with us for sometime before the vaccine can be found. Today only, we have recorded 616 new cases, 12 deaths and 103 recoveries. What is it that we are doing wrong? What about countries like Tanzania where the citizens don't even put on the masks? See the reactions from netizens concerning today's number of positive cases;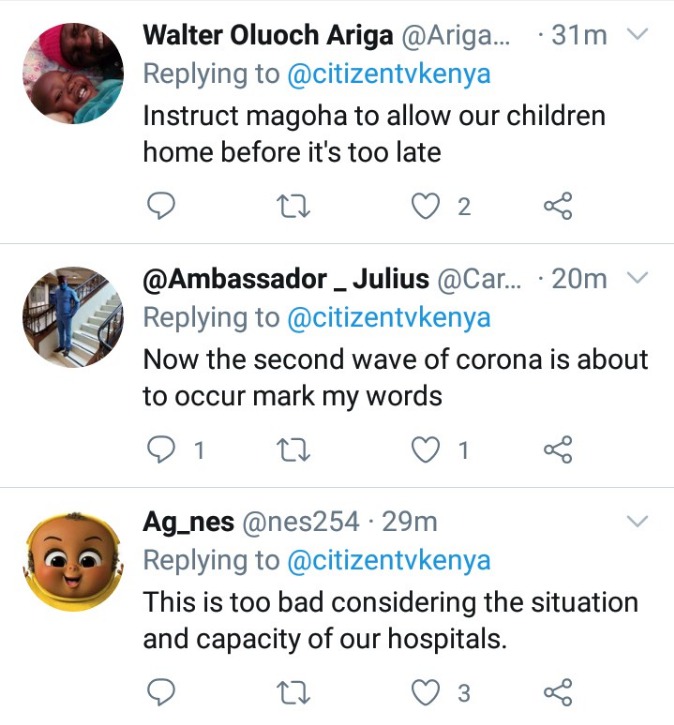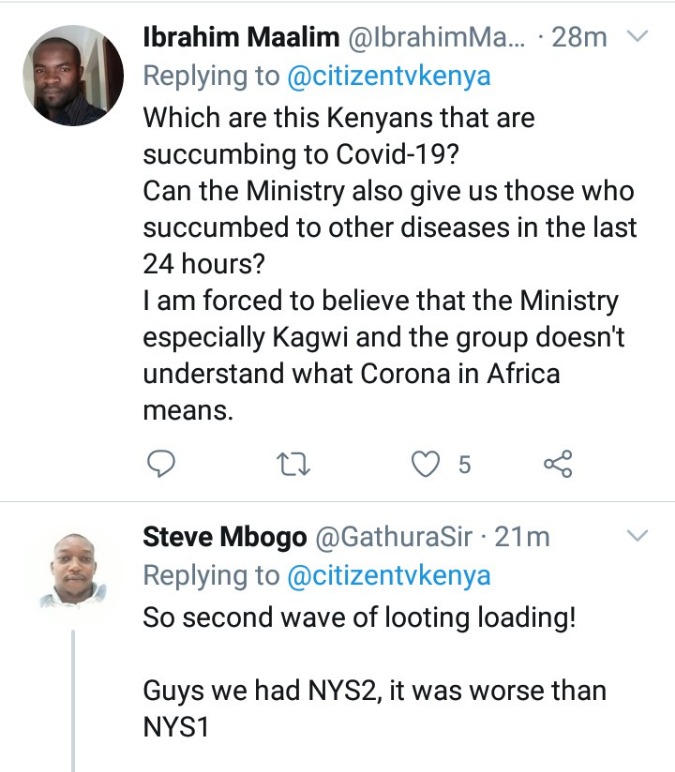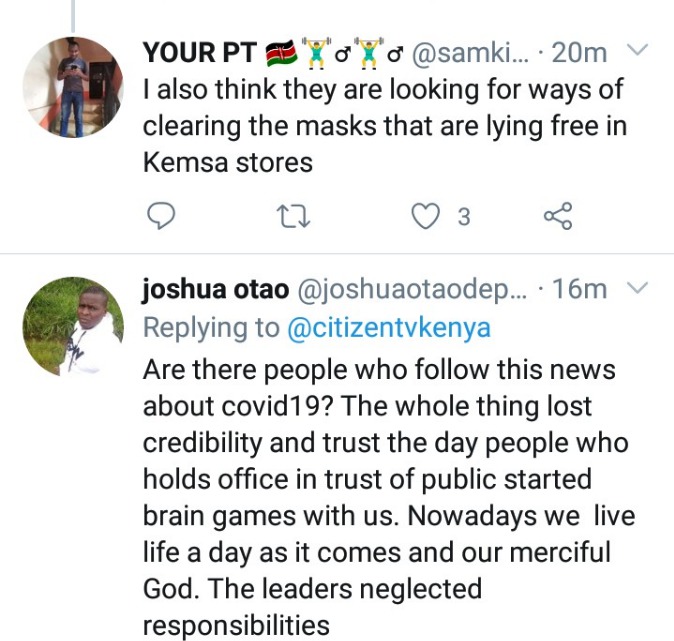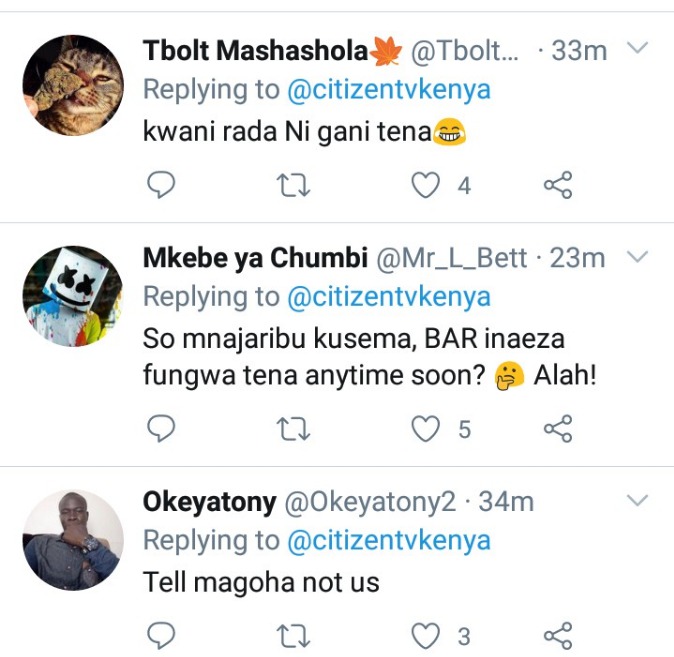 What do you think about the rise in cases? Comment, like and share.
Content created and supplied by: den9m (via Opera News )