Activist Mumbi receives Threatening Message over Kariobangi Evictions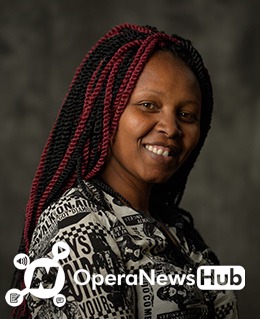 The minute you feel like giving up, remember all the reasons you held on for so long.
The coronavirus seems to spread slowly and randomly across the population searching for those most susceptible among us before it manifest itself as symptoms of patients. If mitigation conditions are not maintained for the required length the coronavirus will reappear in waves
Those who's houses were demolished recently won't be spared either, social distancing and wearing of face masks is not observed.
Activist Mumbi in a bid to help them has received threats from an unknown person, he introduced himself as a police officer.
The guy had sent her a threatening message giving her a 24hrs ultimatum to stop fundraising & talking about #KariobangiEvictions or else he will make her disappear.
Ruth Mumbi, born in Kiamaiko, a Nairobi slum is a Kenyan Human Rights Defender with a record defending vulnerable women who are at risk.
In 2010 she founded and led 'Warembo Ni Yes' which was a group of young women who were keen on ensuring the passing of the current constitution of Kenya. She is the leader of Bunge la Wamama mashinani, a platform that has earned her recognition in her work as a human rights defender.
Related News
Another Doctor Tests Positive for COVID-19 In Bomet
2020-07-11 18:24:20
Continue reading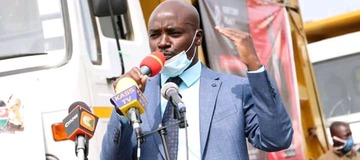 3 Dead as Coronavirus Cases Drastically Rise
2020-07-11 17:20:47
Continue reading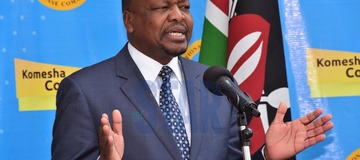 Finally Good News to All Kenya's from the Ministry of Health
2020-07-03 15:13:54
Continue reading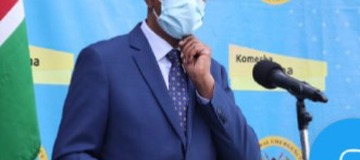 Are You Safe? 5 Counties Where You Are at Higher Risk of COVID-19 Death
2020-07-12 07:50:18
Continue reading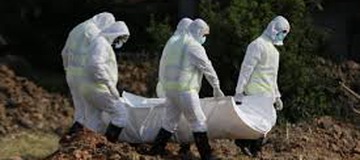 Kariobangi South residents want mass testing as panic spreads after family quarantined
2020-07-12 09:32:19
Continue reading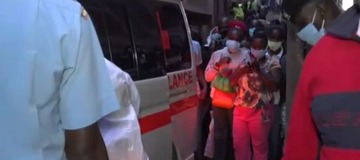 COVID-19 UPDATE: List of Counties That Have Recorded the Latest 379 Positive Cases
2020-07-12 14:47:46
Continue reading