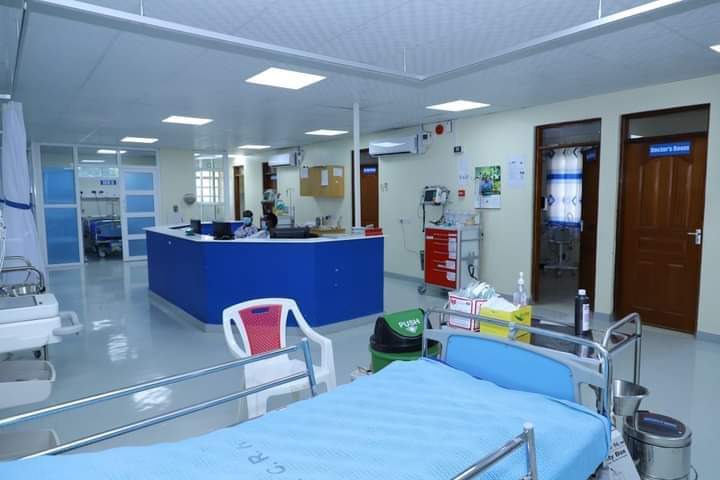 The County Government has acquired 18 additional ventilators for the Intensive Care Unit at the Narok County Referral Hospital as part of the adaptive measures and additional investments to expand the hospital surge capacity for COVID-19.
Twelve of the ventilators are for adults while six are for pediatric unit.
The County has also set up quarantine and isolation centers in all the 210 health facilities and an ultramodern 300-bed capacity Ololulung'a COVID-19 isolation and infectious disease hospital.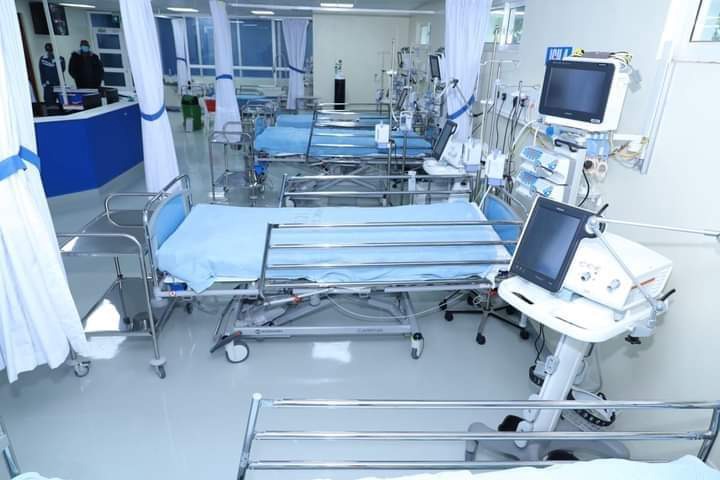 The County ICU was already fully equipped to manage critical cases before the advent of coronavirus, with state of the art Phillips critical care beds with life-saving equipment, including a central control system, ventilators and cardiac monitors.  
In line with the guidelines from the National Government, the County Department of Health is rolling out vaccination in three phases on priority basis to curtail the spread of Coronavirus.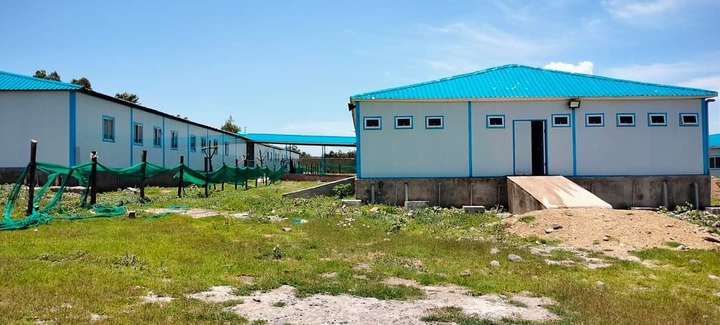 The County Government urges all residents to adhere to the protocols issued by the Ministry of Health: Social distancing, Washing hands, Sanitizing and Wearing of facemasks.
These notable investments are part of the efforts the Governor Samuel Kuntai Ole Tunai administration is consciously making guided by the County Integrated Development Plan (CIDP) and for the attainment of quality health care.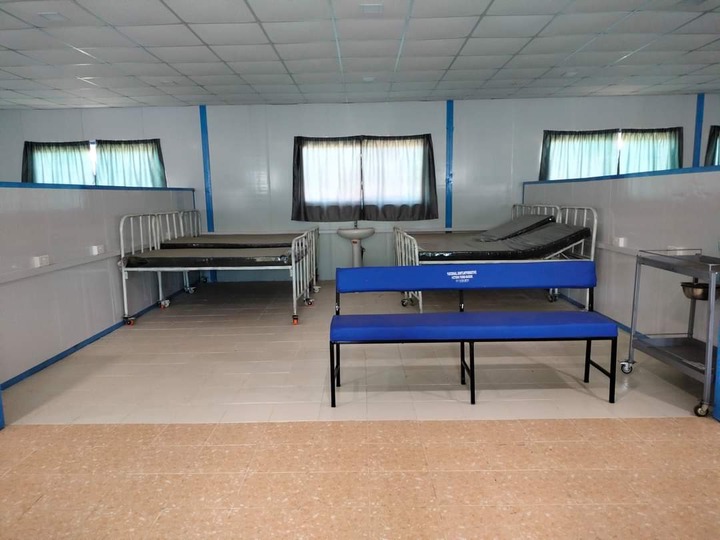 Content created and supplied by: Health.tips.com (via Opera News )