Are you suffering from tooth decay or tooth cavities? If yes,I know many people belief that dental caries,tooth decay or tooth cavities are kind of irreversible and the only solution is to drill out the decaying tooth but that is not the case. Thats why,I want to introduce you to three simple methods on how you can cure the tooth decay in your home without wasting your money and time on dentists.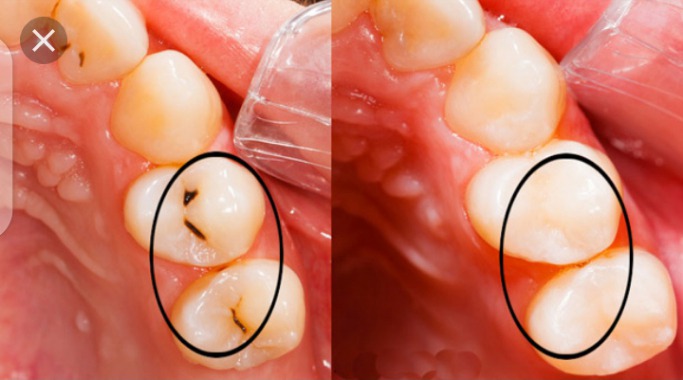 Let's get started...
On this method,you will need the organic coconut oil. You will take a teaspoonful of it and swish it in your mouth for 20 minutes without exceeding.Then spit the oil out and rinse your mouth with water. To achieve the best results, you are highly recommended to repeat this procedure daily for two consecutive weeks.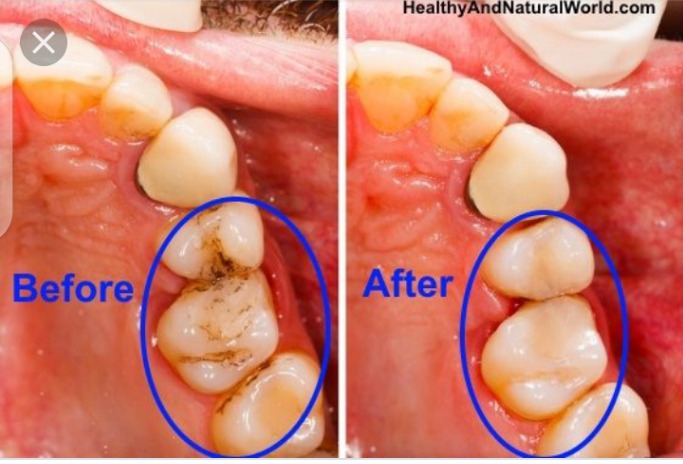 Method 2; Use Clove Oil.
On this method two of curing tooth decay in your home,you will need clove oil and a piece of cotton wool. Pour three drops of clove oil in the piece of cotton and placé it on the decaying tooth and let the clove oil slowly get into the decaying part. Hold on for about fifteen minutes before removing the soaked cotton. This method can also apply on an aching tooth.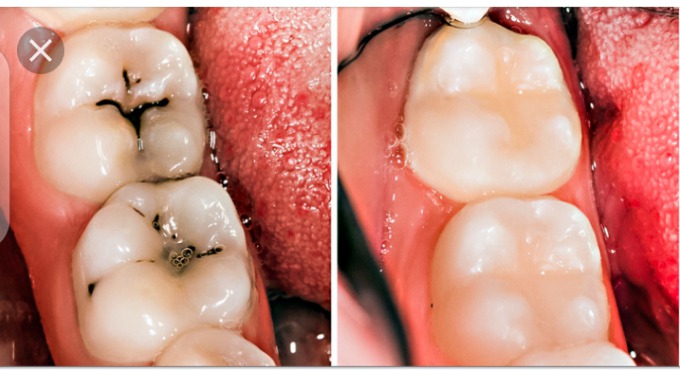 Method 3 ; Foods to Avoid and Food to Consume.
You are highly recommended to avoid sugary foods and diets that has high amount of phytic acid since sugary foods damages the enamel while phytic acid leads to leaching of minerals from your tooth.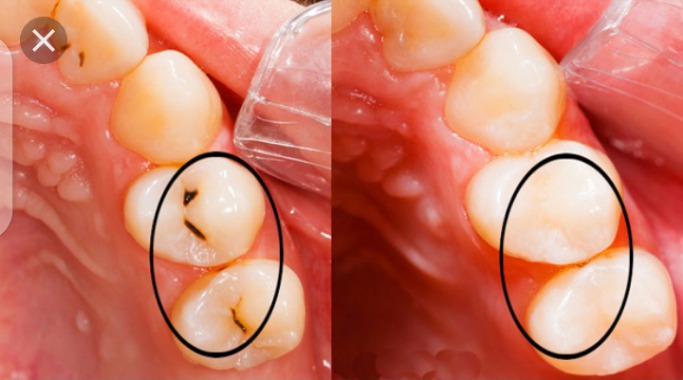 Under the sàme note of foods to consume and foods to avoid, you are highly recommended to focus on consuming fooods that naturally strengthen your enamel and help in fighting tooth decay. Strengthening foods include vegetables,bone broth, fish, coconut oil among others.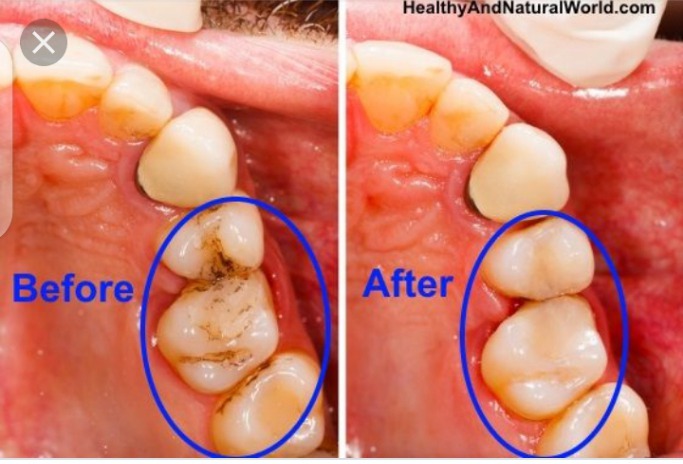 Please like and share this article. Also don't forget to follow my page for more educative and timely news. Thankyou.
Content created and supplied by: Proff_ (via Opera News )