Medicinal Herbs For Your Health
Indeed health is better than wealth. Most people are struggling with common and diseases, infections and disorders which are treatable. The treatments for some of these ailments are costly and require more medical attention and checkups every now and then.
You can prevent or treat some of these diseases and disorders using natural herbs which are commonly available at affordable prices. You do not require prior medical education or schooling to know how to use these potential drugs and live a healthy fashionable lifestyle. Below are the two natural herbs that you can use to maintain, improve or boost your health status: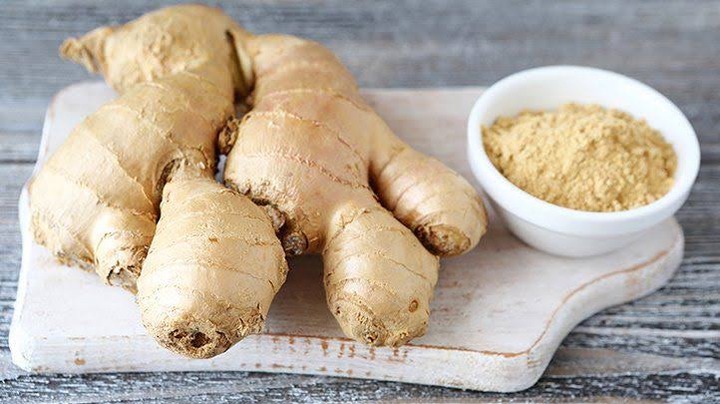 Ginger is a good tonic for the intestines. It contains vitamin A, vitamin C, calcium, phosphorous, etc.
Benefits:
Juice or small pieces of ginger taken before meals eliminate gas. It corrects cardiac disorders and allays all the abdominal disorders. Ginger-juice is also helpful in oedema, uric troubles, jaundice, piles, asthma, cough, dropsy and other diseases.
A few drops of ginger-juice poured into the nose give sure relief in headache. Toothache will be relieved if a piece of ginger is rubbed on the align tooth. Ginger also gives relief in catarrhal and sinusitis.
2. Garlic (Alsum Satium)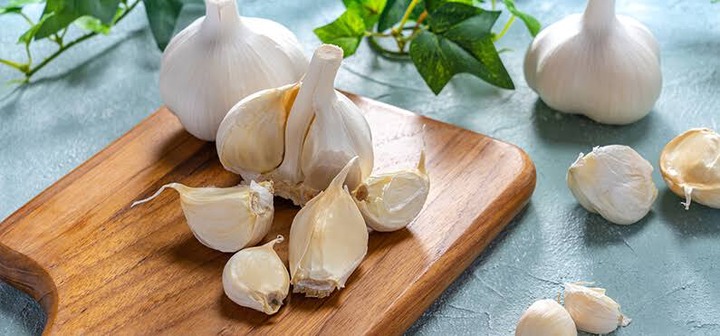 Garlic is pungent, warm, heavy, aphrodisiac, oily, delicious, medicinal, digestive and refreshing.
Benefits:
It improves the voice and eye-sight and also bestows strength. It is useful in cough, worms, heart-disease, oedema asthma, acidity, piles, hard breathing, chronic fever etc. Garlic is also a powerful antiseptic and a preventive herb for typhoid and an excellent remedy for respiratory diseases.
It is a marvellous remedy in the treatment of pneumonia. Cures paralysis, stiffness of the whole body, heart trouble, stomachache and many other ailments.
External use:
Useful in tumours, applied against ring worms, it will cure pimples, acne, abseses. You can mix with carrot pulp to avoid scorching.
Follow me for more informative articles, instant updates, trending stories and inspirations.
Content created and supplied by: Felicis.Marshall (via Opera News )