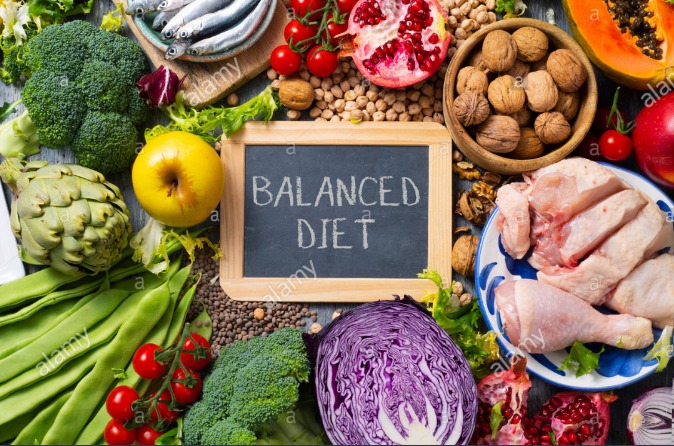 In most of the nowadays relationships,having or being infertility,have become a problem for most couples. It has brought halt to many relationships due to frustration in the both ladies and men who had their reationship not lasting for long.
These frustrations can be hard to be retrieved but with the positive mind and right way of living,one who has ever been a victim from this, can get help.
The lifestyle one chooses to live determines a lot in your life. By having a correct balanced-diet food enriched in different vitamins and minerals,can help improve from your situation.
Some of the already tested samples of foods one should include in his or her food timetable are;
1.Salmon.
Having salmon in your diet helps you in your blood circulatory system by regulating blood to your reproductive system since they are enriched with vitamin B.
2.Vegetable and fruits.
If one has a problem of conceiving, then, by having fruits and vegetable in their diet, their problem could be solved.
3.Leafy greens.
Fresh leafy greens enriched in folate,spinach and vitamin B improves ovulation in ladies.
4.Beans.
Infertility can be solved by consuming protein and iron enriched foods. For ladies who have the problem of anovulation, due to low iron in their bodies, eating of beans can help.
5.Oysters.
Enriched with zinc, they provide good quality production of eggs giving a good fertility source.
Content created and supplied by: Writterson (via Opera News )