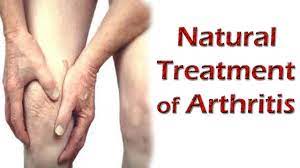 Many of the diseases that most people suffer from in the world can be controlled using food. Research studies have shown that food is the best medicine for various problems. The choice of food and what to eat has become a great problem to many people due to their occupations and what is readily available in their locality.
For those fighting pain from arthritis, try these foods. Research studies done in the past have shown that certain foods contain anti-inflammatory substances that may help in reducing pain.
Green tea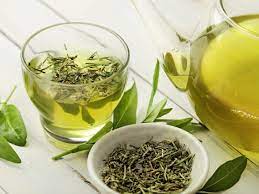 Research studies have shown that green tea contains several nutrients that help in building a healthy body. Additionally, it has been found to contain antioxidants that are important in the reduction of rheumatoid arthritis.
Apples and berries
Strawberries, cranberries, and blueberries are a rich source of antioxidants as well. These can be easily found in supermarkets. If taken several times within a week, they help reduce pain from arthritis. Apples contain high fiber content that is known to facilitate digestion thereby building your appetite. They contain high amounts of antioxidants as well.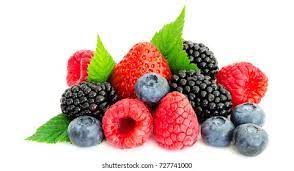 Vegetables and leafy greens.
Many vegetables contain anti-inflammatory substances. Also, they contain lots of vitamins that help to keep the body healthy. Many nutritionists in the world today are advising people to increase their intake of greens in their diets to cater to many health problems.
Turmeric and ginger

These are plants that contain high amounts of anti-inflammatory substances that help patients to relieve joint pains. Small amounts of ginger have also been found to be beneficial to the stomach. However, they should be taken in moderation.
Fish (tuna, salmon, and sardines)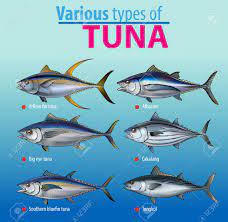 These species of fish are rich in omega-3 fatty acids. Research studies have suggested that these fatty acids can reduce inflammation. It is recommended that people fighting arthritis may get two serving of meals containing these types of foods.
Content created and supplied by: Medicalconsultant (via Opera News )