Getting big buts must start in the kitchen considering the type and amount of food a lady is taking.Through this article, I will take you through some of the most important and nutritious foods one should take into consideration if she wants her hips to grow bigger fast and without struggling.
1.Proteins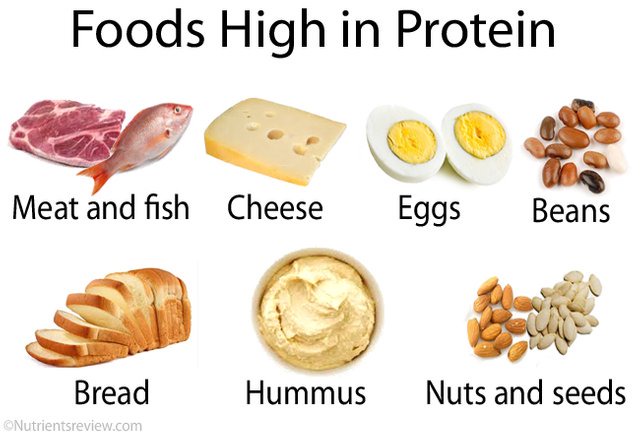 Foods like protein will greatly help in enlargement of hips than any other type of foods.This is because they help in building and maintaining muscle mass in the body mostly after an exercise.If you normalise eating protein like foods and do exercise you will automatically see the results.
2.Eggs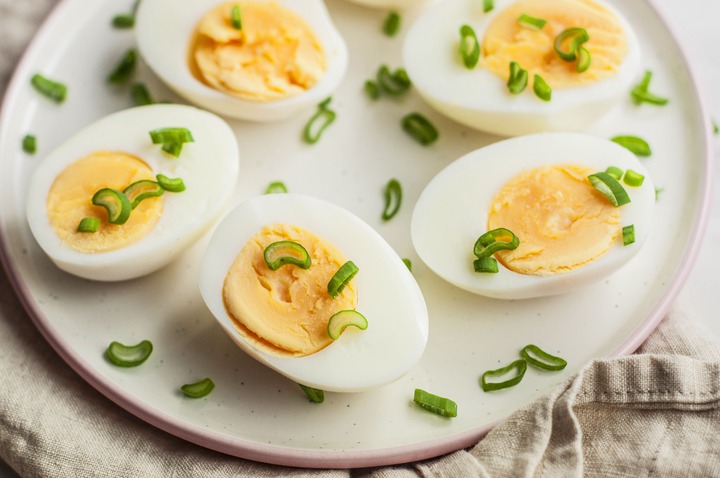 Eggs are known to be highly nutritious containing a good amount of vitamin B12, selenium and phosphorus.A single egg can supply to about six grams of proteins making it produce much energy from the diet with help of vitamin B from it..
3.Legumes
Legumes include beans, peas, lentils and also peanuts.These legumes are still high in protein contend which also helps in maximising muscle synthesis and help make hips grow wider.legumes are also sources of micronutrients like magnesium which also helps in energy breakdown and muscle secretion.
4.Avocado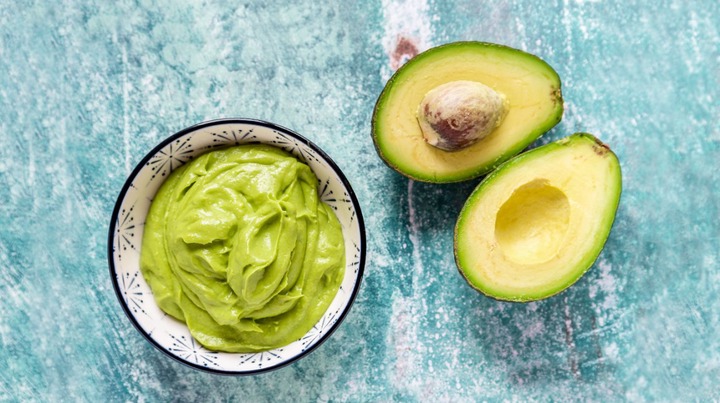 Avocado supplies a lot of things in the diet which include,fibre, fats, vitamin C, potassium, and magnesium.These essentials will help your body grow well and more so your hips.Eating a good amount of them will be best.
There are so many of the which will help in increasing hips size like milk, pumpkin seeds, greek yogurt, chicken breast, and others.The key thing here is diet.If you take a balanced diet every day and do some exercise, your buttocks will enlarge within a short period of time.
Content created and supplied by: Mcgrecious (via Opera News )