Kenya is currently handling the third wave of covid 19 with thousands of people being infected everyday while others loosing their lives.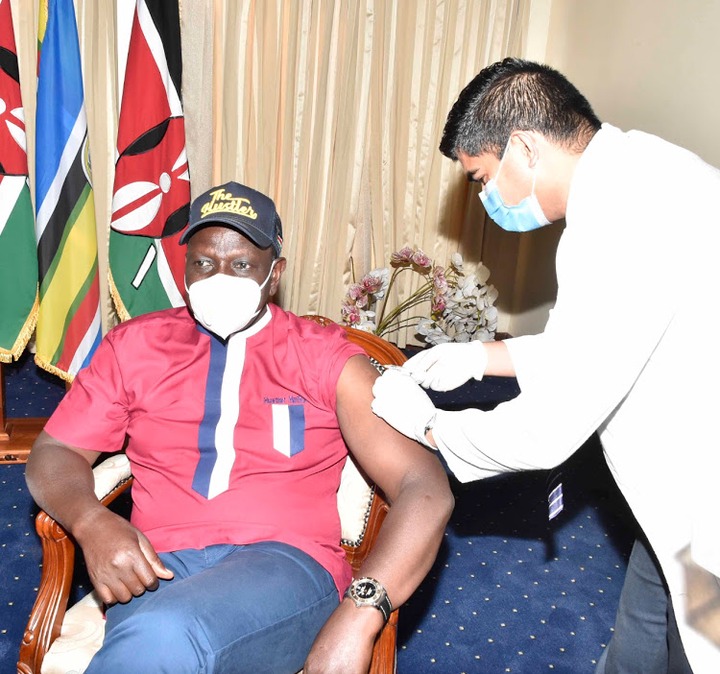 The situation made the country to make serious decisions including imposing lockdown for five counties .
As per today 1184 cases have been reported with twenty fatality cases.This has raised the positivity rate to 16.3%
The government has today burned the private hire of covid 19 vaccines into the country.
However Kenyans gave their views saying that the government to only deal with vaccines as it knows the vaccines that are legit.
Earlier on Ruto and his wife went for the Russian sputnik v covid 19 vaccine whose use was cautioned by the government.
This raises questions among kenyans making them fear of the safety of the other vaccine currently being used.
However today the ministry of health has allowed the private pharmaceutical companies to import vaccines to compliment the government's efforts.
Content created and supplied by: ketty123 (via Opera News )