Have you ever wondered what happened and why some children or grown-up people don't walk upright as their legs look curved? Well it is because they were affected by the disease called rickets during their childhood. In adults, lack of vitamin D can lead to a pain caused by a condition called osteomalacia.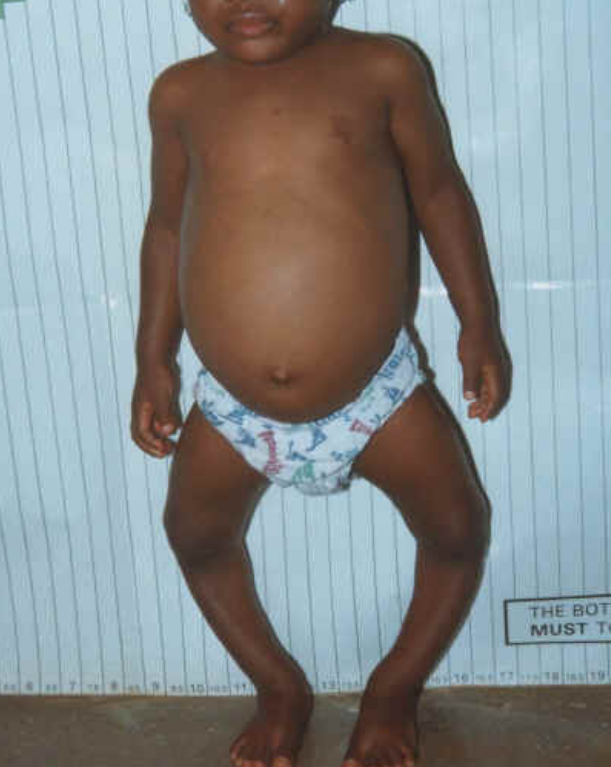 Rickets is a condition that results in weak or soft bones in children. Early symptoms include, bowed legs, bone pain and difficulty in sleeping. Rickets are caused due to a deficiency of vitamin D,culcium and phosphate. Here are simple ways for parents that can help in preventing their children from rickets.
1.Expose your child to the sun atlist twice a day since sunlight provides vitamin D when their skin is exposed directly to the sun.
2.By breastfeeding your child or feeding them with milk will help in getting Vitamin D.
3.Atlist make sure you feed your child with fish especially salmon which is also rich with vitamin D.
4.Also you can also feed your child fruits like orange juice, raw apples, Bananas, avocado and black berries.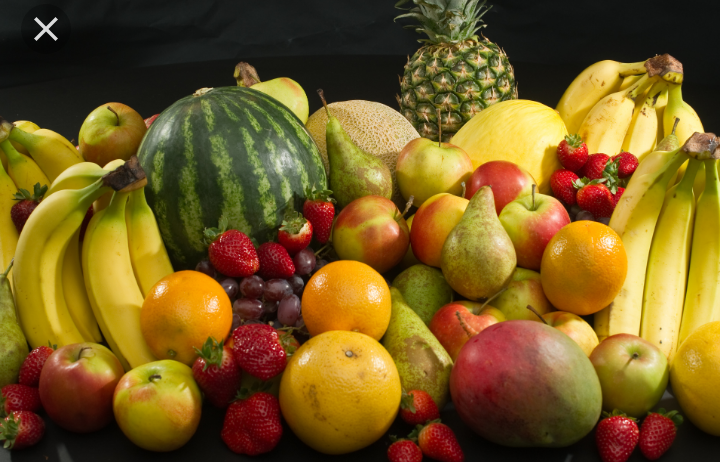 All these foods provide vitamin D which is very important in regulations of calcium and phosphate in the body. These nutrients keep the bones, teeth and muscles healthy.
Content created and supplied by: Jafarmuzik (via Opera News )