Sad Story Of Lady Who Contracted HIV virus Through Medical Negligence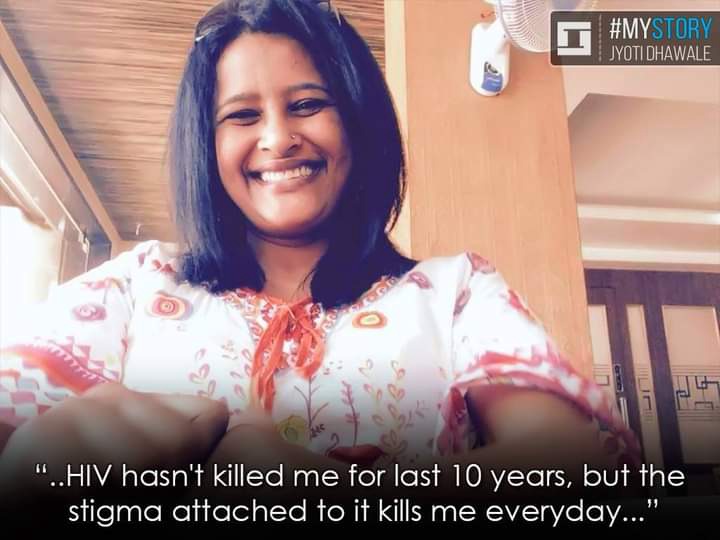 Many times the society tend to judge the people living with HIV so harshly. However, this is wrong as not all of them got the disease through promiscuity.
Truth is people living with HIV are traumatised and denied some of the basic rights which makes them afraid of opening up on the topic of how they may have got it.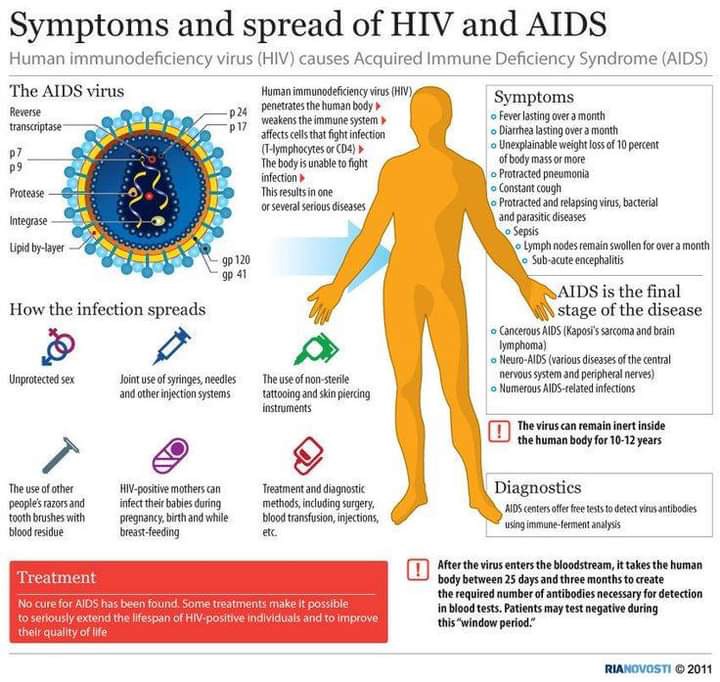 Please,read and share the story below. Hopefully, it will enable the society to accept the series positive individuals.
Jyoti Dhawale of Indian origin is an activist on matters of HIV. She narrated her story on how she met the love of her life in 2004 and settled in with him. Further, she states that she became pregnant three months into the marriage and the husband ordered that she took an abortion.One pregnancy after the other she underwent 3 abortions in different hospitals between 2004-2006.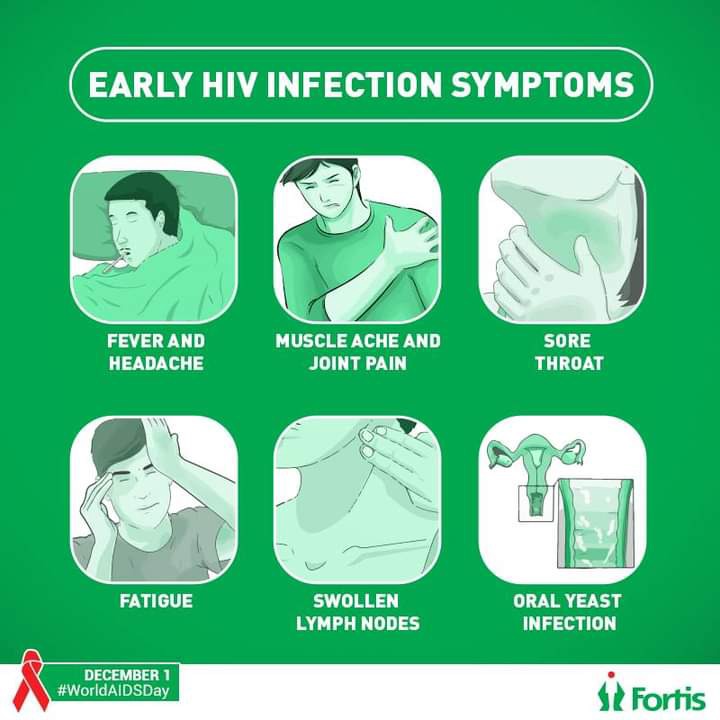 It is during her 4th pregnancy that the doctor broke the news to her that she was HIV positive, news that she received with a lot of agony, anger and confusion. To top it up, the husband was not infected with the virus according to the tests carried out which petrified her even further.
On a few deliberations they came to realise that she had contacted the virus during one of those septic abortions in one of the hospitals. However, she was not in a position to sue them as she had destroyed all the medical reports.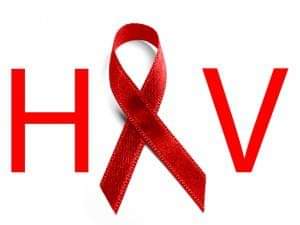 To add salt to the injury, the husband divorced her only to resurface a few months after she gave birth to an HIV negative baby whom he took custody off denying her of her rights as a mother. To date, she is still fighting for the custody of her baby.
You see guys? Sad story! Let's be a bit compassionate and avoid judging others before hearing their stories.
Content created and supplied by: Priscalamic (via Opera News )