Many people are struggling with belly fat, i was also at that point at some point in life but thanks to these simple instructions that have worked for me.
Many women after bearing children add weight and if not so keen, this can escalate to even worse consequences.
Here are some tips to cut weight and do away with belly fat; slay in that fitting dress you admire most.
1). Eat plenty of soluble fiber;- example of foods rich in soluble fiber include broccoli, sweet potatoes, pears, black beans, avocado.
2). Avoid foods that contain trans fats. Trans fat is a type of fat that has certain chemical properties and is usually found in processed foods, baked foods as well as snacks. Foods to avoid in this category include french fries, pies, cheese burgers. Eating trans fats increases blood cholesterol levels hence the risk of heart disease.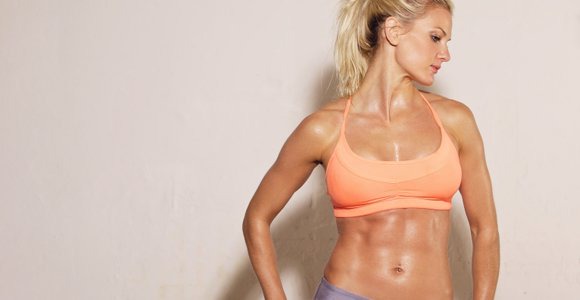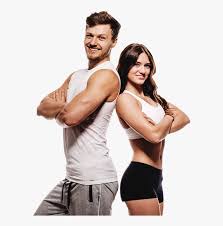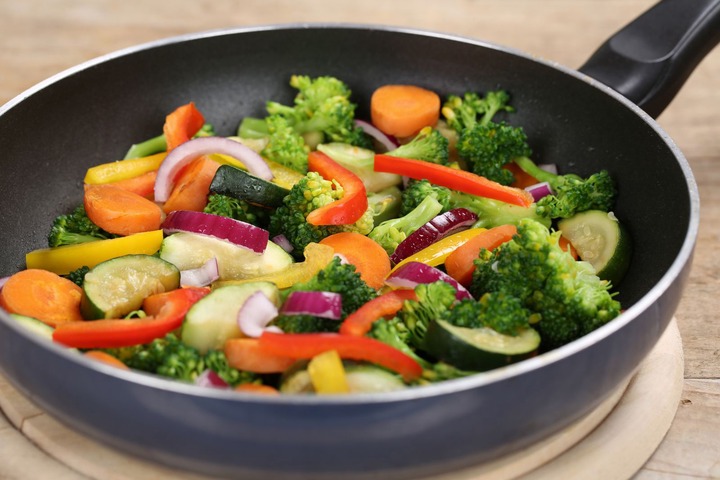 3). Don't drink too much alcohol. If you must, then do it in moderation.
4). Eat a high protein diet which entails foods like eggs, chicken breasts, yoghurt and milk.
5). Reduce stress levels.
6). Avoid or rather take less sugary foods.
7). Exercise a lot. Clunches are the most effective exercise to cut belly fats, cycling, aerobics, vertical leg exercises as well as walking.
8). Reduce the intake of carbohydrates and especially the refined ones. Examples of these include but not limited to bread, popcorn, potatoes, cookies, spaghetti.
Content created and supplied by: EddahMbiti (via Opera News )