Due to tradition, it is common to find older men marrying young girls in our rural communities. In Kenya, young girls are those under the age of 18. Though a human right violation, it continues to happen under our watch. The following are the dangers of early Marriages in girls.
1. They suffer psychological problems.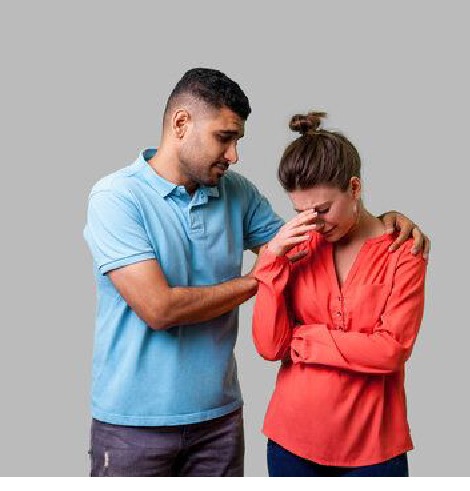 Marriage is not a bed of roses. The difficulties therein may lead to untold psychological suffering. For instance, unplanned pregnancies will make them to procure abortions. Several abortions in turn leads to miscarriages which is will make them suffer additional mental strain.
Since young girls' bodies may not have matured fully for sexual reproduction, difficulties in labour obstetric fistula may hit them. Insufficient awareness around sexuality may will make them run the risk of contracting sexually transmitted diseases (STIs) and HIV.
2. Inability to continue with education.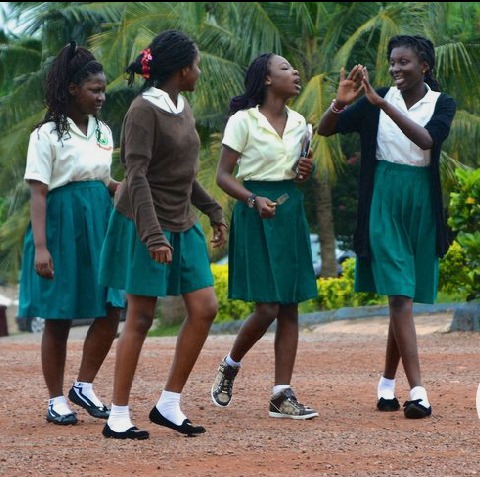 When married at a tender age, chances are that these girls will not advance to higher levels of education due to the demands of child bearing. Their main focus will be giving birth and taking care of the children. Their potential to become educated members of the society is curtailed unlike male children.
3. They are cut off from their peers.
Young married girls suffer lost identity as their social circle become smaller. With the responsibilities at home, they don't interact with people outside their families and may not be exposed to opportunities that may be available out there.
4. Vulnerability to abuse.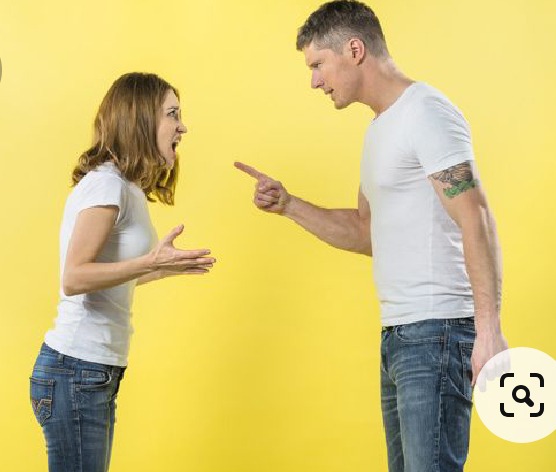 Due to inexperience in handling complex marriage issues and making important decisions, young girls are likely to be physically abused. This creates fodder for separation or devorce.
Girls intending to get married at a young age should therefore be aware the issued discussed above are likely to happen to them.
(Photos have been used strictly for illustrative purposes)
Thanks for reading. If you find it useful, like, comment and share.
Content created and supplied by: Paminus (via Opera News )