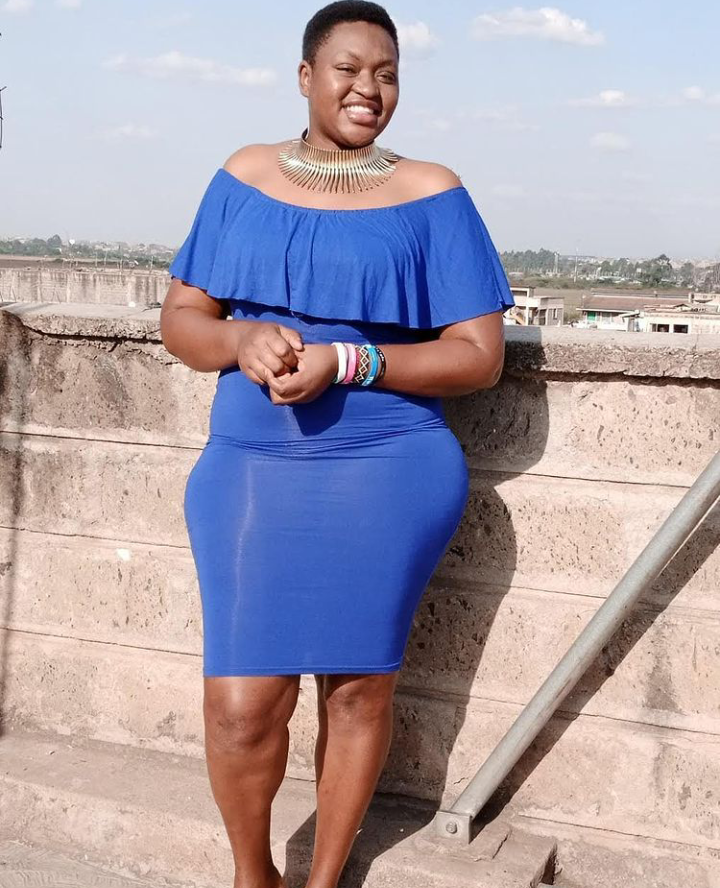 Doreen Moraa Moracha, HIV/AIDS survivor
HIV/AIDS is a disease that not many like talking about. However, that does not change the fact that it is a disease that exists and it is here to stay. Doreen Moraa Moracha is a lady living with HIV/AIDS and has been living with it for 28 years now.
The lady, despite suffering from the disease, is not what everyone expects her to look like. She is a very beautiful healthy looking lady who says that she is living her best life depsite her story. Throughout her life, she decided to share her story of how she was born with the disease and did not know until she fell sick at 8 years old. Upon testing, it was confirmed that she had it. When the doctor got concerned and decided to test the parents, he found that her father was negative but her mother was actually positive.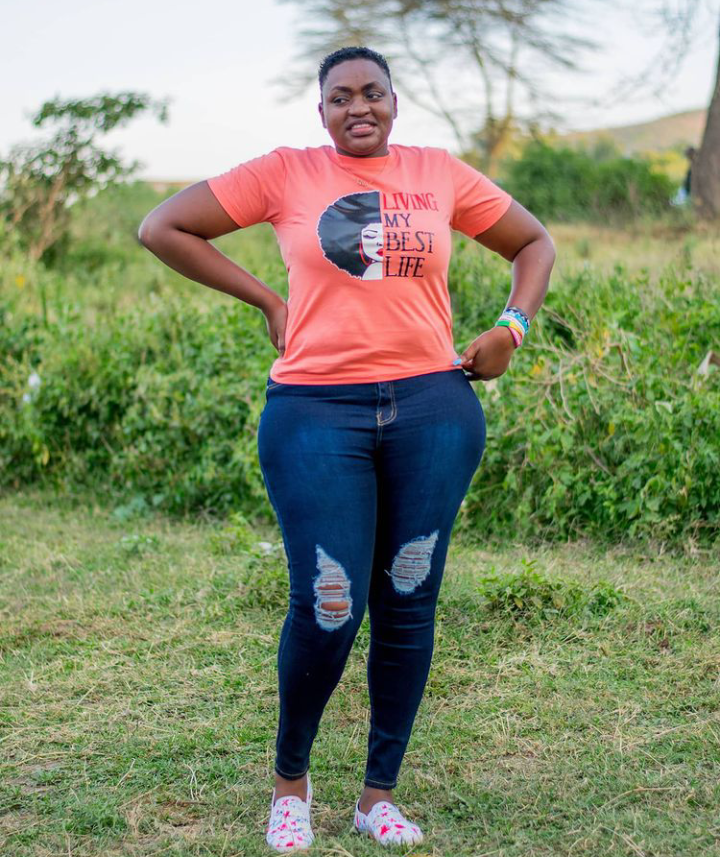 Doreen Moraa Moracha, HIV/AIDS survivor
Doreen says that she even lost her brother to the disease as he was positive too. She took her time encouraging people to accept their status and live better lives thereafter. Many though were impressed when she appeared on Jalango TV show on YouTube for an interview, and she did not at all appear unhealthy. She did not forget to advise people that this was how a positive person looked like in 2020. She asked people to be aware of their patners as it was not always about a thing looking kind of person. She agreed that at the beginning she also experienced stigma from everyone including her family, and was at denial and depression at some point. However, with time, she had to accept it and move on. She says though that she had a type that could not infect someone else since she was HIV positive ubdetectable. This meant that she could not infect anyone and she could not even add more to someone who was positive like her.
Doreen however is not in a relationship as she says that she got tired of it. However, according to her, she was not judged by her exes for being positive as they all knew that she was positive but undetectable. It was surprising that all her exes were negative and that she has never dated a positive man.
Here are her photos: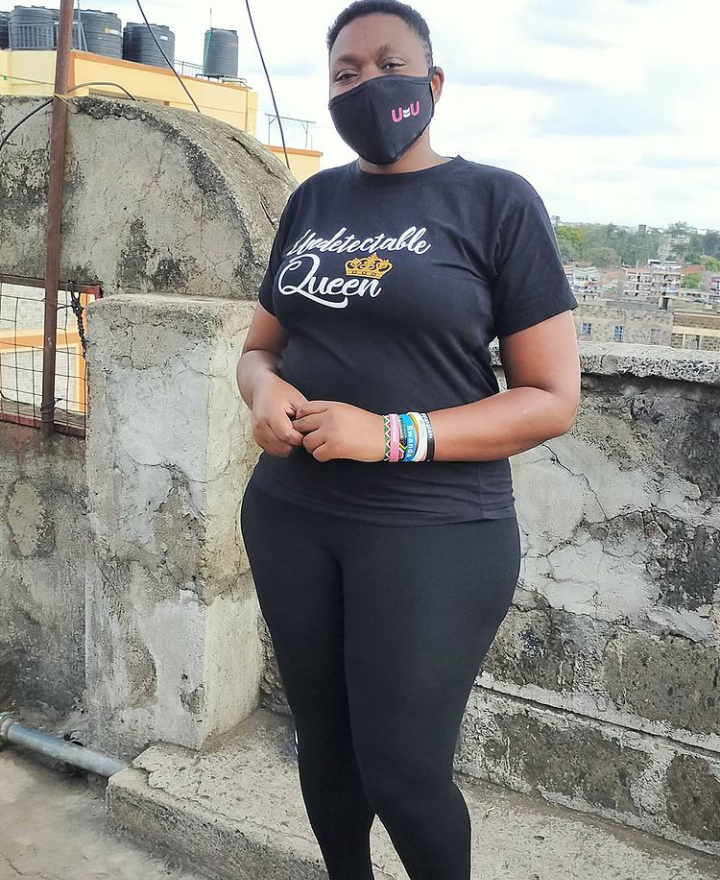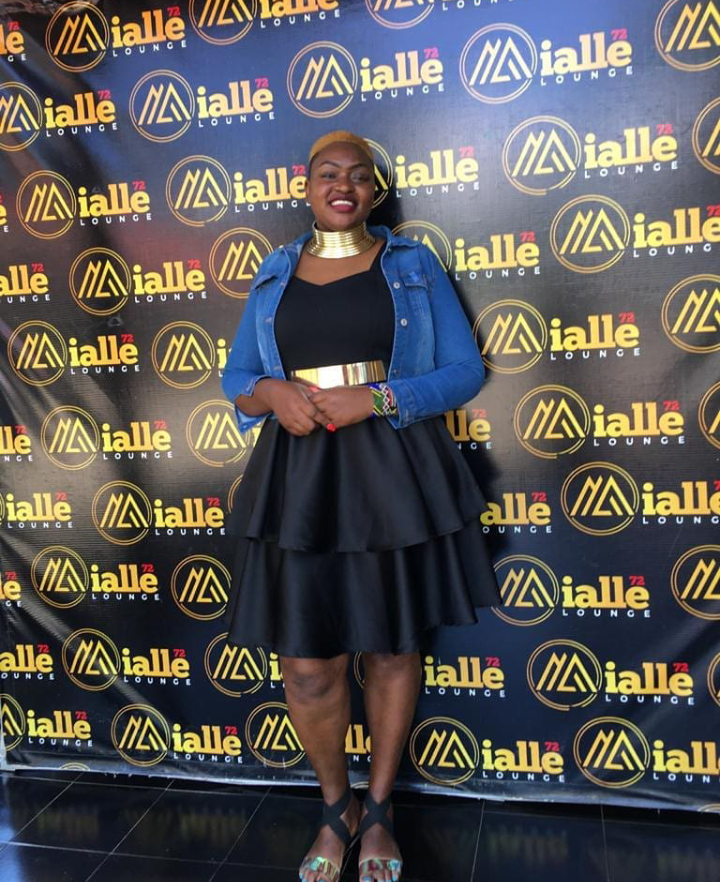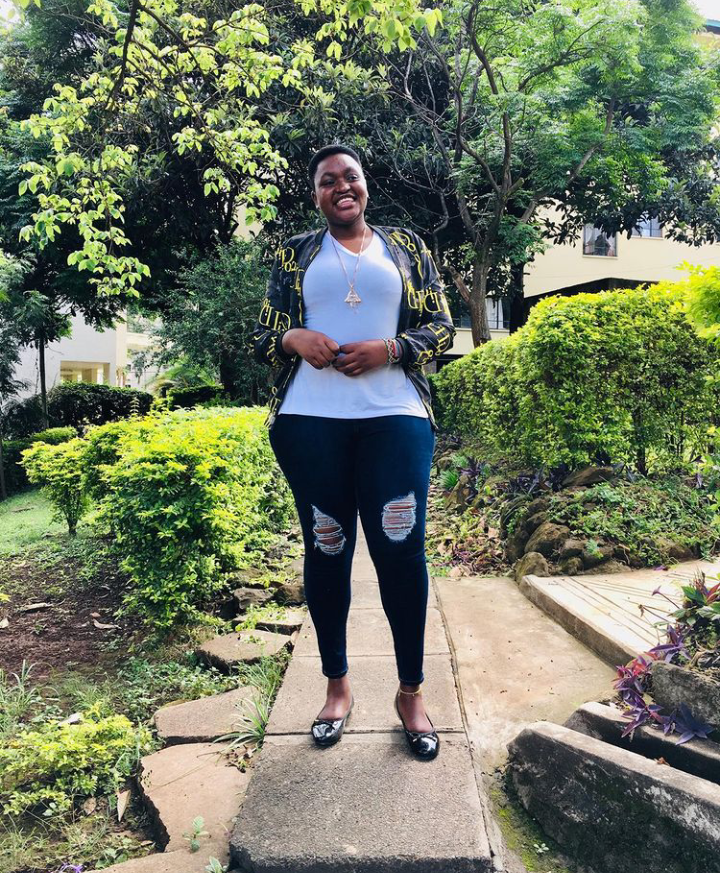 Here is the video
Content created and supplied by: LavenderA (via Opera News )