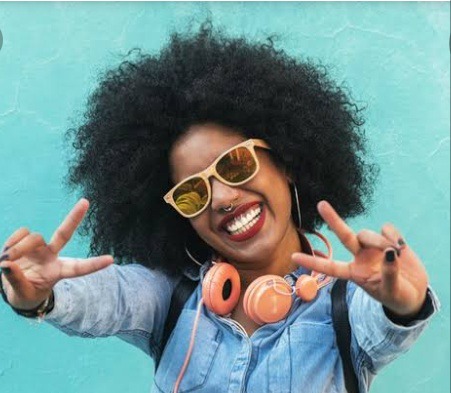 All of us are looking for the key to happiness whether directly or indirectly. What brings joy to a person is completely different to what others feels towards you. There are few key things we need to look into for us to be really content.Have you asked yourself what really makes a person happy? Well, the answers varies from person to person.Others feels happy when people are sad around them and vice versa.Anyone seeking ways to be happy should consider this 6 key things in life that have been proven and helps to make a person truly happy.
1.Having A Purpose In Life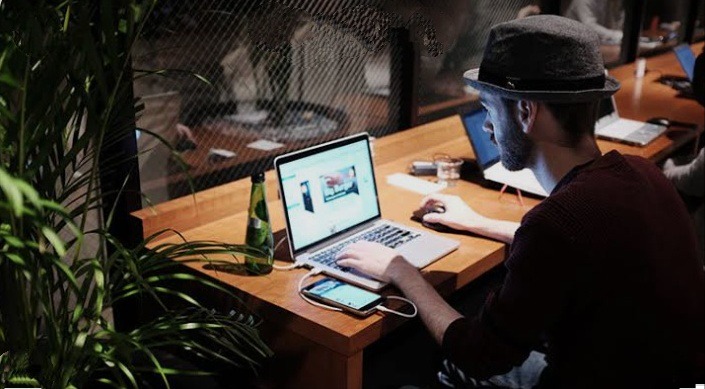 Everyone needs something to drive us and gives us a reason in our lives,no matter how small or big the thing is.To be happy really needs you to discover your own purpose in life, however you need to define it in your own terms.Just seek meaning for a greater fulfillment in you.
When we have a self-driven purpose greater than ourselves for which we can apply in our unique talents,we automatically feel fulfilled and happy.To begin with,you need to know exactly what you are good at.Are you good at dancing, cooking or singing? What drives you crazy or curious about? Find out where your strengths lie and apply them to achieve your purpose hence becoming happy.
2.Give Out To Others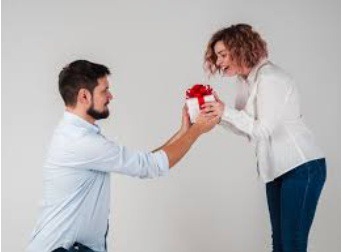 This is an act of kindness you need to have always. Generosity is not only a beneficial to the receiver,but it has a huge impact on your own happiness as well. Giving to others gives you feeling of satisfaction thus making us more happier than taking something to ourselves. Our brain derives pleasure from giving rather than receiving and this act makes us far happier. People who spend their most time and money to others are significantly happier than those who depends on themselves.
3.Love And Companionship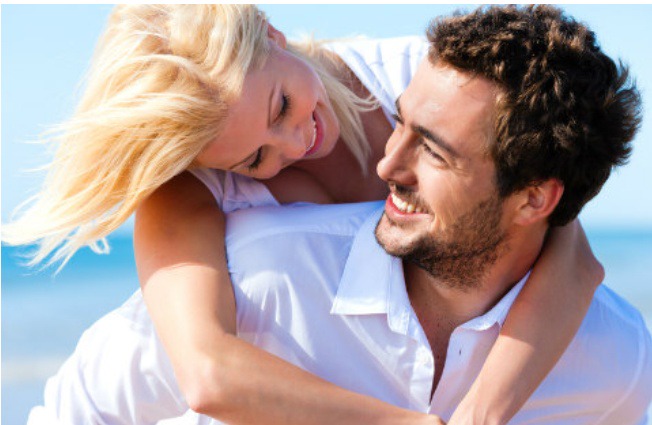 Love, in any given form, has been proven to brings happiness to our lives.Healthy relationships with family members,friends and other people improves our quality of life thus bringing joy to us.Since time immemorial,we are social beings at heart,no matter how silent or shy others are.Everybody desire to be loved by those closest to us and do the same on them. Having meaningful relationships with others is very important as it affects our lives positively.
4.Having Basic Needs Met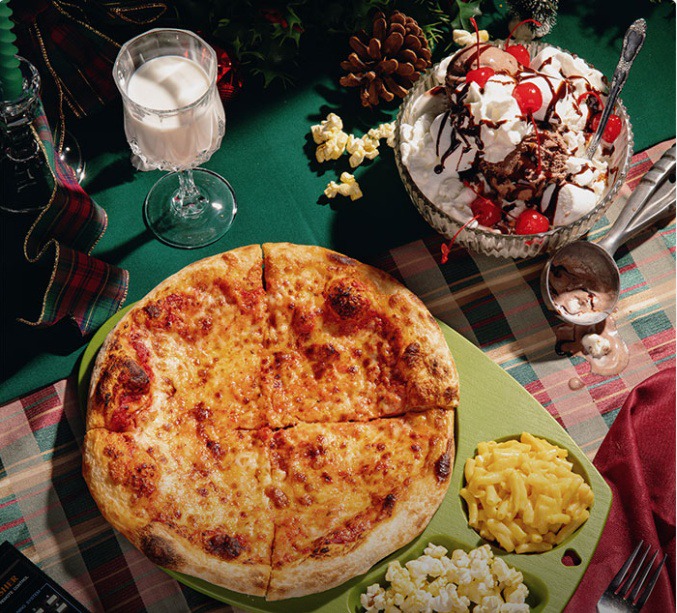 Having access to food,water, shelter and clothing are key components to happiness. However, people have misconception that more money and material things beyond this things directly correlates to happiness,and that's not true.Money is only a contributor to your happiness if you focus it on your basic needs.The amount of money you have can't brings happiness beyond that.Happiness is not measurable while money can be measured in terms of wealth or exact amount someone has.
5.Staying Healthy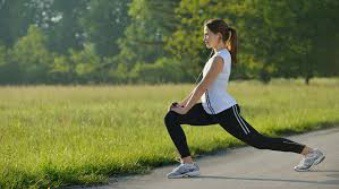 We can't control our health.Our bodies are prone to various diseases that affects our performance and level of happiness one has.However,what we only have to do is to take care of our bodies seriously.Eating health food and staying active through out the day increases the level of good health in our bodies.A part from healthy diet we need to exercise regularly to stay fit and healthy.All these contributes to our own happiness if we stick to it always.
6.Acceptance Of Yourself
Being happy with yourself is the greatest part in your life.Accepting yourself for who you are gives meaning and a reason to yourself. Staying true to yourself is important as it generates inner feelings of satisfaction thus enabling you to be happy.In this case, love yourself more than the way others loves you.When you learn to love yourself first, you'll notice several things that happens in the process.Stop taking things personally and know that rejection isn't going to crush you. No one understands you the way you understands yourself better.Be your own advocate and learn to accept yourself for the sake of your own happiness in life.
Are you happy with your life? Drop your comments and share this information to as many people as possible and get more on time.Thanks for reading.
Content created and supplied by: [email protected] (via Opera News )