Many people fear refilling their HIV status to their friends or partners because they fear being humiliated, however ayoung girl by the name Doreen has surprised many after passing a message that she is unapologetic for having HIV and for revealing it to the public.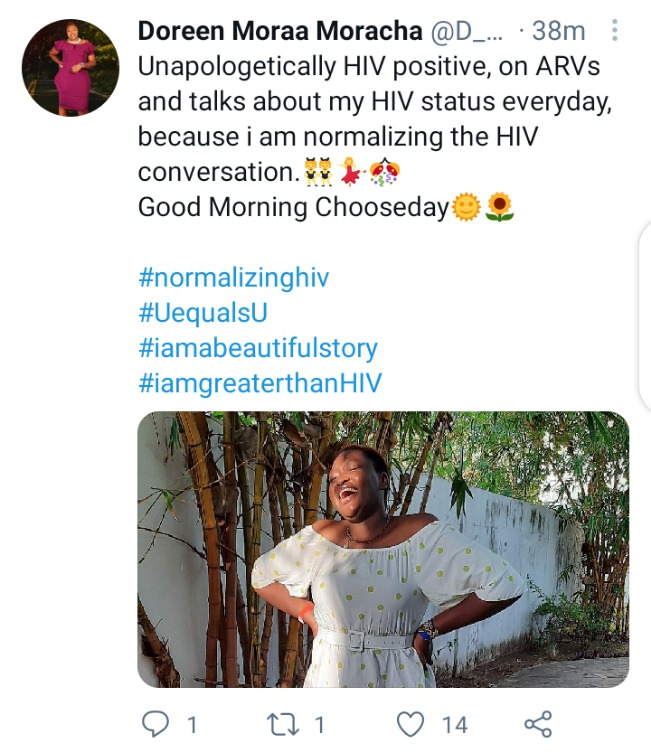 While wishing her followers good morning she promised to continue normalizing the HIV conversation through her twitter account. From her posts Doreen encourages people to be free to talk about their HIV status.
People should be free to go for check ups in order to know their status. This disease can be controlled when one agrees to take ARVs, He or she can live for more than ten years.
Everyone should help encourage this people by counseling them at all times, and helping them get all the resources they might require in order to overcome the challenges they will be going through at that current moment.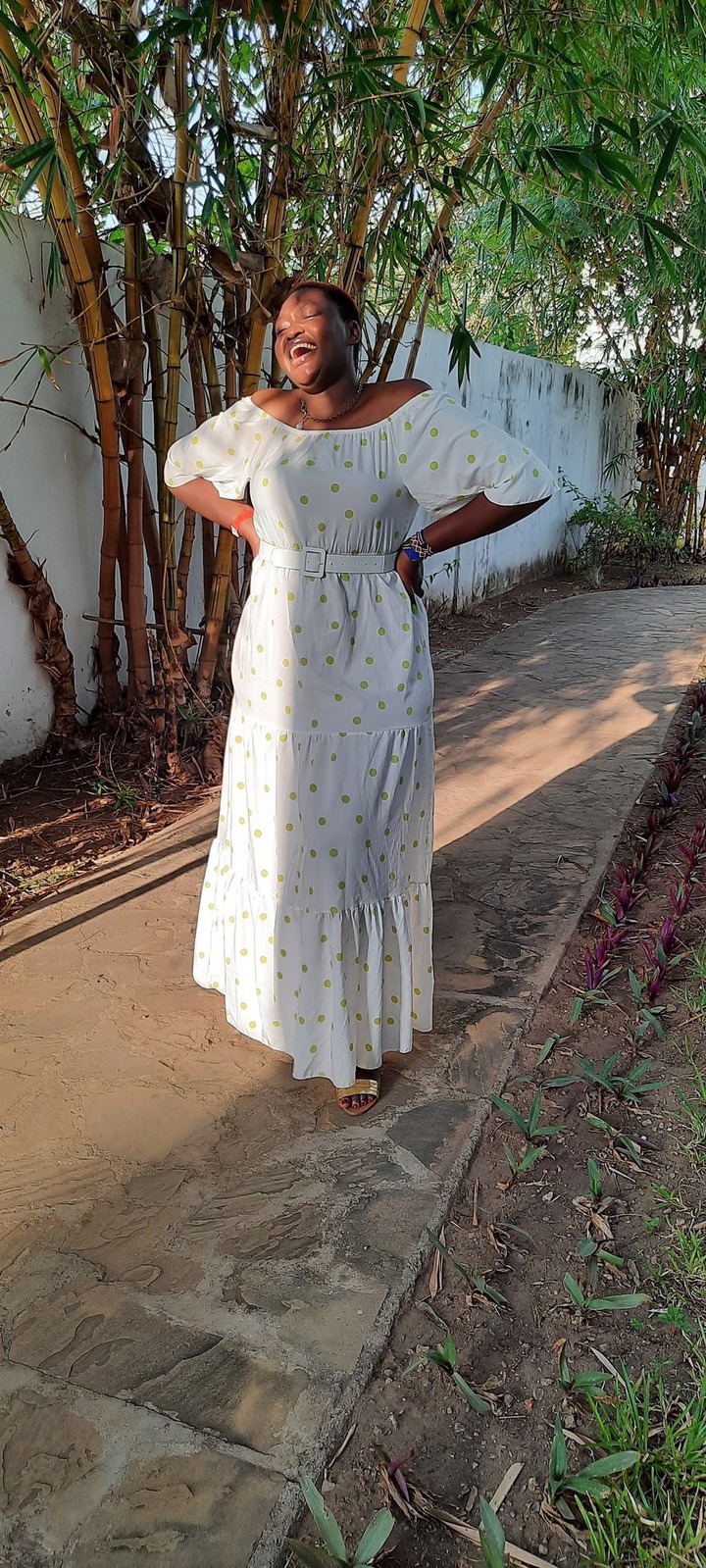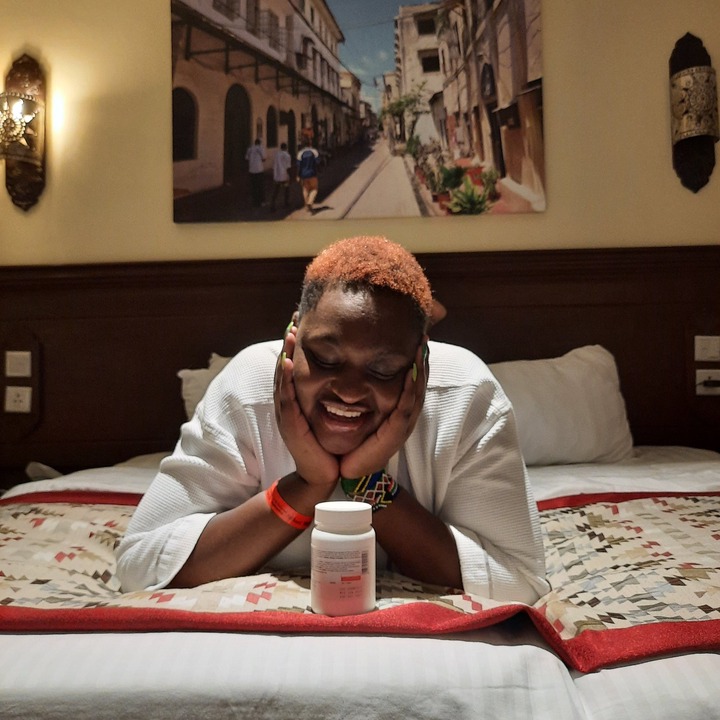 Content created and supplied by: Investigator (via Opera News )