Fingernail moons are the rounded shadows at the base of your nails. A fingernail moon is also called a lunula, which is Latin for little moon. The place where each nail begins growing is known as the matrix. This is where the new cells are made that will make up the nail. The lunula is part of the matrix.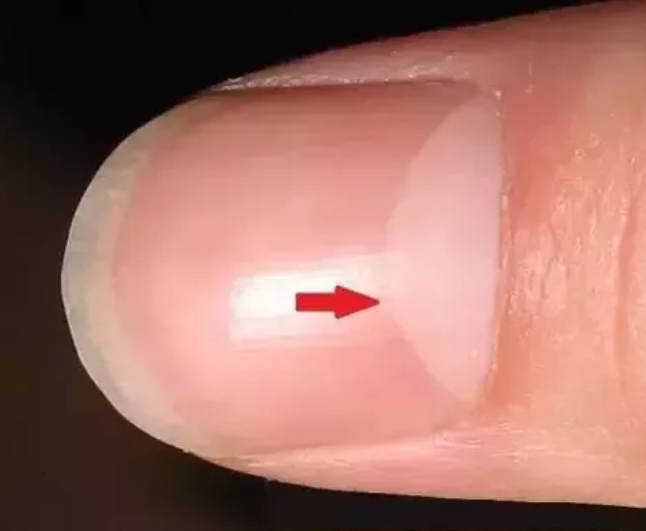 Beneath your skin of your nails are the roots of your nails, from the roots is where new nail cells are made, and it's the only live place on your nails. You find that if the root is damaged, the nail will become deformed permanently, that's why it is very important to protect it and look after it.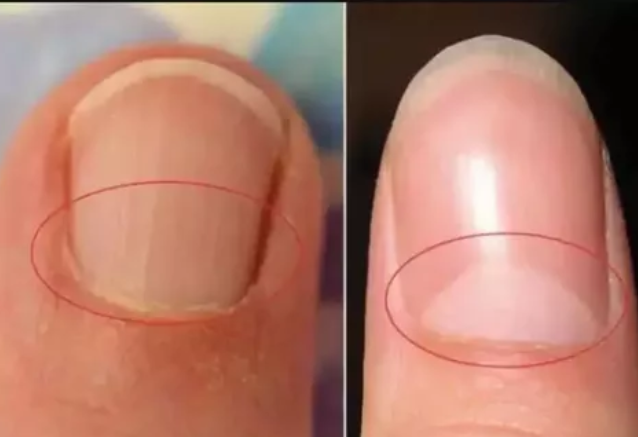 Normally, a nail's half moon should be clearly visible, such that one can notice from a distance. A strong, white lunula is considered as evidence of a rich blood flow to the matrix, It also indicates a healthy and energetic person with a strong immune system.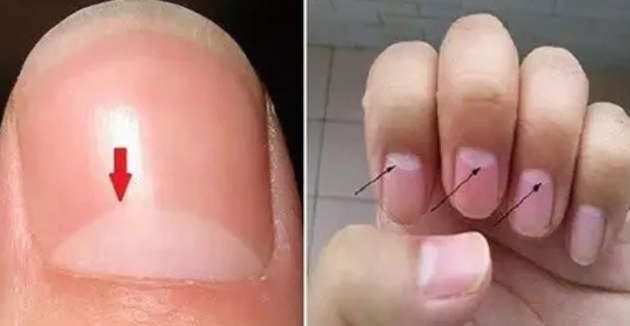 what's your take on this, kindly leave us your views in the comment section below. Also like, follow our channel for more and most importantly help me share this among your friends and family.
Content created and supplied by: Anniest254 (via Opera News )