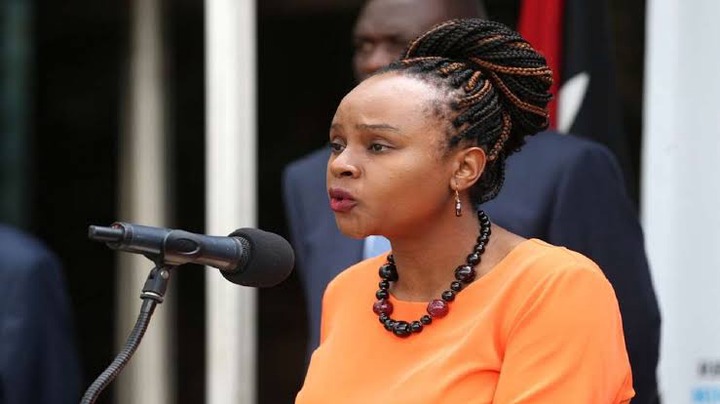 Mercy Mwangangi.
Dr. Mercy Mwangangi is currently a popular person in the country. Last year at a time like this, very few people used to know her, but as we are speaking, very few people don't know her, if they are surely there. That is because since the outbreak of the corona virus pandemic in the country, Dr. Mercy Mwangangi has been constantly in the media. She has been helping health CS Mutahi Kagwe in their daily briefs.
Apart from just speaking through the media houses while giving daily briefs and during interviews, Mercy Mwangangi has always been giving out vital information through social media, especially through her official twitter account.
Today, Dr. Mercy Mwangangi left Kenyans excited after she responded to Gabriel Oguda's plea of giving his Covid-19 vaccine to Millicent Omanga.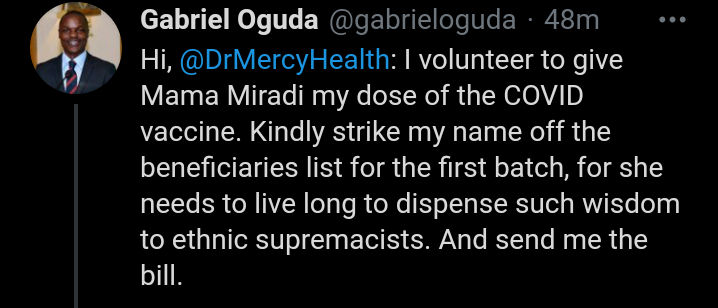 In her response, Mercy Mwangangi told Gabriel Oguda that there will be enough vaccines for people above 50 years. After that, Dr. Mwangangi stated that the first shipment of the Covid-19 vaccines may be reaching the country by the end if February.
"@gabrieloguda ... if you are a dashing and benevolent (seemingly) over 50yr old (doubtful) Kenyan citizen, we have enough doses to go round.. expecting the first shipment of vaccines by the end of Feb, it's all systems go." Tweeted Mercy Mwangangi.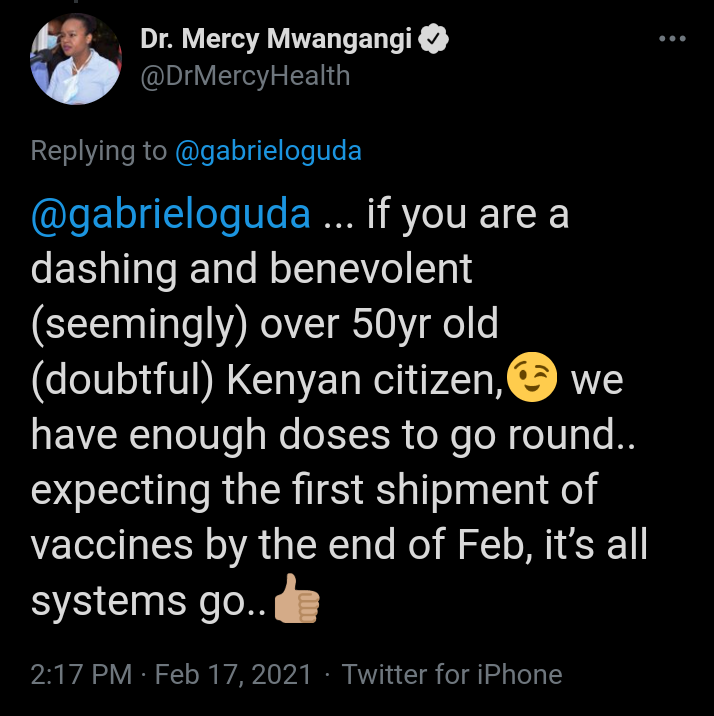 Content created and supplied by: bashkabasata (via Opera News )