Cancer comes as a result of overproduction and malfunctioning of body cells. It is uncontrolled growth of body cells in any part of the body. It has 200 types.
Cancer signs and symptoms depend on the specific type and grade of cancer. General signs and symptoms include; fatigue,weight lose, pain, skin changes,change in bowel or bladder functioning, unusual bleeding, fever, persistent cough or change in voice, lump and tissue masses.
Cancer staging is determined by biopsy results and helps in determining the cancer type and extent of cancer spread. Staging helps in determining the treatment protocols. Treatment protocols vary according to the type and stage of cancer. Treatment are designed to fit individual patient disease and it can be surgery,chemotherapy or radiation therapy.
Also there are more home remedies and alternative treatment for cancer but patients are advised to discuss it before use with their doctors.
Cancer is not confined to humans, animals and all other living things can all get it. Cancer cells frequently breaks from original mass of cells and travel through blood or lymph system and lodge in other organs. Common types of cancer include lung cancer,prostrate cancer, breast cancer ,brain tumor and leukemia .
Incidences of cancer are influence by several factors such as age, gender, race,local environmental factors , diet and genetics. Cancer is the leading cause of death globally where lung, stomach, liver, colon and breast cancer leads annually.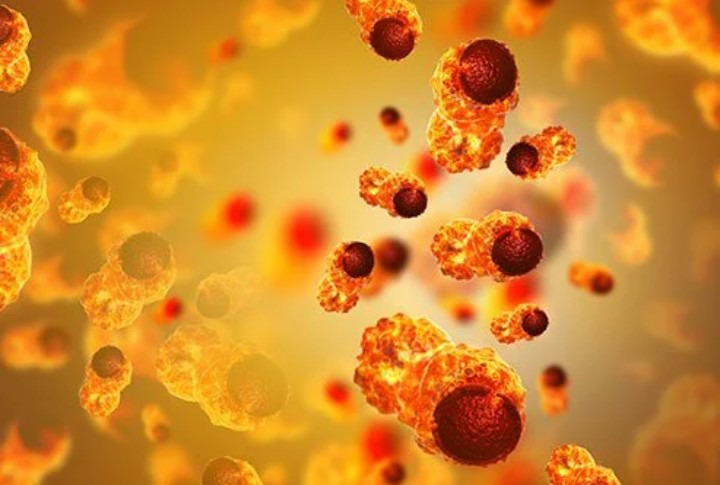 Content created and supplied by: Eucaahcherooh (via Opera News )