Sometimes, in our daily lives, we tend to do things that might lead us to our early graves.
Look at some of the dangerous situations:
1. Bulb fixing situation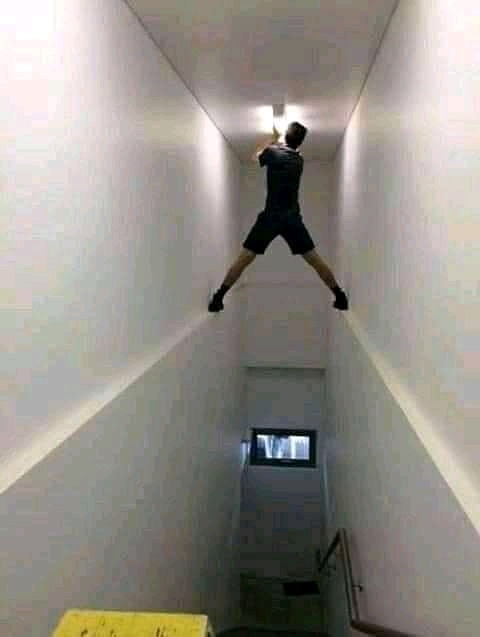 The height at which this dude is fixing the bulb, there's a possibility that he might crush down.
2. Ariel fixing situation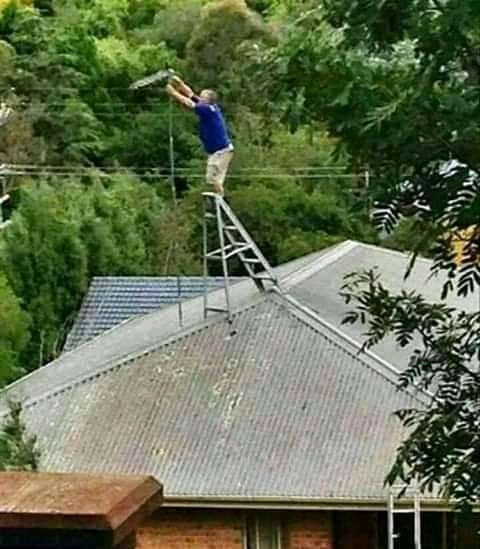 Being on top of a ladder on top of a roof doesn't ring a bell in this dude's mind?
3. Mining situation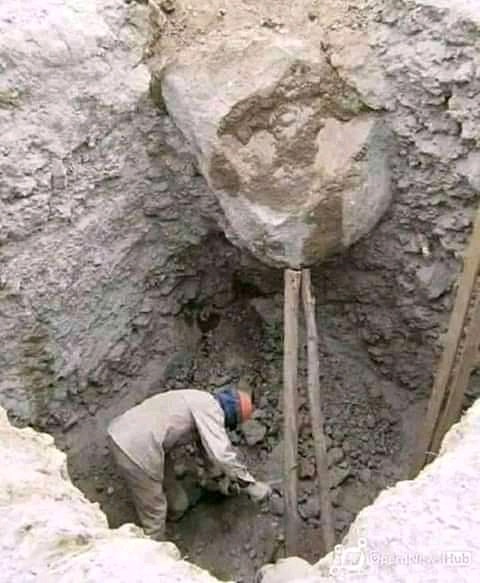 Mines are dangerous there's a possibility of a rock landing on you.
4. Crocodile situation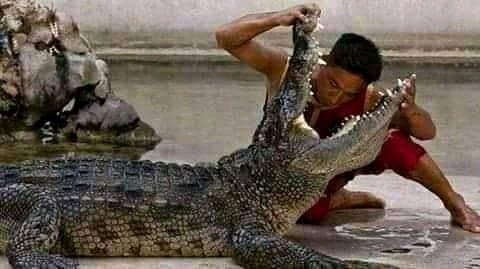 This boy was trying to find out the dental formula for the reptile. Guess what happened next.
5. Cable fixing situation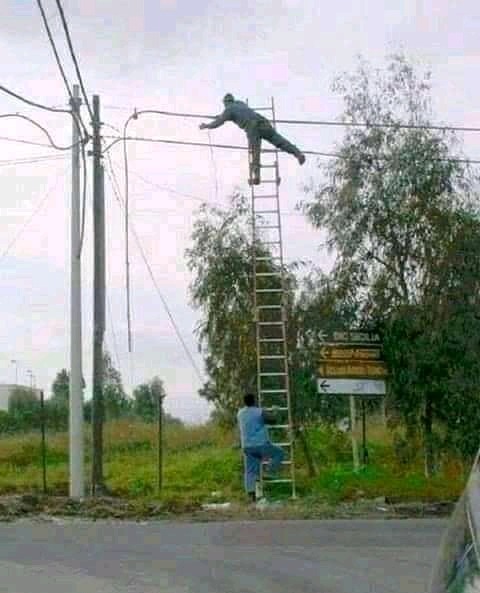 Unless you are a qualified engineer, don't try this at home.
6. Trouser fitting situation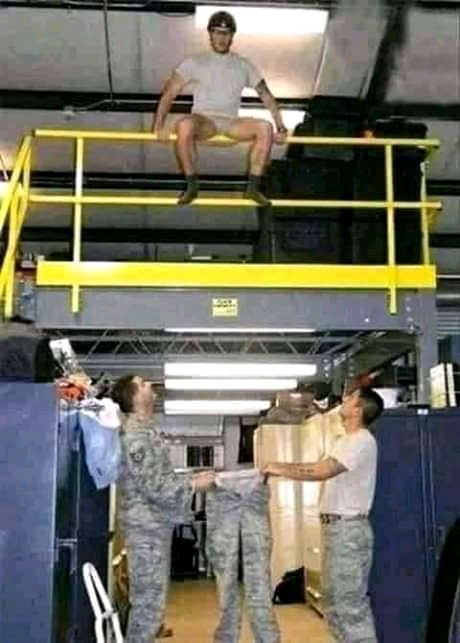 This man is probably a junior sergeant trying out his skills.
7. Car fixing situation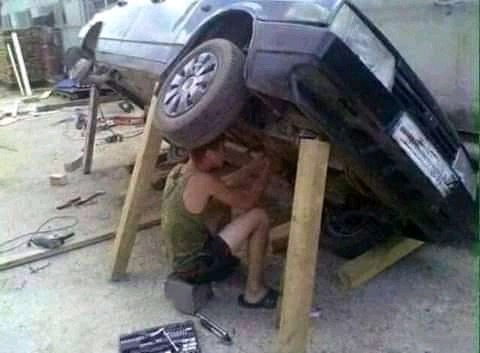 Instead of using a car lying board, the guy uses wood.
8.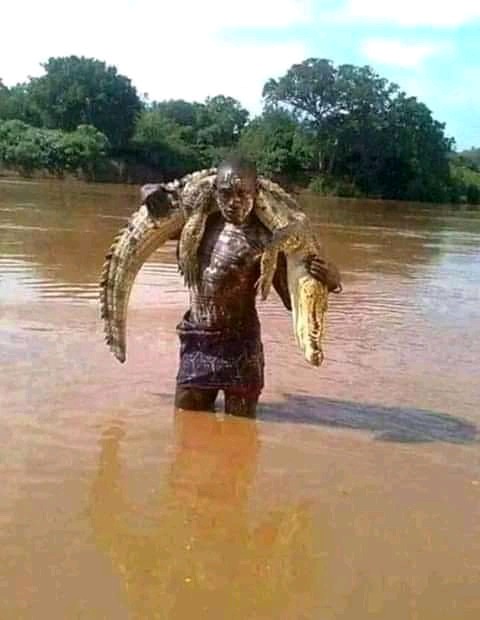 Content created and supplied by: Pablo254 (via Opera News )