Human Immunodeficiency Virus (HIV), is a virus that damages the immune system of its host. It is commonly observed in humans. The immune system helps fight off disease-causing agents (Selik et al., 2014). Untreated HIV leads to a worse state of the body called AIDS - Acquired Immunodeficiency Syndrome. HIV is transmitted through bodily fluids such as semen and blood. HIV has no cure yet, therefore it is a lifelong condition, which can be managed through the taking of antiretroviral drugs.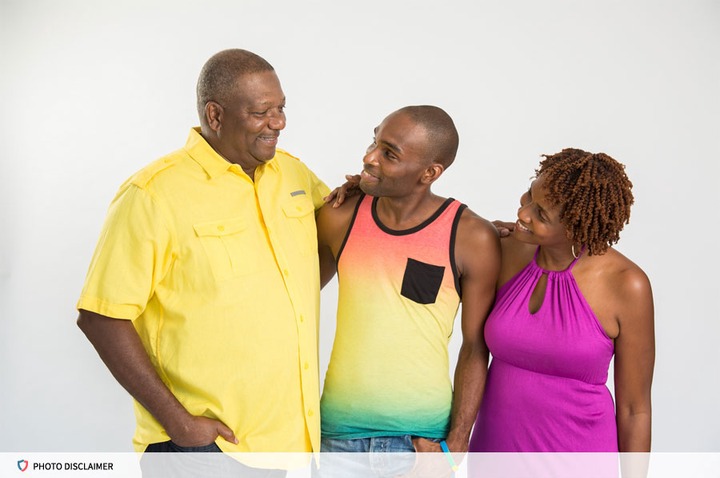 Since HIV has no cure, it is branded a disease that leads to death and this has caused stigmatization in society (Selik et al., 2014). Many people are afraid to get tested, while those who are found positive have a hard time coming up in society. With this, I find this study population intriguing as it will provide more knowledge on how to handle and deal with the HIV health problem.
Due to the stereotyping in the area concerning People Living with HIV, most of them are still stigmatized and do not wish to be known openly. Therefore, much privacy of the patients was observed during the actual health assessment.
Content created and supplied by: Johnkra (via Opera News )