Beer and cigarettes are some of the commonly abused drugs in Kenya, such that we think it's normal for some of us to take them without the rest feeling offended.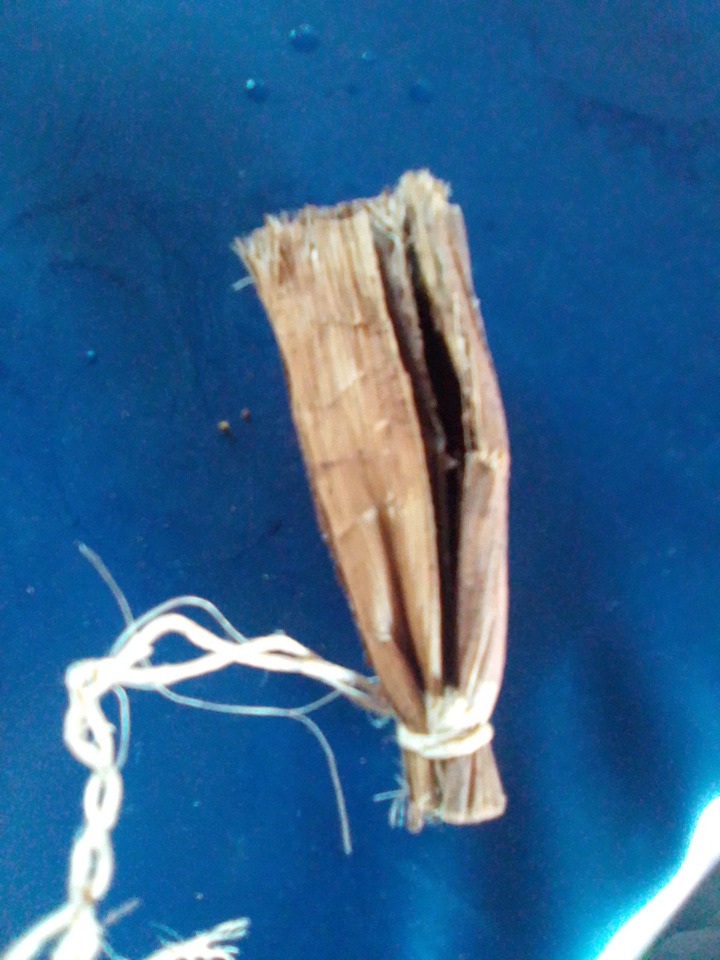 Mainly over the centuries and since the onset of civilization, tobacco was abused through smoking. But this trend has been changed by our very inventive youth who are after fast intoxication without checking the side mirror for any health updates.
Tobacco, especially the traditional banana stem wrapped powder and worse still the Indian processed tobacco, has become the order of the day for our youth, and amazingly our young adolescent and adult ladies.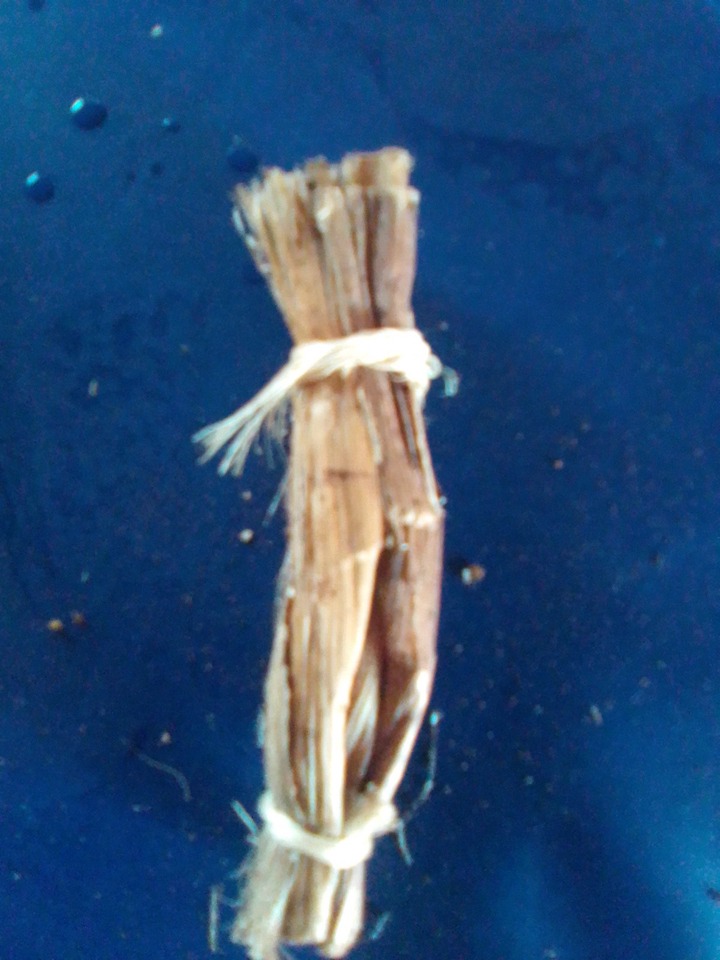 Tobacco shops are cropping up almost in every stage to cater for the ever rising number of users. Are they copying the habit from our elder parents or it's self exploration or is it peer pressure?
One wonders where such trend has emanated from given that the youth go with vibe of trending artists and socialites, and no popular artist or socialite has been associated with such habits of late.
The weirdest thing being that they are mostly taking the powdered drug through the mouth, you will easily notice them by their receding gums and foul stinking mouths. They also tend to forget quite easily and their thoughts and ideas are not logically ordered.Their mouths never cease to smell even after thorough brushing, and their teeth are almost falling off their gums.
The question then arises, do they know the consequences of taking the drug? I've interacted with some of the users who claim the traditional tobacco is natural because it isn't processed anywhere beyond the producer's homestead. But what about the Indian tobacco trending under different brand names?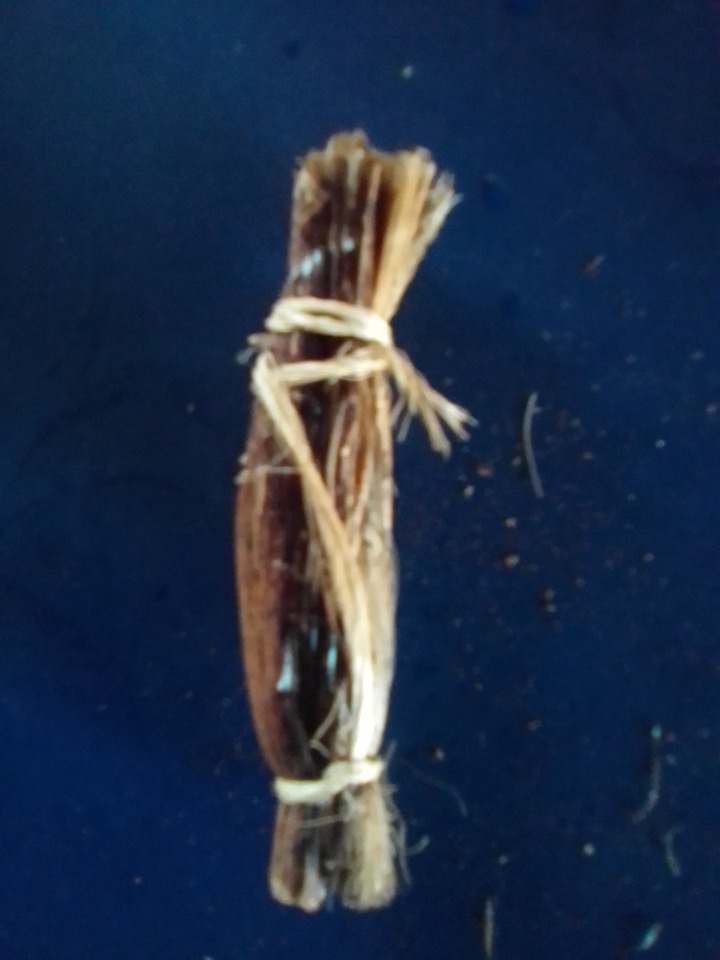 This is quite vague argument, we should take the issue into our hands and help these young souls from getting into the abyss of drugs at such a productive age.
How will we marry off our sons and daughters with their bare gums? How will they cope with their studies with memory loss or clouded brains? How will one live to ripe old age with a threat from cancer of the mouth?
It is common logic that drugs are more destructive and costly than war, so let the government, the society, religious leaders and learning institutions come up with modalities to stem this trend before it gets out of hand.
Content created and supplied by: Baken (via Opera News )