Not every mask you get in the market is safe for your exercise . This is the reason why many people keep on touching their masks . You should consider the comfortable fitting masks . The following are masks to consider before going for exercise .
1.Under armor sport mask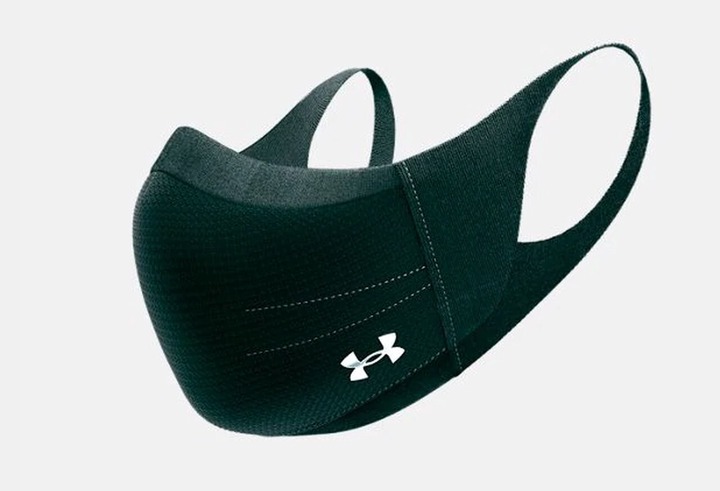 It is a three layered mask with antimicrobial treatment . The mask does`t cling to the ears . The ear loops are stretchy meaning you don`t adjust them while exercising because they adjust themselves .
2.Athleta breathable mask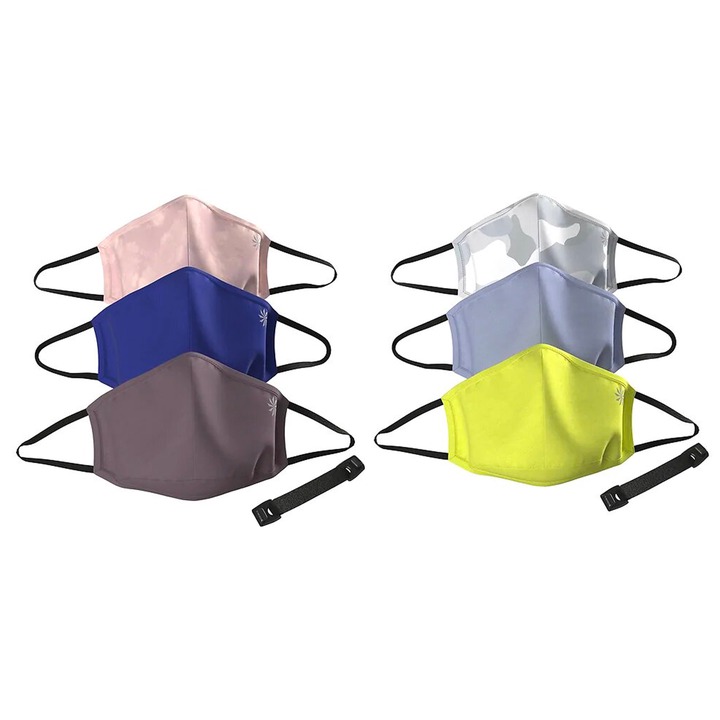 It is specifically designed for exercise . It is made of lightweight material with a mesh lining . It has enough fabrics to absorb moisture . There is also inner pocket of the mask with soft and elastic loops which adjust themselves during exercise .
So while in the geam or doing heavy exercise , prefer using the elastic loop masks . Share , like ,comment and follow for more updates .
Content created and supplied by: starone (via Opera News )