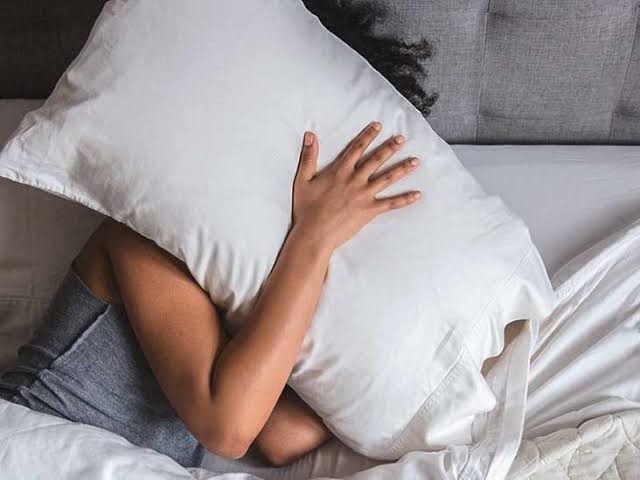 In normal circumstances, any female between puberty and menopause is supposed to menstruate every month regularly. However, there are those who witness their menstruation in an irregular pattern because they can have early menstruation or late menstruation that doesn't occur regularly. According to health studies, menstruation flow is supposed to have a normal flow but not a heavy flow. Heavy flows are so hectic and it is so costly in the entire period because of extra money needed to buy many sanitary pads required to counter this problem. 
Avoid the high intake of the following foodstuffs to have normal period flows:
1. There are some of dairy products like whole milk that have high amount of saturated fats. These fats does not digest easily and stay for so long in the system. This causes inflammation in the body and can make your periods worse. These foodstuffs can also increase cramps and therefore every female who is menstruating is advised to limit their intake.
2. Make sure to cut off the intake of coffee because it contains caffeine that is capable of stimulating oestrogen hormones. This can make your periods to worsen.
3. Honey can increase internal body heat to make your periods flow heavily. All females should avoid it during menstruation so as to have normal period flows.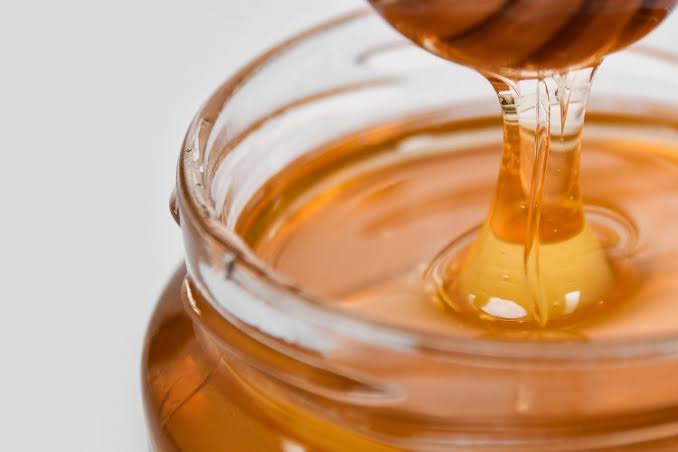 4. As a menstruating lady, forget the fact that beetroots are rich in minerals like zinc, iron and potassium that are so important in the body. During menstruation do away with this foodstuff because it is capable of increasing bleeding.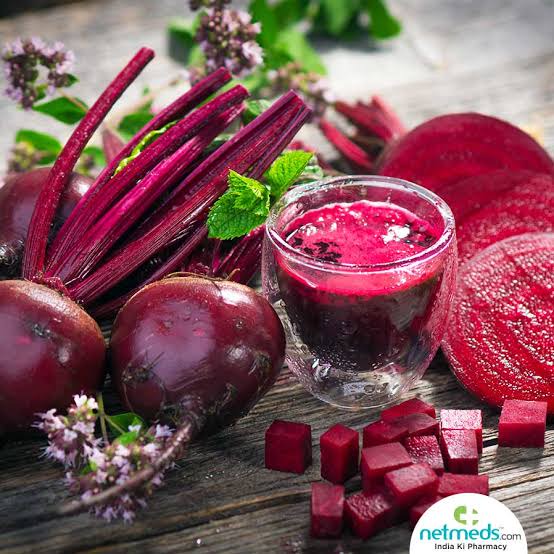 5. The intake of chocolates by menstruating ladies must be regulated because chocolates can increase bleeding during menstruation.
Please read, comment, share and follow for more updates. Thank you.
Content created and supplied by: Phyllyp35 (via Opera News )