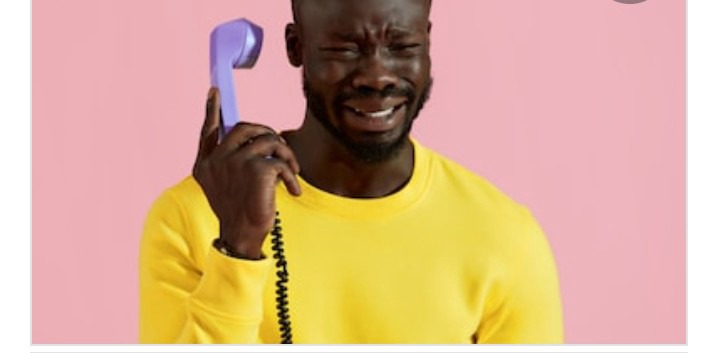 (Photo for illustration)
Have you ever noticed that you generally feel much better after you have had a good cry? Oh yes! I mean a good cry. Nobody likes crying especially in front of others. This is because crying is mostly associated with sign of weakness.
Most of us think that crying should be for babies or young children, it may be because of anger, lack of communication skills or other reasons, but the truth is, and it has also been confirmed by experts that crying is very vital for both genders, male and female.
Researchers have found that crying can benefit both your body and mind and these benefits are stated below. Keep reading to learn more about the health benefits of crying.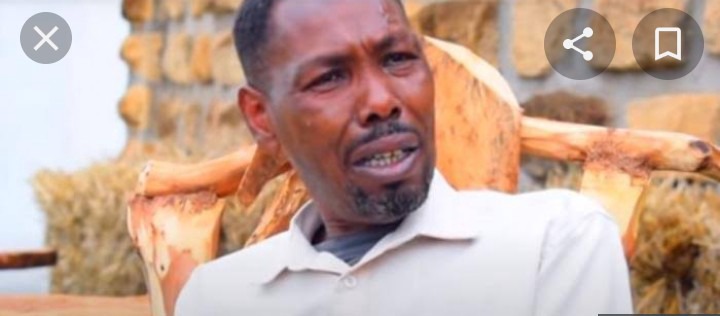 (Photo for illustrations)
It Helps Release Stress
There are three types of tears, one of them being emotional tears. Stress hormones are found in tears and so crying literally releases the pilled up emotional stress. It is therefore important to let tears flow freely and there after you will have a feeling of release and calmness.
Helps To Balance Emotions
We not only cry because of sad or bad news but also at times good News can make us extremely happy and we find ourselves shedding tears of joy, don't we? This is so healthy as that shedding of tears will restore emotional equilibrium.
Helps Improve Your Moods
Apart from helping to ease pain, crying can help lift your spirits, especially sobbing. When you sob, you are at the same time taking in many quick breath of cool air. Cool air in the body will regulate and lower the temperature of your brain. A cool mind will improve your mood after sobbing.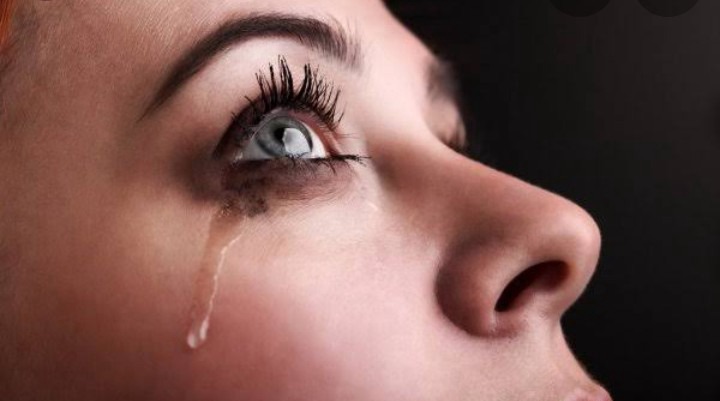 (Photo for illustration)
Improves Your Vision
Every day we expose ourselves to thousands and thousands of particles of dust and other chemicals which are so tiny that we can not even notice. These particles can cause irritation or even harm our eyes and vision. It is therefore important to criticize help cleanse,hydrate and improve overall vision of our eyes.
Crying also helps us to bond with others ND make us get support from others. It helps to recover from grief. It is therefore very much okay to cry. If you feel the need to cry, do not hold back your tears for it is normal and healthy way to express emotions.
Content created and supplied by: JemimaWasai (via Opera News )