Cancer is one of the most dreaded conditions that no one wants to hear their doctors mention. It is always advisable to seek treatment when one suspects that they have developed it. Cancer is only manageable when it is in early stages. Here are signs that you might be having cancer.
1. Blood in your stool. You should always take note of any blood stain in your stool. Though it may indicate another health condition like hemorroids, it can be colon cancer.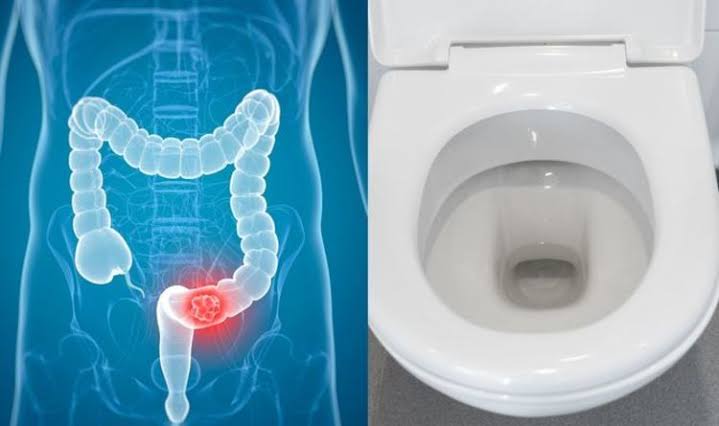 (Picture Courtesy)
2. Lumps and swelling in the lymph nodes. Your lymph nodes in the neck and armpits might swell when you have a flu, a cold or any other sickness. However the swelling should disappear after a couple of days. If they remain swollen then something is wrong. It is a sign of blood cancer.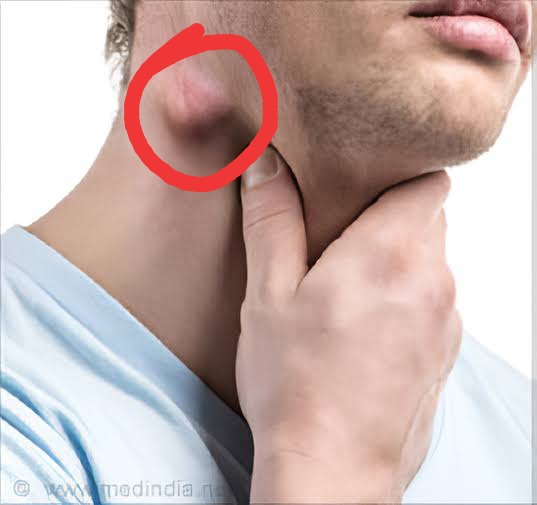 (Picture Courtesy)
3. Hoarse voice that won't go away. It is normal to experience a hoarse voice after a night out in the club or after sickness or cold. When this condition arises from nowhere and persists then it must be a sign of larynx cancer.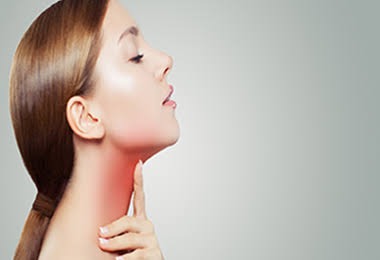 (Picture Courtesy)
4. A single and hard breast lump. Lumps and bumps on your breast tissue might be a sign that cancer is growing. If you see any bumps, thickening or abnormalities, rush to the hospital for a mammogram.
5. White or gray patches in your mouth. If you notice such in your mouth then it is a worrying sign. If you're a tobacco user, frequently drink alcohol, or live an unhealthy lifestyle, you're more likely to develop this form of oral cancer.
Content created and supplied by: Antoninas (via Opera News )