We have seen a lot of Marvel movies to know that superpowers although look amazing to have, are far from reality, movies paint a living life as a superhero amongst mortals but these are just fantasy. Before we dismiss human being for lacking superpower, these are human beings with extraordinary manpower and possess special powers resembling that of superpowers
6. Etibar Elchyev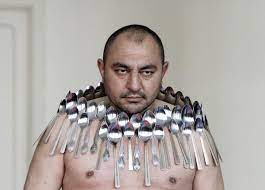 When the fiction world collides with the superpower world we get people like Elychev. This man is a real-life magneto with the ability to stick items in his body, he is able to stick items in his body. He has broken the world record by holding 53 spoons in his body and pulls items using his body including a car. He is really trying to train and break his own record.He has won a lot of medals and has done it for nearly a decade with no competitor at all.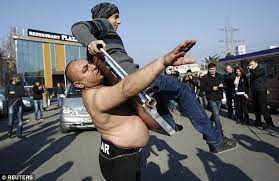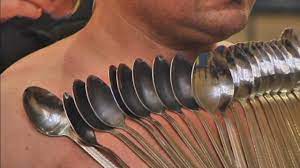 .
5. Wim Hof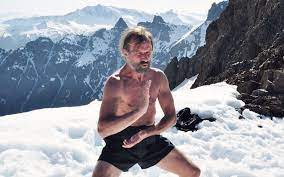 This is a man who has completely mastered the art of mind over body, he is not the normal person you think he is. Also called the iceman. He is able to withstand both cold and hot temperature plus climbing the mighty Everest to a height of 23 600 feet which seems impossible to human nature but to him is more than possible with only a short and shoes. He also climbed Kilimanjaro to the peak. He believes in meditation and calls therapy as being the key to all.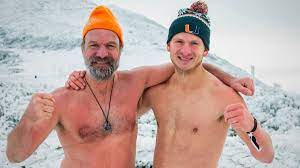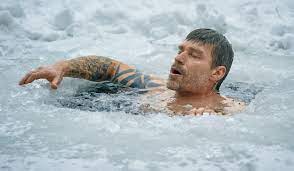 4. Kevin Richardson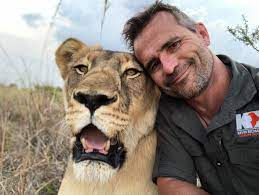 Imagine if you have the unique ability to communicate with animals, that could be a life worth living and it seems one man from South Africa has done this all. He is a wildlife conservative who has blown the line and broke the barrier between beings and animals. He is also called the lion whisper and you can see him communicate with these animal and they understand each other completely.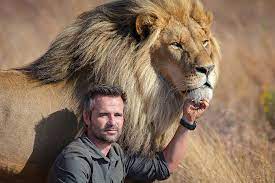 3. Dean Karnazes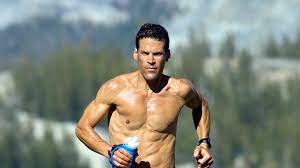 This man has the ability to push the human being's body beyond the situated time doing an incredible and marvelous job with that, and he can run for 14 days without stopping and can also move within exclusive temperature both cold and hot winning medals and records each and every time.
2. Troy James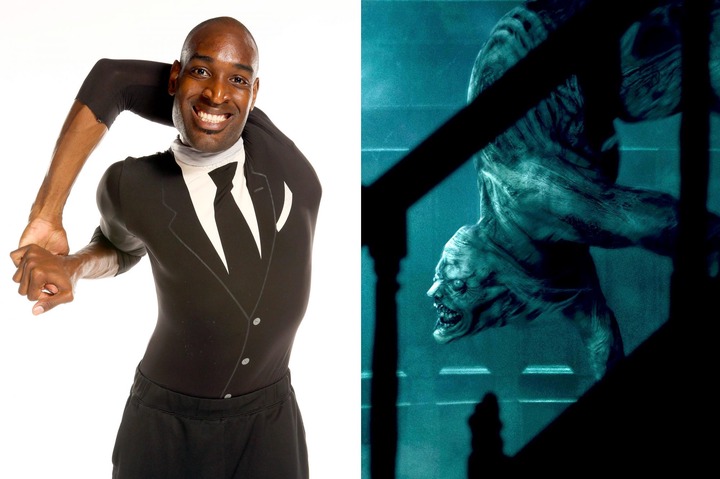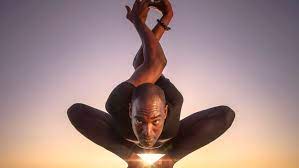 The ability to twist his body is on another level making people feel a mix of amazement and discomfort watching. This unique ability has made him earn roles in horror movies and also perform in Australia got talent. Thanks to his flexible body and double flexibility
1. Shaolin Monk-Diamond Finger
Any Shaolin exercise makes you look like a pro whose ability to fight is on another level. But now the diamond finger is extra special and his finger is capable of doing great damage and S amazing work that no human being is capable of and with enough training, he can dig a hall in somebody body and also a hall in a tree. This thing needs concentration and lifetime training that is more than a human being can be able to withstand.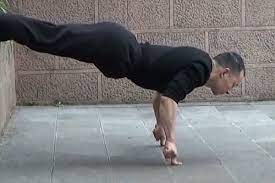 What do you think of these people? Comment below.
For more amazing content follow this page.
Content created and supplied by: fadhilicheprot (via Opera News )