Fake smiles, fake social media posts and memes are what we all hide behind these days. It's funny how we seek approval from people we barely know. How our worth is determined by how many likes we get. How their opinions matter a lot to us yet we don't even know them. We're so afraid of speaking out for fear of being judged and seen different from who we portray to be. Therefore we just pile everything up inside to protect ourselves from the outside world while we're crushing on the inside. Our minds a mess and our hearts a wreck. The late nights just lost in our thoughts, scared of the ghosts that hunt us still not enough guts to face them.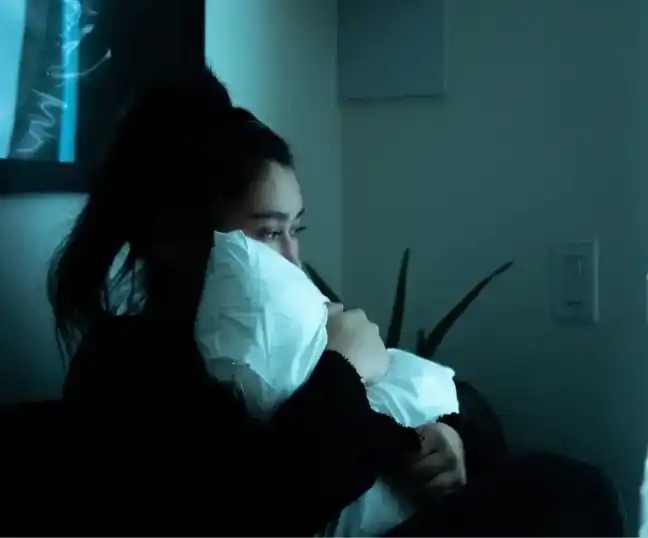 We're so focused on how many followers we have on Instagram or Twitter, how many friends we have on Facebook forgetting that these people don't even matter at all. We're so fixated on the internet that we forget the traditional way of making friends, real friends and in the real world it's like we're trapped in our own bubble and on we can free ourselves from it. We pretend to okay while we dying deep inside. Our jaws actually hurt from all the fake smiles. Wondering when it's all gonna come to an end.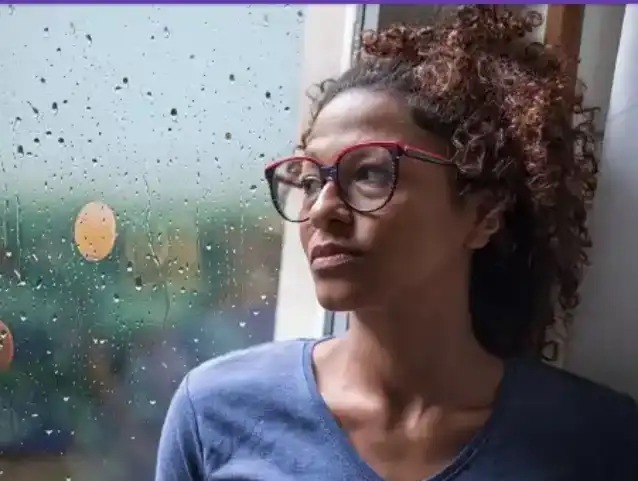 Alcoholism , drug abuse or even suicide is not the answer. There are so many healthy and safe ways to slay those demons. One thing's for certain, we all have bad days, we all go through storms in life but after the storm comes calmness and sunshine. So hold on in there it gets better with time. If you need to seek professional help then do exactly that and if you just need to talk to someone do that. Don't be an enemy to yourself. Get one or two friends who you can talk to. Not everyone is out to get you and sharing makes you feel better.
They may not offer a solution or any encouragement but a listening ear goes a long way Be real to yourself, the authentic you. You don't have to fake anything to keep up with lanes. Depression is real but it can be managed. Check up on your friends, family or even loved ones. Are they okay, have they eaten or just how their day was. If you can pay them a visit especially when you think they're holding back.
Published March 2021
Content created and supplied by: C.E.Omae (via Opera News )