Have you ever used a public toilet? How clean or dirty was it?Many people dread using public toilets but sometimes as human beings, we don't have control over nature calls and in most cases, we are forced to use them.
Public toilets are found in major town across the country and help millions of Kenyans daily in terms of long and short nature calls.Public toilets have become a new investment for many people as it guarantees automatic returns.
Investors have gone an extra mile in establishing public bathrooms that offer affordable rates for users.Million's of Kenyans use these public toilets and bathrooms every day.With this numbers, cases of people contracting deadly diseases by using the toilets or bathrooms are high.According to health experts, high standards of hygiene have to be observed to avoid deadly diseases transmission.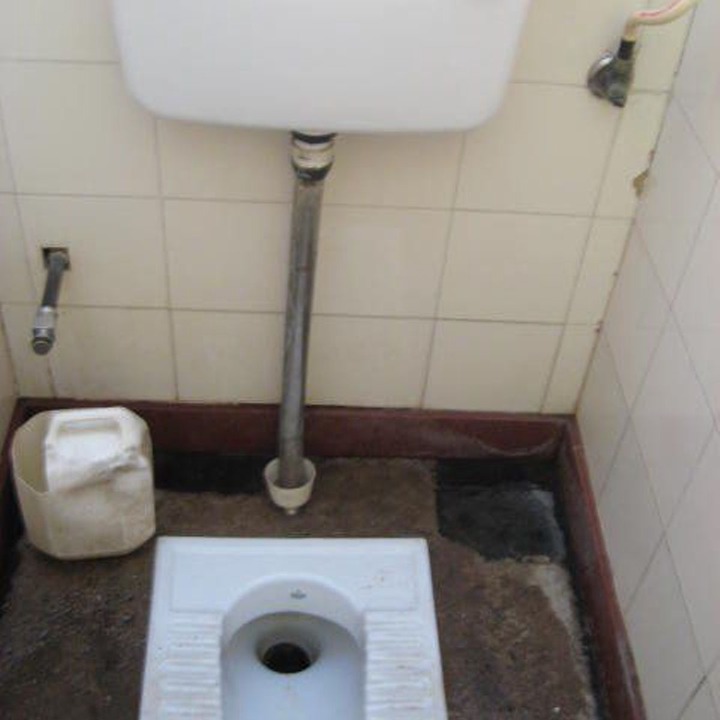 Here are deadly infections you can contract by using public toilets or bathrooms.
1. Gut infection
It is caused by faecal borne bacteria like streptococcus, staphylococcus and transmitted from infected person faeces.
The bacteria can be found on the surface of the public toilets, toilet handles, sink and other places where high levels of hygiene are not observed.The bacteria also causes severe bloody diarrhoea and abdominal cramps.
2. Lung and skin infections 
One can also contract lung and skin infection by using public toilets.Smelly air in unhygienic toilets breeds bacteria that cause contagious throat infections.One is also at risk of contracting pneumonia through the public toilets. 
3. Viral infections
 One could contract the cold flu from the public toilets that didn't observe high levels of hygiene.The cold is caused by influenza virus and norovirus. These viruses survive on toilet surfaces for many days.These viruses cause common cold that could be severe if not treated.
4. Sexually Transmitted Infections
It is possible for one to contract an STI through use of the public toilet.One can easily get such infection by sitting on a toilet that has the bacteria.  However such bacteria have to directly come to contact with one's genital parts for transmission to take place.One can contract infections like genital herpes, chlamydia, and gonorrhea that survive on toilet surfaces.Health experts however that it is not easy for one to contract STIs in public toilets since the bacteria have to be in direct contact with genital parts.
Health experts also observe that the only way to be secure from deadly diseases when using public toilets is to keep high hygiene levels.One should wash his or her hands with disinfectants after using the toilets.Managers of these facilities (public toilets) should ensure that they are kept clean and are disinfected at all times.
Content created and supplied by: Bobo14 (via Opera News )