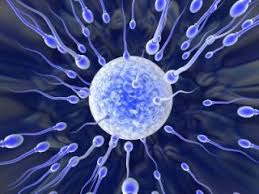 Being with a partner you love is one of the best thing that can happen to someone. Another thing is to be able to give this partner a child. When the two are combined it is the best thing for a man. You might be able to get a lady but without your knowledge you can never be able to make her pregnant. Whenever you see a partner pregnant this makes the man do anything so that the baby will not lack absolutely anything.
Men stop the following actions they may make you impotence.
1) Stop smoking. Whether it is bang, cigarettes or any other type of smoking. Smoking damages your lungs and then makes you lose energy to the fullest. When you don't have any energy left now you will come to your senses and know you can't make a person pregnant. Before it is too late quit smoking. What also makes someone wonder is the reason why people smoke yet it is written in their packets that smoking causes impotence.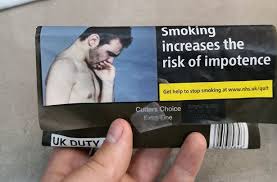 2) Continues bathing of very hot water. When you are bathing with very hot water it may make your inner cells to die making you not productive. What you are supposed to be doing is atleast use some warm water. Cold water might be good during hot weather but don't Bath with cold water during cold season to avoid flu. You can just warm your water.
3) Stop drinking alcohol in excess. Usage of alcohol in less amount is not harmful to your body. When you take it in excess you will be making great harm to your body. You should not drink alcohol it makes you weaker and weaker.
What is your thoughts? Share on the comment section below.
Please share this article!
Content created and supplied by: Njuguna09 (via Opera News )