5 foods Pregnant ladies should avoid
No one prays for miscarriage during Pregnancy. Miscarriage is one of the reasons for pregnancy loss. It usually happens during the first trimester. It is also called spontaneous abortion and can happen to pregnant women as a result of environmental dangers, hormonal imbalance, exposure to radiation and toxic substances. Age could also be a factor. Unfortunately, the food eaten by a pregnant woman matters and can cause spontaneous abortion or Miscarriage.
Here are some of those dangerous foods for pregnant women
1. Pineapple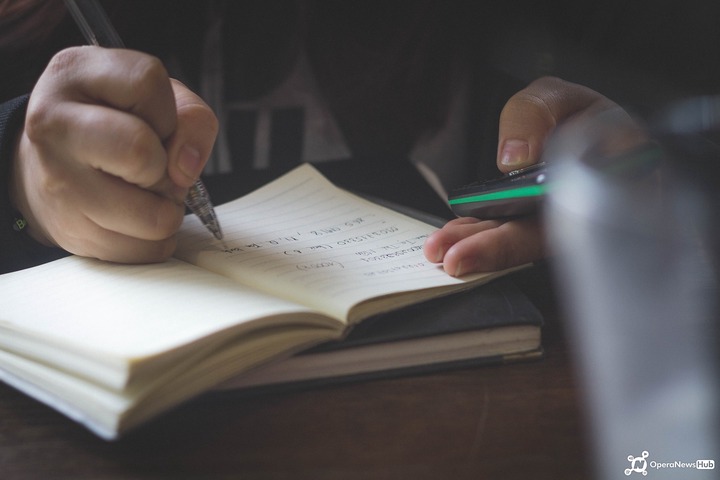 Pineapple can be consumed at the late stage of pregnancy because it helps delivery but not at the early stage especially at the first trimester. This is due to the content Bromelain in pineapple which can make the uterine wall smooth and can lead to miscarriage.
2. Raw milk: Raw milk are milk that has not been pasteurized. Pasteurized milk can be consumed but not raw milk. Raw milk or raw cheese can contain listeria monocytogenes which can cause listeriosis. Though listeriosis is treatable in pregnant women but it can actually lead to miscarriage.
3. Raw Eggs: Raw eggs should be avoided by pregnant women and foods that are having raw eggs like mayonnaise. Raw egg can have Salmonella. Salmonella infection can bring symptoms like vomiting, cramps and diarrhea. Salmonella can cause miscarriage. Pregnant women should ensure their eggs are properly cooked before eating. The egg white must be hard before eating.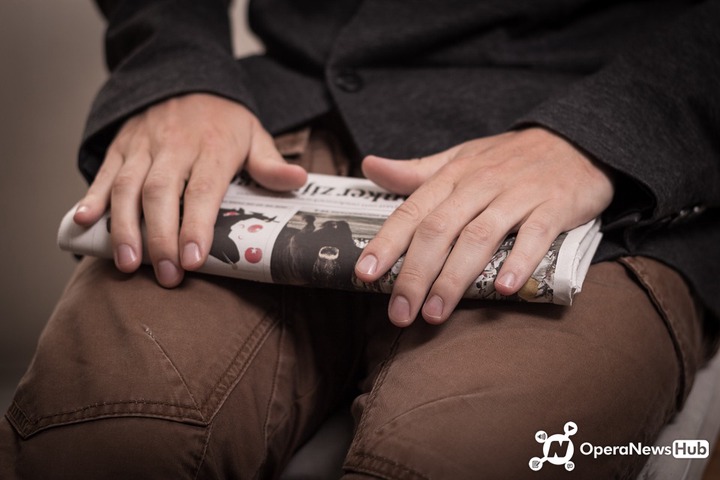 4. Aloe Vera: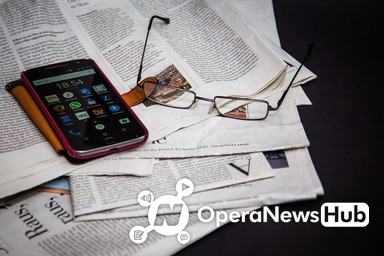 This is a wonderful medicinal herb that is being used by many. It has been thoroughly researched for its therapeutic purposes but for pregnant women, it is not advisable as it contains anthraquinones which causes pelvic bleeding and uterine contraction and as such consumption of Aloe Vera by pregnant women should be avoided.
5. Alcohol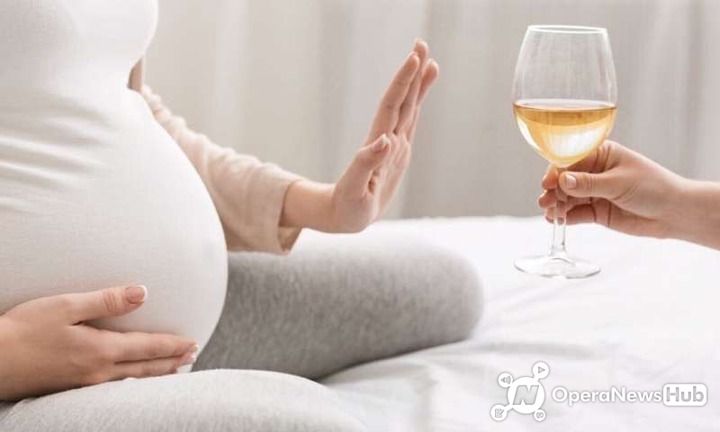 Alcohol is definitely not a good choice for pregnant women as this can result in deformities in the baby. Alcohol increases the chance of stillbirths and miscarriages in pregnant women and can result in intellectual disabilities in the baby because it adversely affects brain formation of the foetus.
Some of these foods are not bad on a good day for normal persons but for pregnant women its a no no.
Related News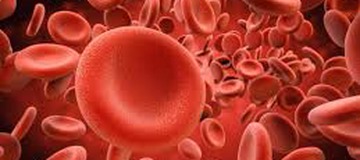 Magical Benefits of Consuming Pumpkin Seeds That You Did Not Know
2020-07-04 09:24:02
Continue reading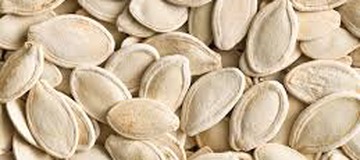 What It Really Takes to Get Pregnant After Birth Control
2020-02-11 16:00:00
Continue reading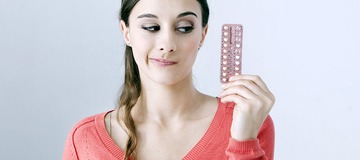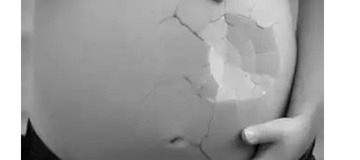 This Combination (Moringa and Ginger) Fights the deadliest diseases.
2020-07-04 08:27:15
Continue reading