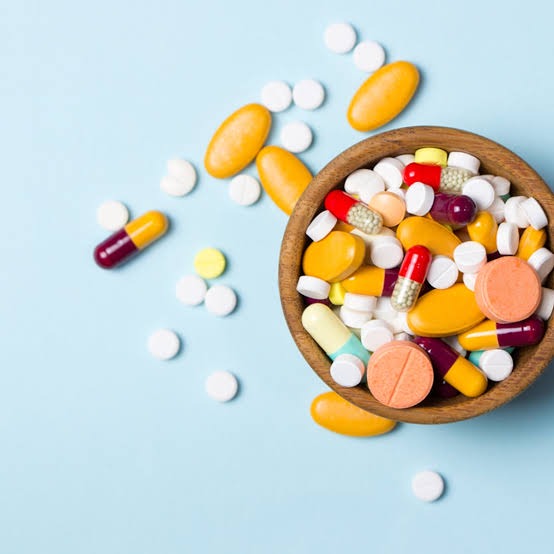 Health problems have turned out to be one of the biggest challenges in this century. A lot of people are currently suffering from various lifestyle diseases without their knowledge. This is the big reason that Doctors have always advocated for regular screening to avoid such.
Change in lifestyle has in a big way attributed to the modern illnesses that has continuously caused death among people in the society. Ranging from the foods we eat to the clothes we dress are all factors causing this menace. Growth in technology have also influenced a certain things that have turned out to be poisonous for our health.
Relationships have also led to the current generation making hard choices that have brought trouble in the end. For example, various deaths have been reported in lodges of men who have used pills to boost their performance in bed. These are just some of the risks people take trying to satisfy their lovers.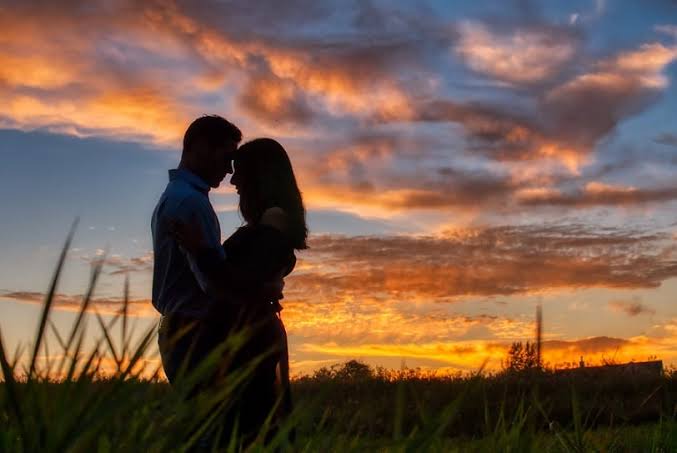 Among the common known lifestyle diseases include diabetes, hypertension and different kinds of cancer. All these have been ranked by statistics as killer diseases.
A dealer has just posted a new medicine in the market whose main aim is to make relationships even sweeter. The drug is said to contract woman's genitals in order to increase her performance in bed and satisfy her lover.
However, people have reacted to this post many revealing the adverse negative effects brought forth by this drug. Many have termed it a recipe for cervical cancer and went ahead to caution their friends to avoid it.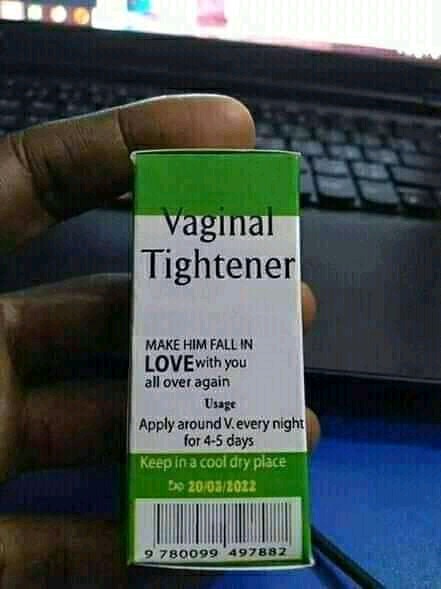 Below are some of the reactions that have exposed some of the reported side effects;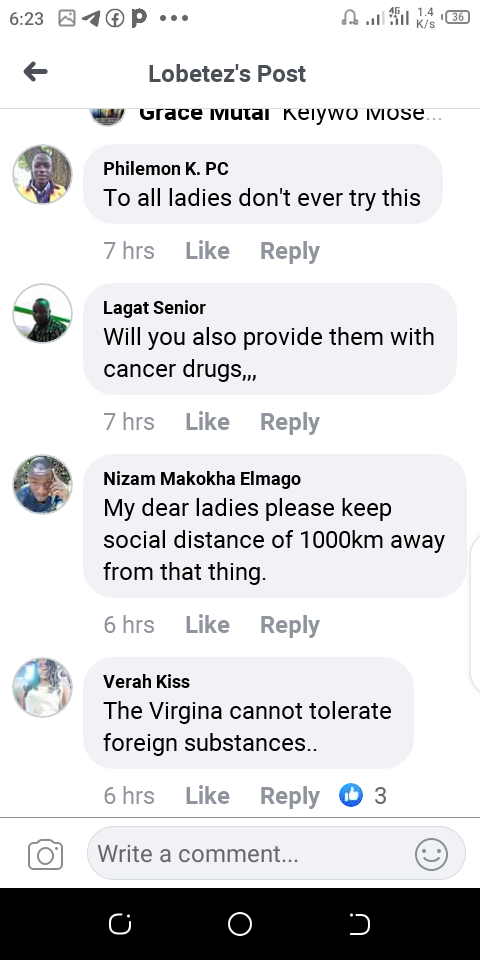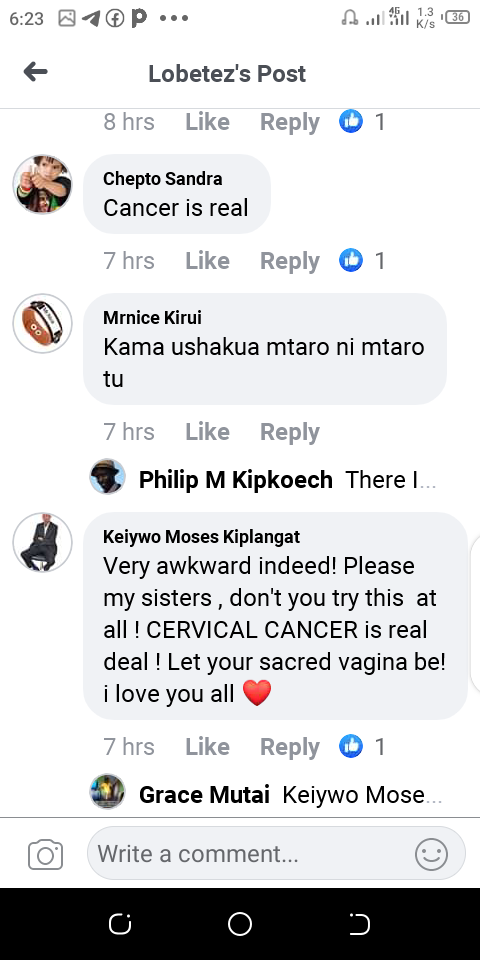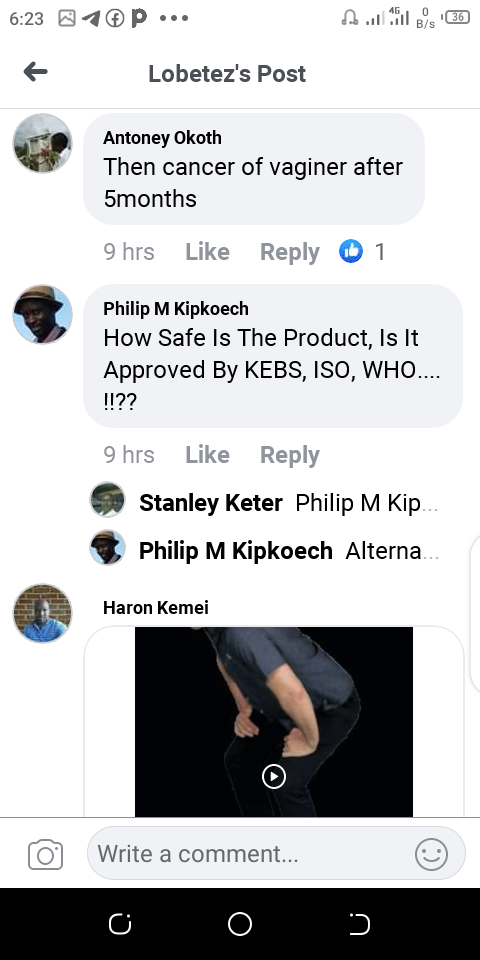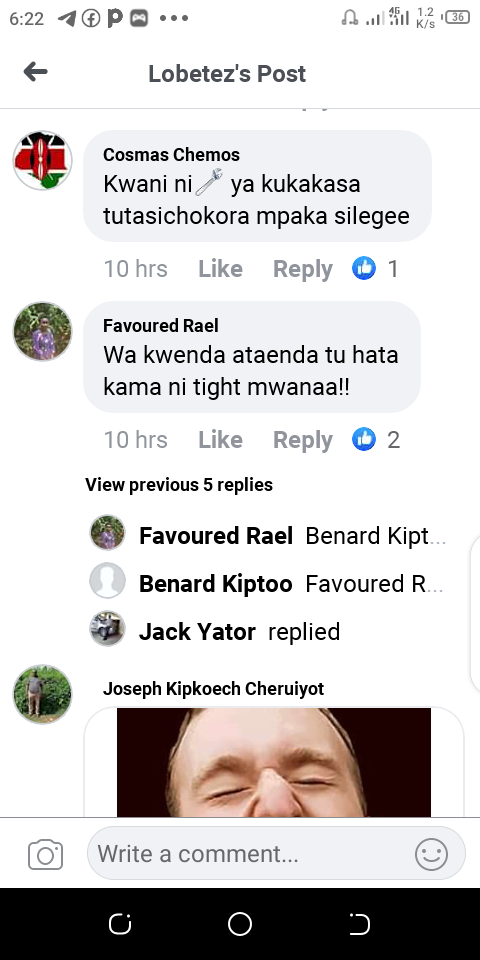 What are your thoughts on this particular case? Share.
Content created and supplied by: The_Updater (via Opera News )