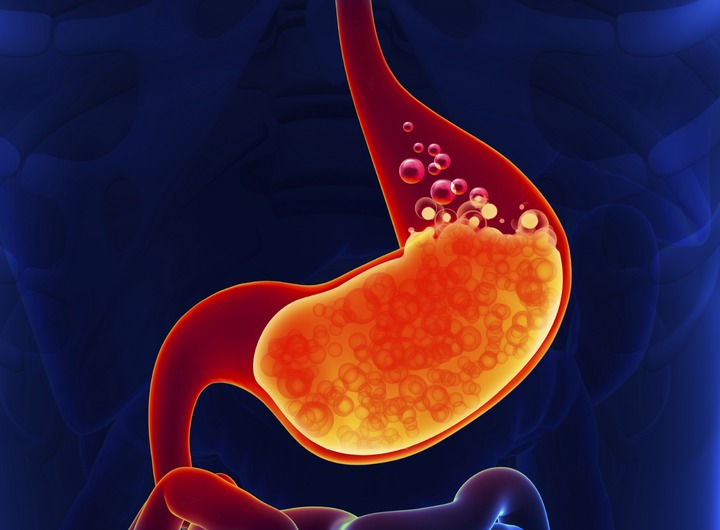 Those who suffer from heartburn describe it as a burning sensation in the pit of the stomach that, on occasions, travels to the throat. It is medically known as gastro-esophageal reflux, usually caused by a hiatal hernia in the esophagus.
To fight heartburn it is advisable to drink half a glass of antacid juice several times per day rather than a large glass of all at once.
The FIRE STOPPER juice neutralises the excess of acidity in the stomach and, additional, helps to close the sphincter or valve separating the esophagus from the stomach so that the acidic gastric juice does not rise. It is a good alternative to chemical drugs usually employed to combat heartburn.( Healthy juices Pg 67)
INGREDIENTS
5 Medium carrots
1 Medium zucchini
1 Small potato
1 Cup pomegranate juice
PREPARATION
Process the carrots, zucchini and potato in a juice Extractor or grinder.
Add the pomegranate juice to the vegetable juice and stir well to blend.
Refrigerate; drink half a glass three to six times a day.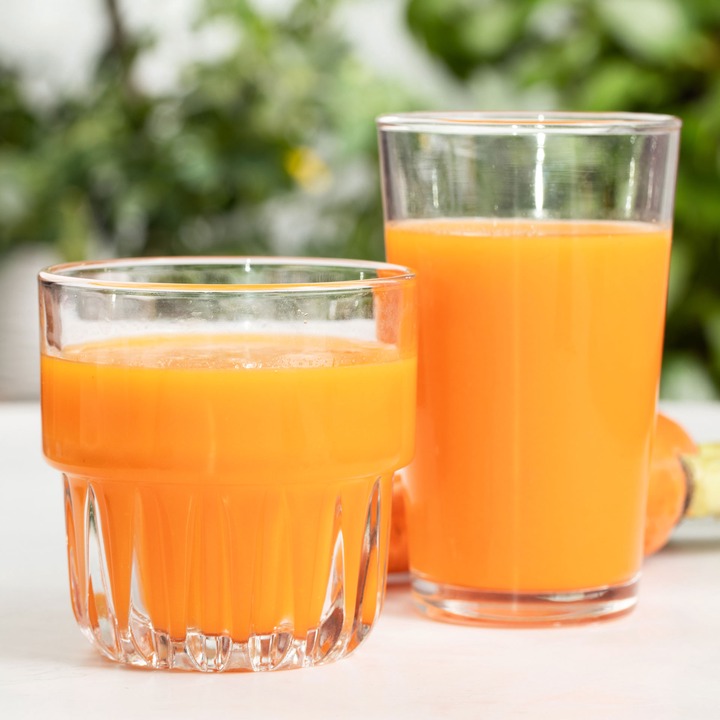 Properties of the juice
Antacid
Alkalizing
Digestive
Purifying
Antidiarrheal
Thanks for reading. Share widely to help someone. Comment and click to follow for more health tips.
Content created and supplied by: ckbikeripk (via Opera News )