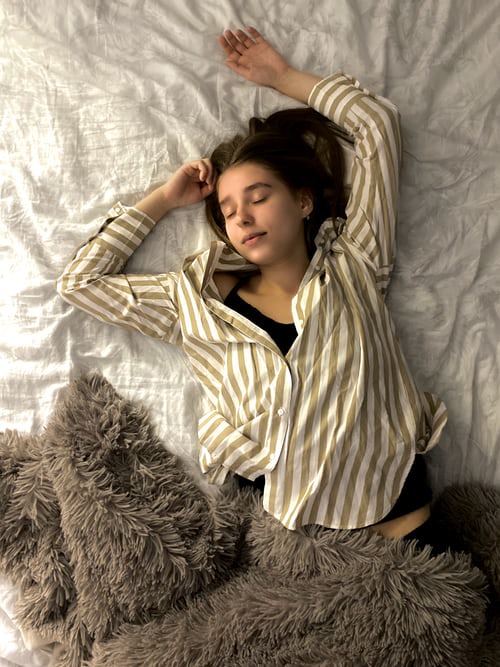 Sleeping is one of most important thing in life of any living thing. God created day and night for good purpose. People to work during the day and rest in the evening. When one goes to sleep body takes another form of relaxing and repairing worn out body muscles. At this time both mind and digestion are at top most level of working. The flow of blood is always smooth since heart is beating on right rate.
It's always advisable to sleep for more than 8 hours in a day. This gives your body enough time to rest and revive again. The place of sleeping is also a debate for many because some of mattresses are worn out to provide comfort for sleeping. Ensure you get good mattress first to avoid waking up tired.
The latest research shows that one can die faster due to lack of sleep than lack of food. You can last for more than 7 days without food but you cannot survive without sleeping. The more you stay without sleeping the more your body cells becomes exhausted and so easily to die.
Content created and supplied by: djflykicks (via Opera News )