Your body needs an adequate amount of water to function properly as the brain, bones, and blood have high water content. Everyone's body has different requirements, and there is no golden rule of how much water everyone should drink. Water is essential to our bodies; you drink depending on your activities and the mass body you have. Your fluid intake is probably adequate if you rarely feel thirsty and your urine is colorless.
Amount of water to drink a day.
On days when you are not very active and spend a lot of time indoors, drink 8-10 cups of water per day. On the days that you are very busy and use a lot of energy, drink 4 cups of water per hour to make your body remain hydrated. The adult weighing about 70kg requires approximately 6-8 glasses of water for women and 8-10 for men in a day.
Signs of being dehydrated
When you feel tired, you have mild headaches, the color of urine is dark, low blood pressure, dizziness, and confusion; know that you are dehydrated and need a lot of water to hydrate the body. Your body loses fluids when you have a fever, vomiting, or diarrhea, and you need to take a lot of water to replace it.
Source of water in the body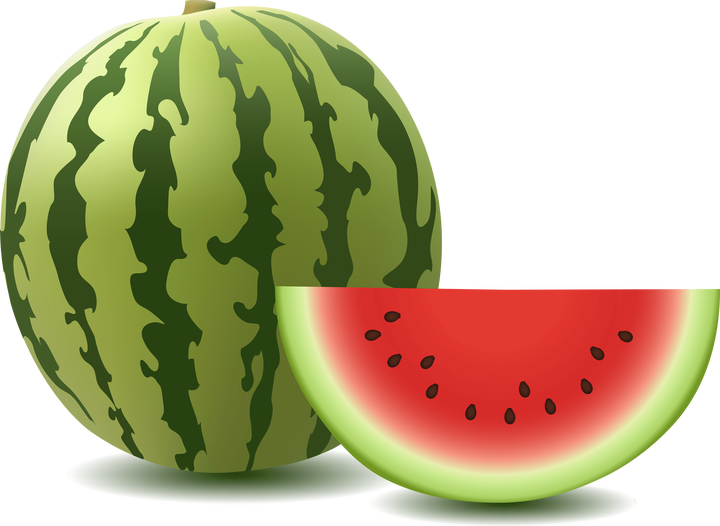 Fluids are not the only water source in your body; what you eat also provides a significant amount of water in the body. You should eat more fruits and vegetables such as watermelon and spinach, containing almost 100% water content.
Content created and supplied by: Eaglefox (via Opera News )