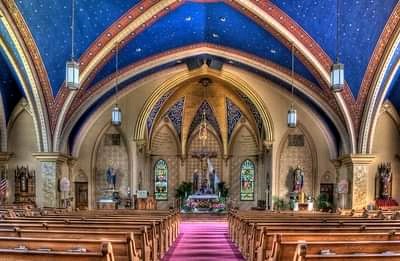 Various Christians are preparing themselves for the 2021Easter celebrations which are to take place in early April. In the previous years, Christians have been congregating to celebrate the death and resurrection of Jesus Christ, but it seems like things will be different in the corona virus pandemic era.
In the country, the Covid-19 infections rate percentage was at 22.1% as per yesterday's report from the Ministry of Health. These numbers are expected to increase significantly in the next couple of days as Kenyans are not adhering to the protocols put in place.
As always, some Kenyans love traveling upcountry whenever there is a holiday with such mass movements expected in the beginning of next month.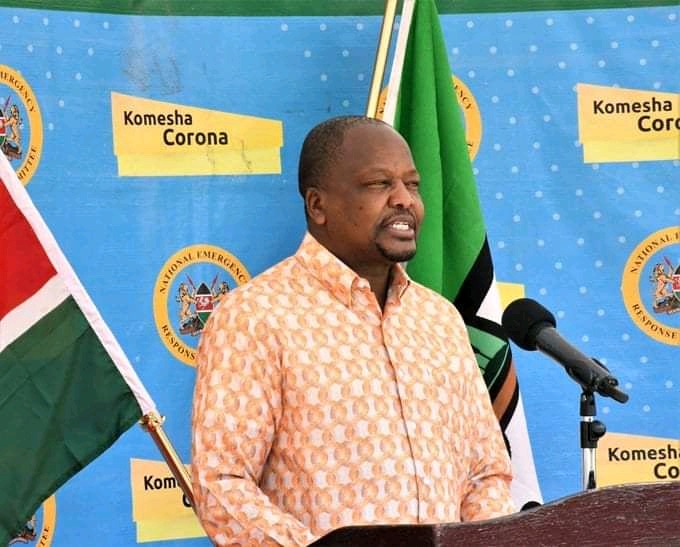 The Ministry of Health and their stakeholders are very concerned that the third wave will turn out to be a catastrophy as hospitals are full of Covid-19 patients and the Intensive Care Units are receiving no more patients.
The doctors union are also worried because doctors are getting infected each and every day. Several suggestions of a lockdown have come up with Dr Loice Ombajo being the latest to call out to the President to lock down some major towns.
Restricting movement during this festive period of Easter should be considered to protect the livelihood of Kenyans living upcountry.
Will this be the best way to curb the Covid-19 spread during this season? Halt the Easter holidays and let Kenyans celebrate from home?
Content created and supplied by: BlissMedia.co.ke (via Opera News )