You can get this amazing fact quite unbelievable but the world surely there is only one country with rappid climatic change which does not support the complete life cycle of a mosquito . Below is the country you need to know .
Iceland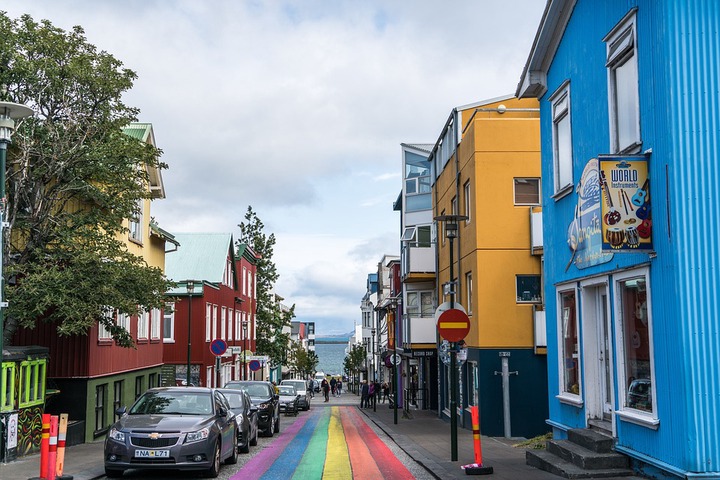 In Iceland winters are variable with sudden rise and fall of temperatures . Mosquito life cycle from egg to adult is not supported by sudden rise and fall of temperatures . The life cycle does not complete to bring an adult mosquito . This makes it difficult for mosquitoes to ever live in this country .
Iceland is not much cod compared to Antarctica , it is only rapid climatical changes that makes Iceland a unique country as far as this fact is concerned . In the whole world mosquitoes have been a phenomenon to mostly developing contries as they transmit malaria disease which kills millions of children every year .
Content created and supplied by: starone (via Opera News )